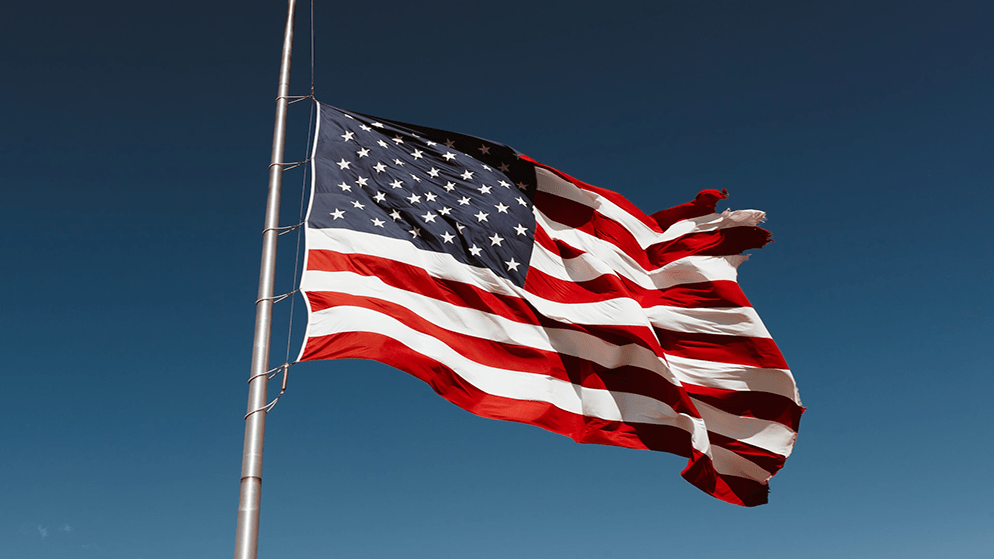 Overview
It is no secret that ever since 2017 the United States online gambling scene is expanding by the day. Starting with probably the most potent market of them all, New Jersey, slowly but surely, every single US state is working toward legalizing at least one form of online gambling. Up to such an extent, that today, it is quite challenging to keep track of every new market launch and gambling law that has been passed in the past 5 years. However, that rapid pace of expansion also means that many US states are starting to dwell deeper into the safety aspect of this activity, and with that, are starting to develop responsible gambling policies.
In fact, starting this year, the emphasis and attention to responsible gambling have never been greater. It all started when Paul Tonko, a Republican representative, introduced the new federal bill that bans sports betting ads on radio, TV, and the Internet. 
Either way, it is safe to say that the spotlight on responsible gambling in the US has never been greater than it is today. Consequently, this led to a list of states starting to re-evaluate their own local responsible gambling practices, something that was greatly neglected in the past. With that being said, it is good to mention that there are some states that were working on this issue long before Tonko introduced the bill that sparked the entire US online gambling industry.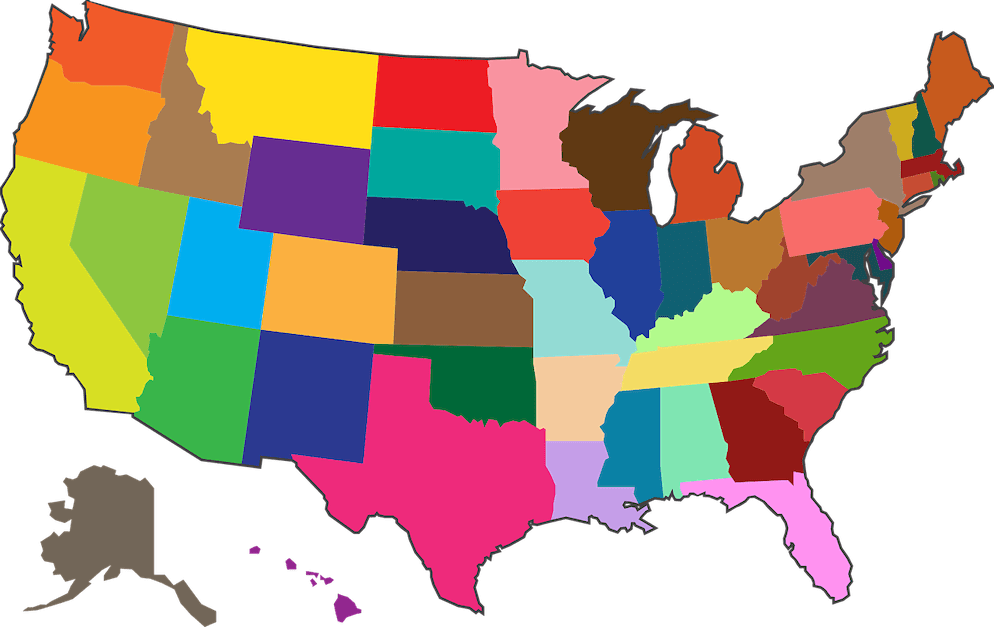 Responsible Gambling Policies In The USA
So, which US states are currently in the process of developing responsible gambling and safer play organizations, practices, and legislation? Well, let's have a look.
New Jersey – Probably the only market where all verticals of online gambling are legalized, New Jersey has introduced a new set of responsible gambling rules just as it celebrated 10 years of opening its online gambling scene. One of the most notable policies is monitoring online bets in order to identify, and consequently, assist players that are at risk of gambling addiction.
New York – The state of New York just recently introduced the SB 1550 policy that requires all gambling ads to include a warning regarding the negative effects of gambling. In addition, there is also the AB 1056 policy, which requires the creation of a dedicated advisory council for problem gambling, as well as setting aside tax revenue of up to 3% for responsible gambling research and funding.
Massachusetts – Massachusetts gambling regulators enforced a list of policies dedicated to responsible gambling, including a ban on operators partnering up with colleges and advertising gambling on campuses, all-out advertising restrictions in cases where 25% of the audience are persons under 21, as well as a ban on risk-free and free terminology.
Ohio – The budget of Ohio, passed by Governor Mike DeWine, covers two major policies that are dedicated to responsible gambling. The first policy is a ban on risk-free and free terminology in gambling ads, and the second refers to an auto-exclusion law for individuals that impose a threat to participants in sports contests.
Maine – The state of Maine is in the process of creating some of the more restrictive responsible gambling policies in the US. One of these things is the outright ban on personal account signups, as well as a ban on promoting bonuses and promotions in TV ads.
Michigan – Introduced by Senator Joe Bellino Jr., SB 54 mandates the Michigan Department of Education to come up with a detailed grade and age "appropriate model program of instruction" specifically targeting gambling addiction. The deadline for the MDE to come up with this model program is the 1st of July 2024.
Virginia – Currently in the process of creating, HB 1465 is a responsible gambling policy that is set to create a special committee for battling problem gambling called the "Problem Gambling Treatment and Support Advisory Committee", or the PGTSAC.
Illinois – Introduced by Senator Bill Cunningham, SB 1508 is a policy that requires gambling operators to come up with a designated problem gambling pop-up feature after every 10 bets, thus constantly reminding the player that there is always an option to seek help.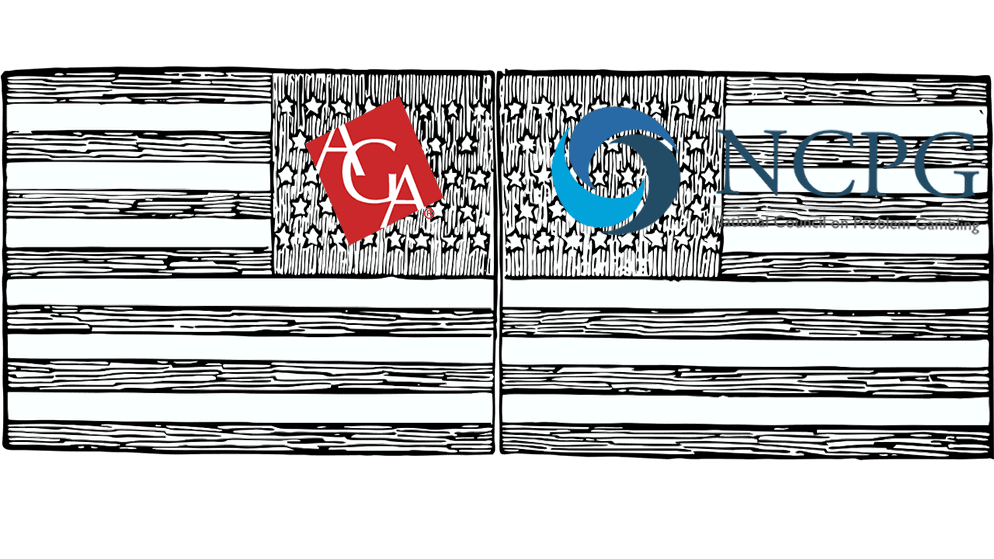 The "Beef"
Ever since Rep. Tonko introduced the new federal bill that suggests restrictions on gambling ads across all media platforms, there has been a rift between the gambling industry and the biggest responsible gambling organization in the US, the National Council for Problem Gambling (NCPG) which strongly supports the legislation. Many of the gambling operators feel that the anti-gambling ads bill is too strict and unnecessary, highlighting that there are other effective means of raising responsible gambling awareness and teaching safer gambling practices.
One good example of this "beef" between the two opposing sides is the back and forth between the American Gaming Association (AGA), and the National Council for Problem Gambling (NCPG). Shortly put, these two have conflicting opinions on the matter, with the AGA adamantly opposing the new anti-gambling ads bill, and the NCPA outright supporting it and deeming it vital in the battle against problem gambling.
The official statement of the American Gaming Association (AGA):
The American Gaming Association (AGA) and our members adamantly oppose any legislation that seeks to ban or limit casino gaming advertising, including for legal sports betting.

American Gaming Association
This is quite opposite of the stance of the National Council for Problem Gambling which states the following:
As new forms of gambling are legalized rapidly across the country, now is the time for the federal government to play a role in mitigating the negative consequences that come from gambling. NCPG stands ready and willing to assist members of Congress or the Executive branch in determining and implementing policies that will reduce the rate of problem gambling.

National Council for Problem Gambling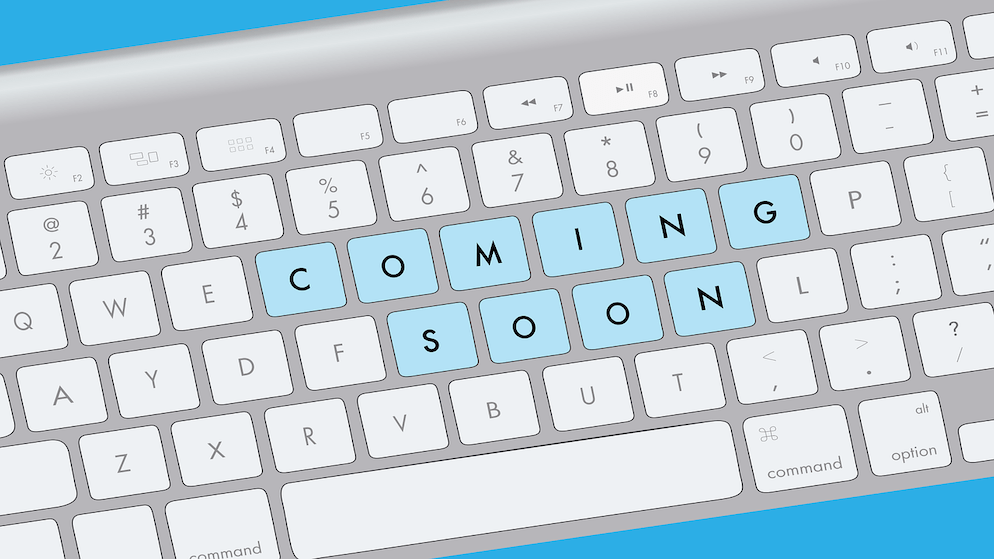 The Aftermath And The Future
It remains interesting to see how will this play out in the long run. Especially given how sensitive is the topic of responsible gambling in the US. On one hand, we have the regulators and the lawmakers who don't seem to buy the whole "self-exclusion and regulation" notion, as they are pushing for a rather strict approach.
On the other hand, we have US online gambling operators who regardless of your stance on the matter, generate billions of dollars of revenue every year that pour into the country's budget and demand a solution that would rely on the ability of the player to determine when it is time to seek help.
Either way, one thing is certain. In an industry that is as volatile and as unpredictable as online gambling, there must exist strict safer play policies and overall healthy responsible gambling habits for the entire population. Especially when it comes to vulnerable age groups and minors, or individuals who are in clear need of help. Without these, the art of gambling is nothing but harmful and detrimental, instead of being a leisure past-time activity that will bring you happiness and joy.