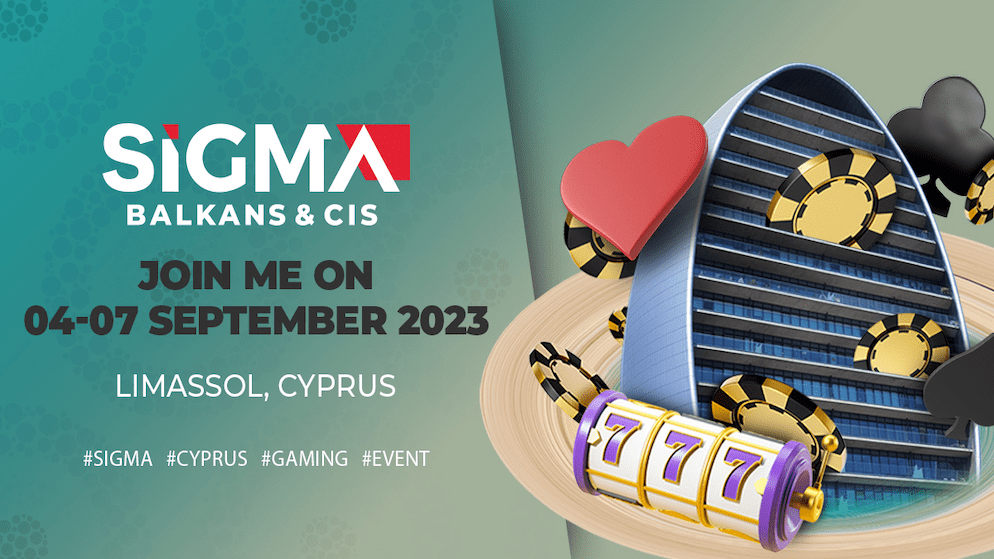 SiGMA Cyprus FX
After the massive success of Dubai FX, SiGMA FX is heading to Limassol, the second-largest city in Cyprus, and the third most sought-after destination in the world according to TripAdvisor. Given the extensive expertise of SiGMA in both iGaming and blockchain, it is no surprise that the upcoming SiGMA Cyprus FX 2023 at the SiGMA Summit in Limassol is going to be one of the most productive and highly-educational events of the year.
Attending the upcoming SiGMA FX at the Summit in Limassol means having the opportunity to be among some of the most influential members of the two sectors, including industry leaders, market experts, and investors, as well as the chance to explore the future of the financial markets. The ultimate goal of SiGMA FX is to enable a platform where attendees can forge long-lasting strategic partnerships that will benefit each participant of the Summit with the knowledge, tools, and contacts to grow their business to the next level.
SiGMA Cyprus FX will have sessions with expert mentors and fintech entrepreneurs from all over the world, who will provide all participants with a deep dive into the forex ecosystem. Similarly to this, the corporate partners of SiGMA will encourage stimulating challenges in order to accomplish objectives that may seem impossible. Simply put, the upcoming SiGMA Cyprus FX at the Summit in Limassol will merge the best that the industry has to offer.
The Benefits of Attending SiGMA Cyprus FX
From here, we can conclude that the benefits of attending SiGMA Cyprus FX 2023 are endless. Not only does it represents a unique opportunity to improve your connections and skills, but it is also the place where you can further master your craft and strategies for making money. Consequently, it all boils down to the proven concepts of SiGMA that guarantee increasing your profits. In order to ensure this, SiGMA gives you access to priceless knowledge about various important topics, such as:
Forex Swing Trading
Proprietary Trading
Building a successful trading portfolio
Understanding the Role of Derivatives and Hedging in Risk Management
Debt Securities
Exchange Traded Funds (ETFs)
Innovative Technologies
Interactive Wealth Management
Regulation (Representatives from Malta Financial Services Authority and the Cyprus Securities and Exchange Commission)

The 3 Main Reasons to Attend
Attending one of the SiGMA events is always beneficial, and this time is no different. While there are numerous good points why everyone involved in the industry should visit SiGMA Cyprus FX, there are 3 main reasons why you should make time and participate.
Invest and grow your business – connect with some of the most prominent members of the industry and forge long-term partnerships that will help you grow your business 
VC trends for projects and startup businesses – pitch your idea to a panel of VC partners with the once-in-a-lifetime opportunity to elevate your project to the next level
Forex & Crypto -  thanks to the blockchain and crypto experience obtained via AIBC, SiGMA Cyprus FX recognizes the synergy between forex and cryptocurrencies to commission trading activity to be done with the utmost confidence in cutting-edge and fast-moving markets 
Date: 4-7 September
Location: Limassol, Cyprus
Direct Link: SiGMA Cyprus FX