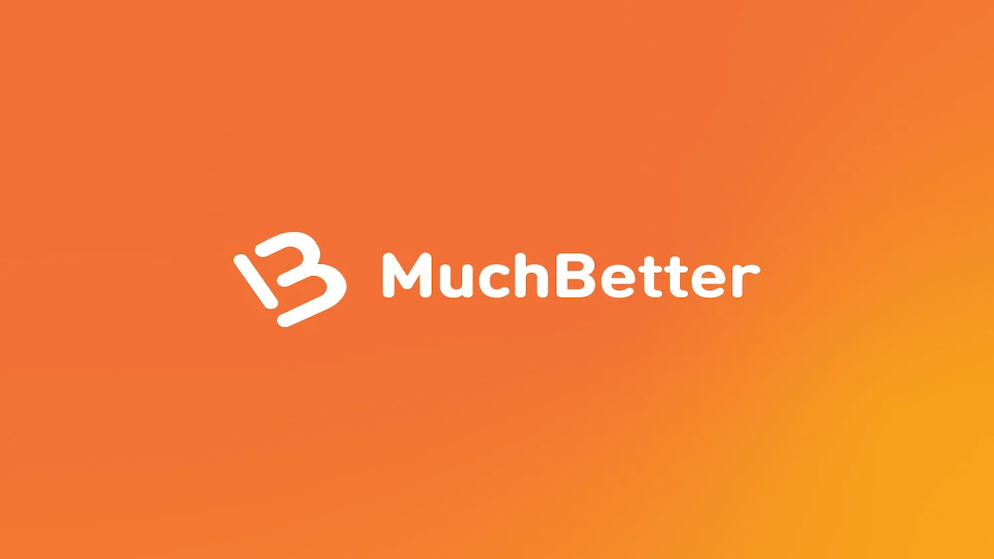 After a long break, MuchBetter is pleased to announce the resumption of its services and consequently its return to Europe. This interruption was caused by an investigation into UAB PayrNet, their former European partner, and an electronic money institution through which MuchBetter operated.
On June 22, 2023, the Bank of Lithuania declared that the license of UAB PayrNet would be revoked and announced the start of bankruptcy proceedings against them. This drastic measure was taken due to UAB PayrNet's repeated and serious breaches of regulatory standards, which cover areas such as anti-money laundering, reporting, safeguarding of customers' funds, sanctions compliance, and other stipulated requirements.
The Bank of Lithuania also ordered that, as a consequence of the license revocation, UAB PayrNet must reimburse all customer funds within a designated timeframe. Unfortunately, UAB PayrNet failed to settle with its customers by the deadline on August 22. MuchBetter's legal team attempted to establish contact with UAB PayrNet, but with no success.
Following MuchBetter's unwavering commitment to prioritizing its customers' interests, and to ensure they do not bear the brunt of the UAB PayrNet situation, MuchBetter has chosen to resolve the outstanding PayrNet balances of its European customers using its resources. These settlements will be conducted through MuchBetter's new European partner, with the final settlement amount anticipated to be in the millions.
This decision not only highlights MuchBetter's financial might but also signifies its complete dedication to reestablishing its presence in the European market. It serves as a testament to MuchBetter's gratitude for the undying support and patience of its customers. MuchBetter understands the frustrations as a result of this protracted process and has opted to utilize its company funds to avert further disruption and offer reassurance to its customers.
Now that the Bank of Lithuania's investigation into UAB PayrNet has concluded, we are excited to be back operating in Europe. The Bank of Lithuania has confirmed that we had nothing to do with the UAB PayrNet investigation and we are relieved to now have this behind us. Most importantly, we're glad we can help ease the worries of our European customers by settling their outstanding balances held by UAB PayrNet rather than waiting for UAB PayrNet to release their funds.

We'd like to thank our customers for their patience and support and have some exciting things in the pipeline soon, including a loyalty programme.

Official Statement – MuchBetter
Upon acceptance of the updated agreements and terms of service, MuchBetter customers in Europe will regain access to their accounts and previous account balances from before the scandal, which began in mid-February. While most customers can now access their funds, a few European countries must wait a bit longer than expected due to additional regulatory steps.