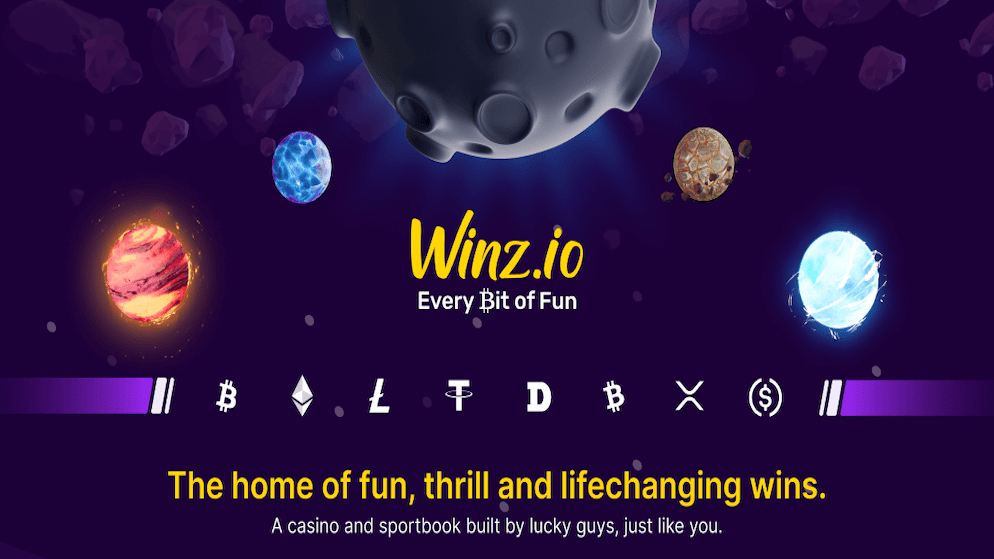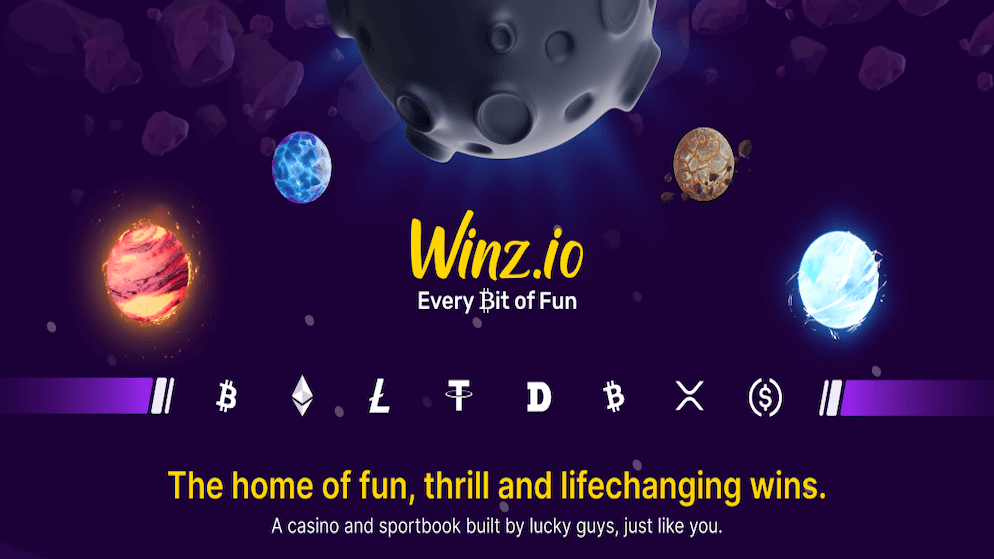 Over the past several years, competition in the online gaming sector has become increasingly fierce as numerous operators vie for market share. Nominations for prestigious gambling awards are a noteworthy accomplishment in such a highly competitive market, underscoring the superior quality of Winz.io's services.
It's noteworthy that Winz.io was recently nominated for the esteemed "Best Casino 2022" award by Casinomeister, landing among the top five nominated casinos. Casinomeister is one of the most renowned and illustrious gaming awards in the world. Recognition in this category of awards serves as proof that Winz.io is among the top online casinos globally.
Winz.io's dedication to transparency is also demonstrated by Casino Guru's choice of it as one of the top four platforms nominated in the Most Transparent Casino category. This nomination reinforces the online casino's commitment to offering a fair, safe, and reliable gaming environment to all of its users.
The well-known online casino Winz.io has once more received praise for its outstanding offerings in the gambling sector, solidifying its position as a key player in the business. The casino has already been nominated for a number of prestigious accolades, demonstrating its unwavering dedication to providing its consumers with unmatched gaming experiences.
Winz.io was a finalist for the AskGamblers "Best New Casino" award in 2020, a notable achievement attesting to its remarkable performance and commitment to providing first-rate services to its consumers.
Winz.io continued its performance in 2021 and was nominated for "Best New Casino" at the Casinomeister Awards. This success demonstrated Winz.i's ongoing commitment to providing first-rate services to its players. Winz.io received the award for its remarkable performance and, more importantly, community-centred strategy.
Winz.io has gained the confidence and loyalty of its consumers by delivering total security. This completely demonstrates the dependability and quality of a secure gambling environment.
Thanks to its ability to deliver clients a perfect gaming experience, Winz.io has swiftly become a famous online casino. The platform provides a wide variety of games for players using fiat money and cryptocurrency and guarantees that everyone can enjoy an abundance of possibilities.
In 2022, Winz.io expanded its offers with a comprehensive sportsbook section that included an extensive range of international sports and leagues. The amount of options presently available to users has substantially increased, making Winz.io a more tempting website for sports betting enthusiasts.
As the online gambling business expands, players are constantly searching for new and imaginative ways to enjoy games. Winz.io has proved its ability to adapt to these changes while remaining committed to providing a superior gaming experience.
Winz.io Casino Short Overview
Winz.io, which debuted in April 2020, has rapidly gained popularity among gamers looking for a casino that accepts cryptocurrencies. The platform has proved itself as a leader in the market by offering a wide selection of games for both Bitcoin and fiat players, which guarantees a smooth gaming experience.
One of Winz.io's distinguishing features is the absence of wagering requirements on all bonuses and rewards received for promotions, giving players an equal opportunity to increase their profits.
In 2022, the casino expanded its services to include sportsbook betting, providing fair odds for more than 180 international sports. The team ensures that gamblers have access to a variety of options by regularly updating and expanding the covered events and betting opportunities.
Winz.io also provides fast withdrawals that take no more than 10 minutes. And last but not least, the casino accepts Bitcoin, Ethereum, Litecoin, Dogecoin, Bitcoin Cash, Tether, XRP, Tron, BNB, Cardano, and USDC.