Overview
From what we can tell just by looking at the personal experiences of many betting people around the world, the art of accepting and placing bets is not limited to casino gambling alone. In fact, when we thought of tracking the people who made the craziest bets in history, we never imagined the length some people are willing to go to in order to prove a point, i.e. win a bet.
This inspired us to make a detailed list that consists of all the individuals that are deemed as the people who made the craziest bets not just in casino and sports gambling, but for literally anything ranging from flying blind, up to "going commando" in order to inspire a national sports team win. To sum it all up, get ready for some rather exciting and truly unbelievable betting tales.
Andrei Karpov – Betting His Wife
We will begin our list with one of the craziest stories when it comes to making daring bets, to say the least, and the tale about a certain poker player from Russia named Andrei Karpov. Back in 2006, while playing poker with his alleged friend Sergey Bordov, Karpov found himself running out of cards and without any chips for a re-buy. Not wanting to lose to his friend, Karpov decided to bet on his wife, a beautiful woman called Tatiana Karpov.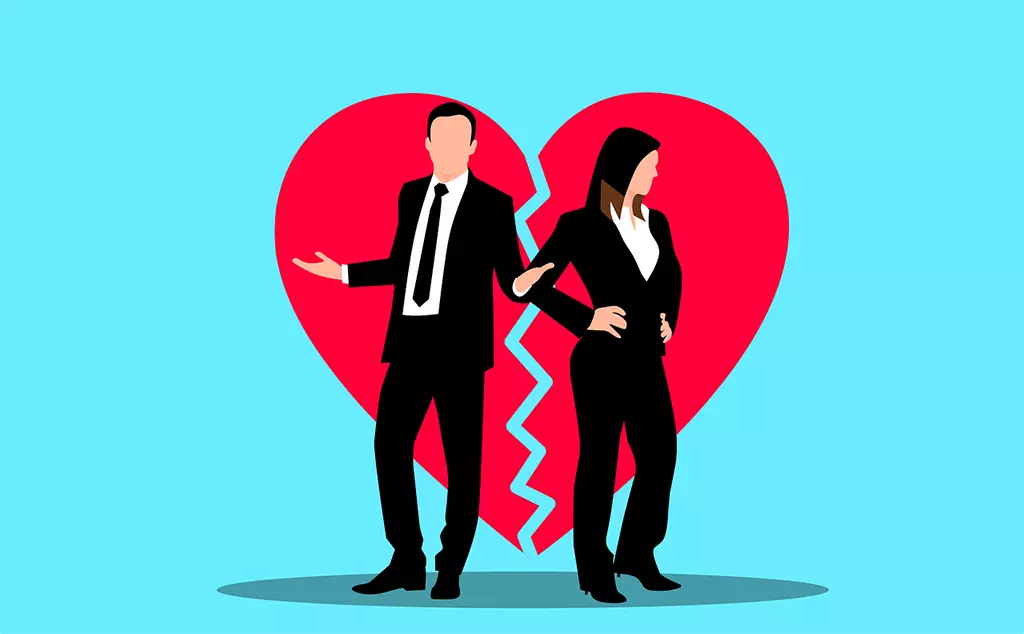 And as you probably assumed, in addition to angering his wife by showing absolutely no respect whatsoever, Andrei ended up losing the most important bet in his life. Not only did the "friend" actually come to collect his "winnings", but Tatiana, the wife, was so upset with Andrei, that she actually divorced the unlucky poker player and ended up marrying his "friend" Brodov instead. Talk about a twist of fate.
Thomas Fitzpatrick – Bet You Can't Land That Plane In Front Of The Pub
Well, the craziest bets in history entail nothing but pure lunatics attempting to enter the books of history, and the story of Thomas Fitzpatrick is a perfect fit for this title. Thomas Fitzpatrick is what history deems as a talented U.S. marine pilot, with a penchant for stunts, and an even bigger one for alcohol. This combination of talent, courage and no regard for consequences is what inspired Fitzpatrick to make one of the craziest bets in history.
More specifically, one night in September of 1956, Fitzpatrick was drinking with his friends at a certain pub in New York, when started a heated conversation with his drinking buddies about whether he can land a plane at night, without the help of any lights or a radio. Well, not wanting to lose face, Fitzpatrick decided to show his friends what he is made of, and accepted the challenge to first steal a plane from an airfield in New Jersey, and then fly that plane to New York, and attempt to land it on the street in front of the bar.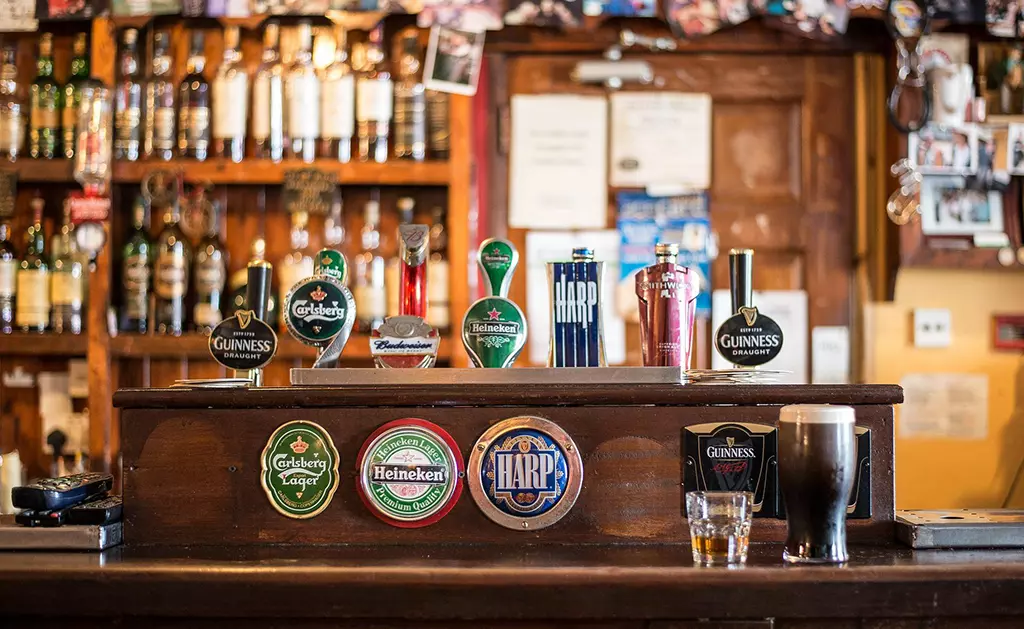 Not only did Fitzpatrick manage to pull this insane stunt in a single take and land the plane directly in front of the bar located on 91st street, but he also impressed the bar owner to such an extent, that the owner decided not to press any charges against Thomas whatsoever. The only fine that Thomas was forced to pay was an insubstantial amount of $100 for the theft, and that is it. However, the successful stunt got to Fitzpatrick's head, and just two years after pulling the historic stunt, he did the same thing again.
Similar to that night in 1956, Thomas was drinking with different friends, this time on 187th street, and after he failed to convince them that he actually managed to land the plane on the street at night, he had to show them how it is done. Miraculously, Thomas managed to yet again prove his drinking buddies wrong, and landed the plane (prior to stealing it), successfully in front of the pub, in the middle of the street.
Unfortunately for Fitzpatrick, this time the justice system wasn't as lenient in his favour as they were with the first stunt, and a judge from New York sentenced Thomas to a six-month jail sentence.
William Leen Bergstrom – Suitcase Full of Cash
The deeper we dwell into this list of the craziest bets in history, the more we realize that the number one thing in common for all of these individuals is definitely self-confidence. That is the case with William Leen Bergstrom, who made history after walking into a casino with two suitcases. One full of cash ($777.000), and the other one empty. The reason why the second suitcase was empty, is because Bergstrom was adamant that he was gonna leave the casino with two suitcases full of money, thus hinting that he wasn't going to be satisfied with anything other than doubling his money. So, with what many speculate to be borrowed playing money, Bergstrom decided to claim the match your stake promotion at the Binion's Horseshoe Casino and try his luck.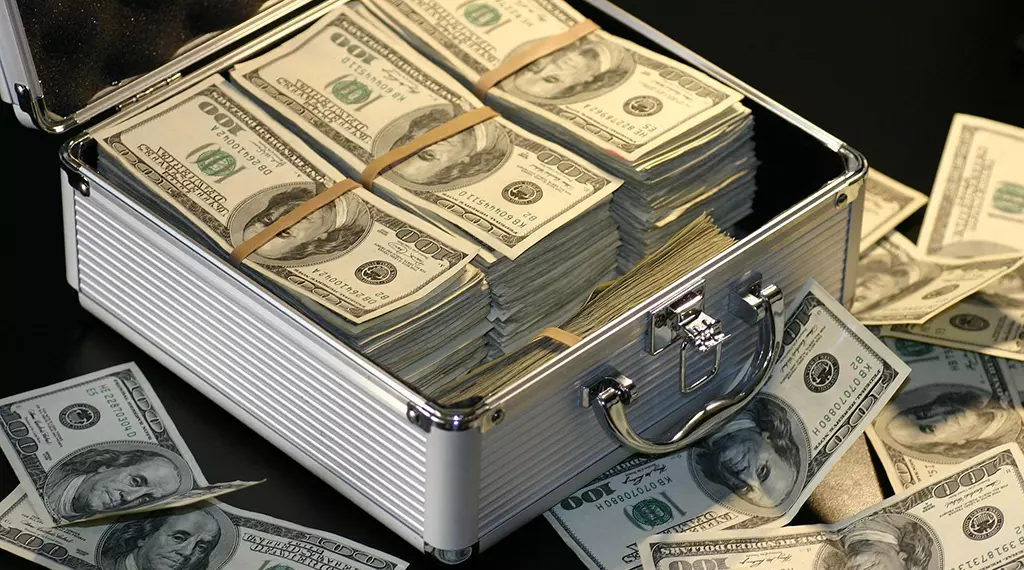 In what seems to be a scene out of a movie, Bergstrom placed the entire suitcase of money at the craps table, and proceeded to shoot a 7, thus winning another $777.000. With nearly $1.5 million in his two suitcases, and just left. However, his goal was to bet/play with $1 million, which is what prompted him to make a return to Las Vegas three years later. During his second venture, William returned to Las Vegas with $500.000, and eventually ended up winning big one more time. Yet, despite winning, Bergstrom still didn't manage to fulfil his dream to bet $1 million, which was the driving force to prompt him to make a third, and consequently, the final return to Sin City.
And just as fate would have it, while this time William did actually achieve his goal and bet $1 million, he still ended up losing everything. Unfortunately, in March of 1984, just a couple of days after his last casino venture, Bergstrom took his own life. Today, he is still remembered as one of the greatest casino players in the history of Las Vegas.
Doria Tiller – Naked Win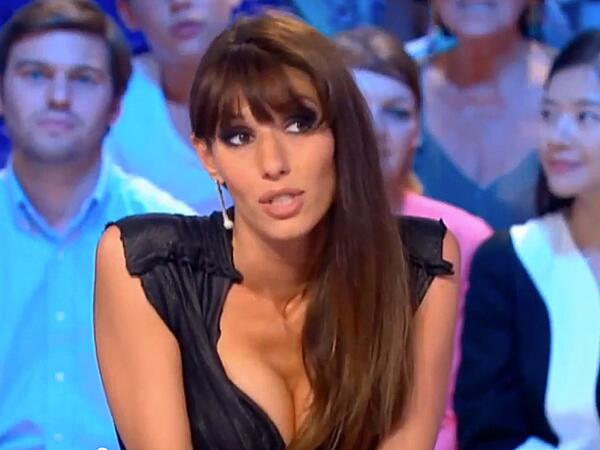 One news weather girl from France that goes by the name of Doria Tiller, has entered the history books of the craziest bets ever, by promising to go fully naked on TV if her country's national soccer/football team manages to make a comeback. At the time of her announcement in 2013, France was playing Ukraine in the first leg of the World Cup Qualifiers and lost the game by 2:0. Wanting to either motivate the players and help them qualify, or achieve national-wide celebrity stardom, Tiller promised the fans that she would strip completely naked if the French national team ends up winning the second leg game and qualifying.
Well, considering the quality of the French national team, and the fact that they were favourites to win the match up with Ukraine, France delivered, and consequently beat Ukraine home with 3:0, and thus qualified for the World Cup. Tiller stayed true to her word, and while she did not actually stip down on live TV for the French public, she still kept her honour by running naked in a field, albeit from a distance. Regardless of the end result, the courage to make this bold bet, and more importantly, the ability to follow through just as promised, is what cements Doria Tiller on this list of the craziest bets in history.
Patricia Demauro – Hitting Anything But 7 – 154 Times In A Row
Now, if someone was telling you the following story in person without any facts to back it up, chances are you would probably not believe him. And who can blame you, considering that the case of Patricia Demauro is one that sounds completely unbelievable? Even more unbelievable is the fact that Patricia managed to hit anything but 7 at the craps table not once, not two times, but an absolutely mind-boggling 154 times in a row. Yes, you read that right, Patricia, a beginner that just started playing at the craps table for the first time ever, managed to avoid the 7-side 154 times in a row.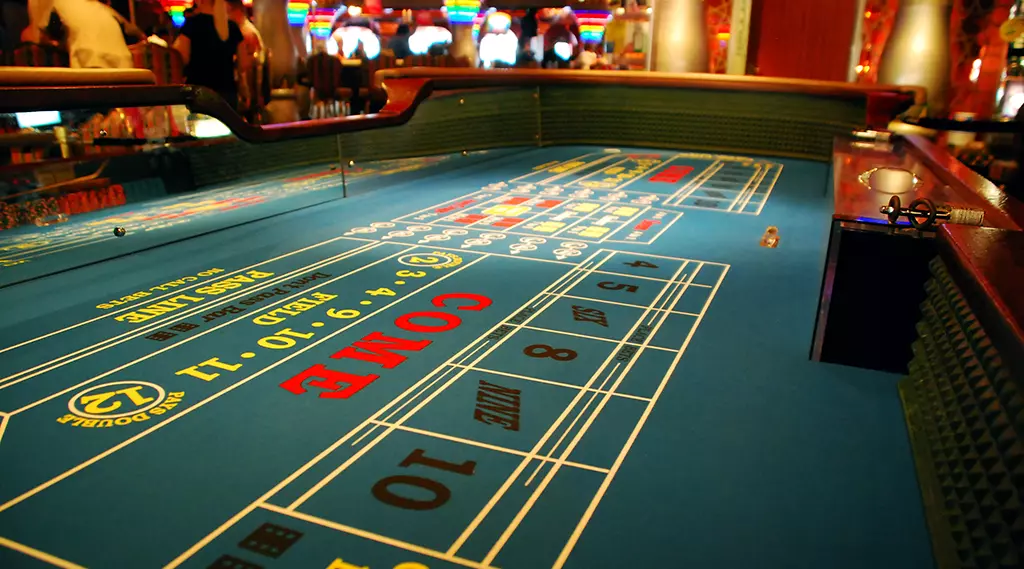 If you were wondering what are the odds for Patricia to achieve this probably unrepeatable deed, they amount to 56 trillion to one, which needless to say qualifies as the single biggest cause against all odds in the history of mankind.
The historic craps game of Patricia Demauro lasted a little over four hours, and while Patricia refrained from revealing the exact amount of her winnings, many believe that this number comfortably exceeds $100.000. However, even if she won millions, the winnings have nothing to do with the fact that this woman managed to avoid the number 7 on the dice 154 times, and undoubtedly set the ultimate gambling record, and definitely one of the craziest bets in history.
Alexander Kliuyev – Landing On Faith
If you thought that the story about the marine pilot Thomas Fitzpatrick who landed a stolen plane in the middle of a New York street pub is crazy, wait till you hear the tale about Alexander Kliuyev. Alexander was an experienced Russian commercial pilot, and during one of his routine flights, he made a bet with his co-pilot whether he will be able to land the plane without any visual assistance, including the autopilot. Only he was in charge of the lives of 90 innocent passengers.
Consequently, Alexander accepted the bet, and pulled over all of the drapes in the cockpit, so that no light can enter the cabin. Without stating the obvious, this was a terrible idea by the captain, who due to avoiding the use of his sight and the autopilot (go figure), miscalculated the descent, and plunged the aeroplane directly on the runway at nearly full speed.
Eventually, the excessive speed forced the aeroplane to tip on its wings and consequently caught on fire. As a result of this reckless behaviour, more than 60 passengers lost their lives on that fateful day. Both Alexander Kliuyev and his co-pilot survived the crash. In the aftermath of what seems to be one of the worst bets ever, Kiluyev was sentenced to six years in prison for the death of the 60 passengers. His co-pilot, on the other hand, was released by the court after he was deemed not responsible for the accident, with many casual observers noting that he too should have faced at least some kind of consequences.