In this article, we will continue our journey in the world of iGaming with part 2 of the craziest bets in history. Just as in the first edition of the craziest bets, we will take a look at individuals who made some of the most unimaginable wagers in the history of gambling. This includes a wide spectrum of bets, ranging from legitimate casino wagers to insane bets between friends with drastic consequences.
Just keep reading and you will see what it takes to actually make it on this list, something that we absolutely recommend you never ever try.
Everything You Own On One Roulette Spin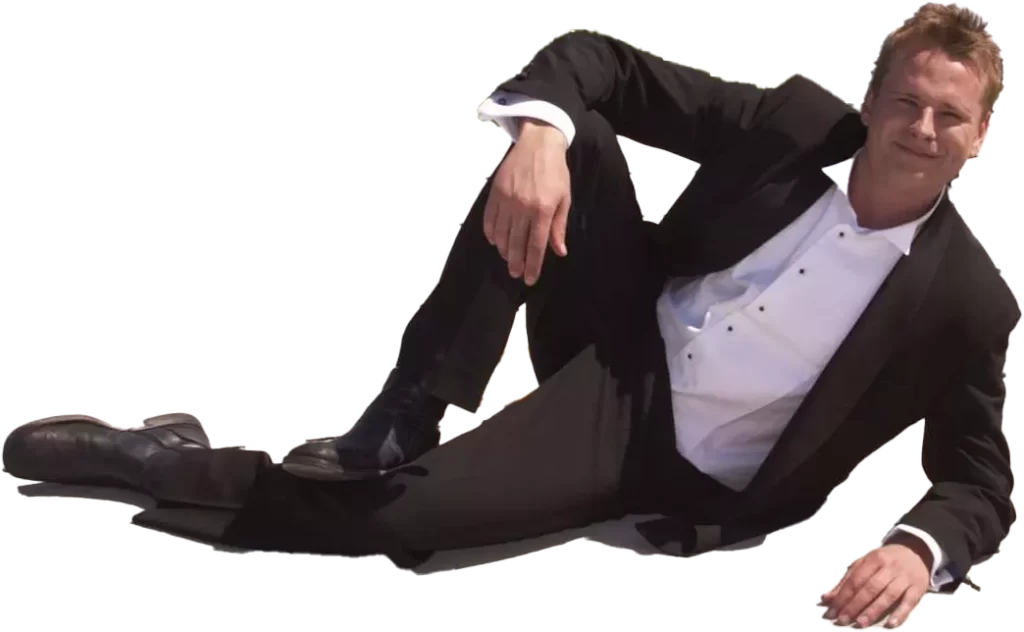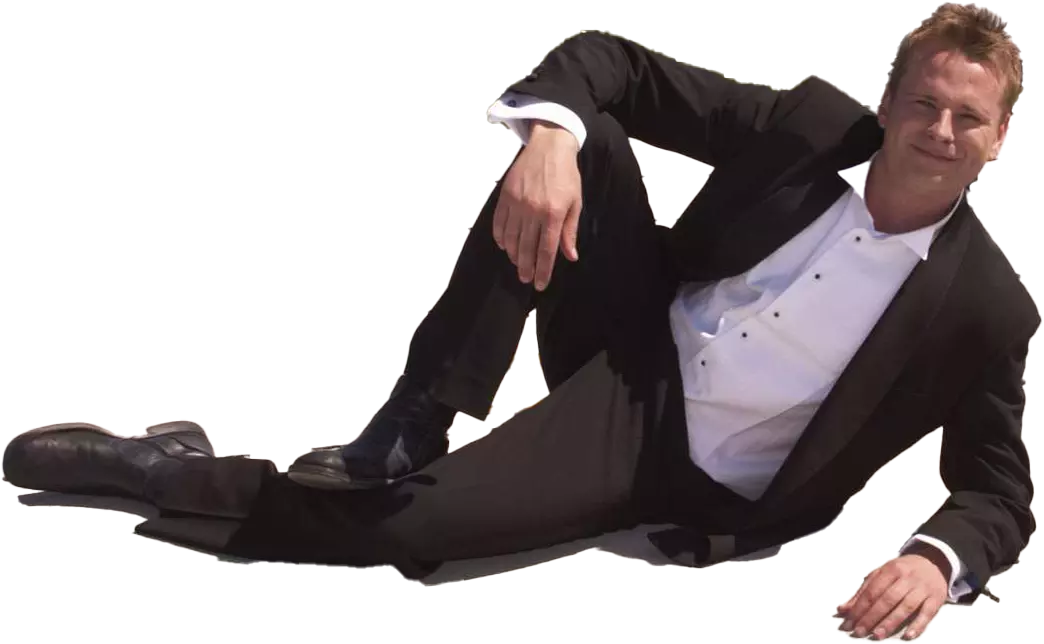 Let's face it, anyone who has ever been in the position to either play or simply observe the game of roulette wondered what would happen if one was to wager everything they have on a single bet. And while for most of us this is only a hypothetical situation left to the realms of the imagination, for others this is something that actually happened. Well, one such individual who certainly didn't lack the courage to attempt this is Ashley Revell, a passionate gambler from the UK who probably made one of the craziest bets in the history of roulette gambling itself.
While on the reality TV show "Double or Nothing, Revell had the "ingenious" idea to gather literally every dollar he had made selling his trademark goods, or $135.300 and decided to place the entire amount on a single spin on the roulette wheel at the Plaza Hotel and Casino located in Las Vegas, on the colour red. The crazy part about this is that he actually won, which consequently resulted in Revell doubling his winnings to $270.600!
What makes Revell a perfect contender on the list of the craziest bets in history part 2 is the fact that he literally sold everything that he owned prior to making the bet, including his clothes. Needless to state the obvious, this level of courage and eccentricity definitely lands Ashley Revel a spot on this rather controversial list.
Shortly after the good fortune in Las Vegas, Revell used the money to start an online poker website, yet it was unfortunately forced to close down in 2012.
The Historic 7 Consecutive Wins
Frankie Dettori is undoubtedly one of the greatest horse jockeys in the history of the sport, and as such, it is no wonder that he holds a long list of various records. However, what makes Dettori unique is the fact that he is the only jockey ever to win seven consecutive horse races in a single day. And while most would budge against odds such as the one Dettori faced on that day (25.051 to 1), there is someone who actually believed that this amazing feat is actually possible.
Meet Darren Yates, a knowledgable horse racing enthusiast who made a wager of £67.58 that Dettori would win all seven races at the legendary racetrack The Ascot. Contrary to every bit of logic, Dettori won all seven races, winning Yates a rather hefty £550.823 in the process.
However, Yates wasn't the only one to capitalize on this historic win streak by Dettori. Another anonymous woman bet an amount of $5.25, or just $0.75 for each race, and went on to win $210. Unfortunately enough, if she had only used the bet accumulator to combine her bets, she would've won $18.500.
All in all, Dettori did so much damage to the bookmakers in the UK that the "Magnificent Seven", the name for this historic day in the present, cost them more than 32 million British pounds.
From Go-Kart Racer To F1 World Champion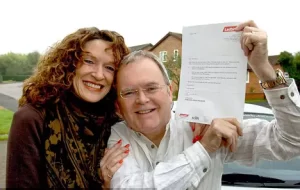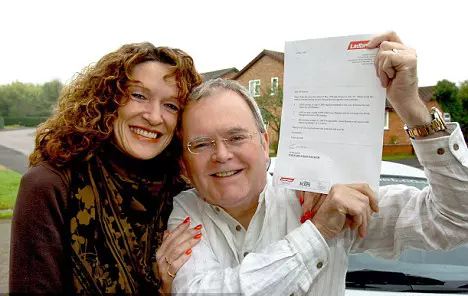 Just as every story on this list of part 2 of the craziest bets in history, this one is also just like out of a movie. More specifically, back in 1998, Richard Hopkins went to support his son who was a go-kart racer. Only little did he know that a certain young boy by the name of Lewis Hamilton would steal the show with a brilliant display of his driving skills. In fact, Hamilton was so impressive that day, that Hopkins decided to place $250 for Lewis to win a race in Formula 1 by the time he turned 23. The odds for this bold wager were 200 to 1.
However, Hopkins was obviously so inspired by the young driver, that he decided to place a second bet of $125 for Lewis Hamilton to win a championship in Formula 1 by the time he turned 25, at odds 500 to 1. And he didn't stop there! Hopkins made a third, and consequently final bet for Hamilton to succeed in both of these goals, at odds that stood at 1500 to 1.
It seems like the faith that Hopkins placed in Hamilton was an excellent idea, being that that young particular driver went on to achieve everything that Richard predicted and as a result, the father won £165,000, or $200.000.
Hamilton even went on to win 7 Formula 1 championships, a record he jointly holds with yet another legend of the sport, Michael Schumacher. Lewis even has a chance to become the sole driver with eight titles, considering that he is still competing.
The 50 Cent Millionaire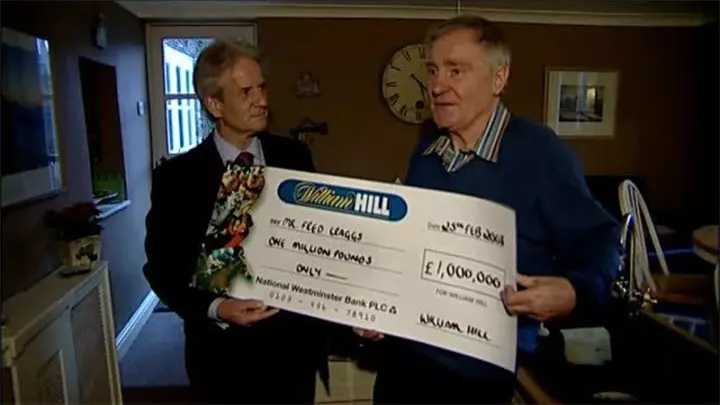 The story of Fred Craggs is living proof that literally, everything is possible in this world if you are persistent and have faith. In particular, it all happened back in 2008, when Fred Craggs, a resident from Yorkshire decided to celebrate his birthday by placing a lucky wager of just 50 pennies (0.60 cents) on eight different horse races. Now here comes the crazy part. The odds of Craggs winning all eight races were a staggering 2.8 million to one.
Well, sometimes the odds exist for the sole purpose to be defied, being that Craggs managed to guess every single one of the winning horses that he chose. Even crazier is the part where two of the horses that he picked to win bore the names A Dream Come True and Isn't That Lucky. Consequently, being that he won against some rather stacked odds, which is definitely an understatement, Craggs netted a total of $1.3 million, or 1 million British pounds, as a birthday gift from William Hill, the establishment where he placed the bets. Talk about a happy birthday.
Boob Implants For Men
This is without a doubt the craziest wager you will see in today's list of the craziest bets in history part 2. Scratch that. This is probably the craziest bet in the history of making bets, period. The reason we say this is because it involves physical alteration of the body, in a rather unexpected and drastic manner, to say the least. But, before we indulge you with the details, you should know a bit about the person who actually decided to accept this bet.
To say that Brian Zembic is quite fond of making controversial bets would be an understatement, considering the courage this man has when it comes to accepting challenges. One time, Zembic bet that he would sleep under a bridge for a whole week, with $20.000 taped to his leg. In another instance, Zembic made a bet with a friend that he will live in his bathroom for an entire month, for a sum of $7000. Yet, all of this is just a spec in comparison to the bet that put Zembic on the world map.
In 1997, Zembic decided to go one step further and made a wager with a friend where he had to insert breast implants and wear them for an entire year for $100.000. Conveniently for Brian, the friend that he made the bet with was the actual plastic surgeon that performed the surgery on Brian.
Not only did Brian last for an entire year and easily won the bet, but it seems like he really got comfortable with the new addition since he continued to wear the breast implants for a total of twenty years! He even got an offer of $10.000 to remove them in 2014, an offer which we gladly disregarded. It wasn't until 2017 that he decided to finally get rid of the fake breasts after his daughter requested that he remove them. Eventually, even Zembic himself admitted that having a family completely changed the way he looks at life, hinting that he would never accept similar wagers in the future.
Betting Your Home Because Sports
When it comes to sports, there is hardly a force on this Earth that can prevent people from making wagers. Especially when it comes to team sports such as football/soccer, where fans are so attached to their favourite teams that there are no limits to competitiveness. Well, two neighbours from Uganda decided to put their faith in their teams to the test and made one of the craziest bets you can think of.
The story starts with one avid supporter of the football club Arsenal, and his neighbour, a die-hard fan of Manchester United, one of the biggest rivals of the latter. Prior to the two clubs playing each other, the Arsenal fan, seeing that Manchester United struggles to perform with the newly appointed manager David Moyes, bet his house with his neighbour that Arsenal would win the derby.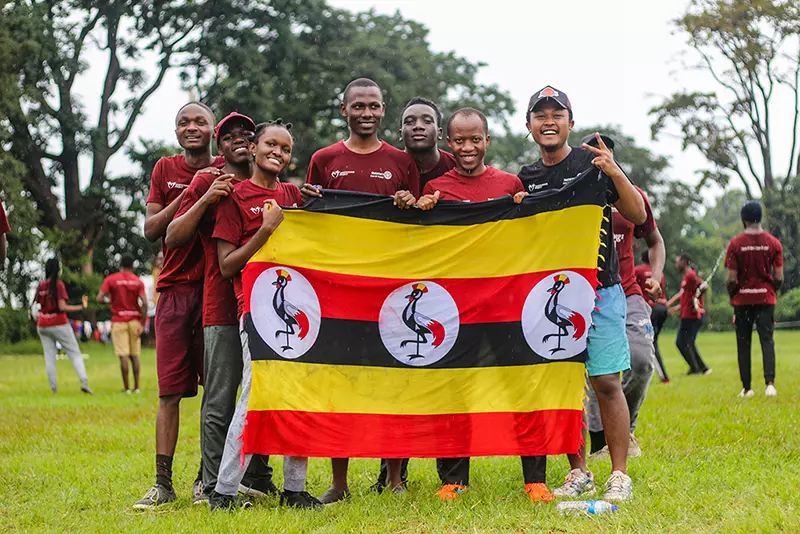 And if you thought that the neighbour would do the rational thing that most of us would and refuse, the Manchester United fan went one step further. Not only did he accept the bet, but he was also prepared to bet his house, his car, and most shockingly, his wife. And there is the reason for landing a spot on the craziest bets in history part 2 list.
Unfortunately for the Arsenal fan, Manchester United won the match, and as a result, he was forced to leave his house. The sad part is that his entire family was forced to leave the house just two days after making the bet, including his five children and three wives. It just goes to show that going to this extent to make a point always ends badly for someone.