Have you ever wondered what are the most popular casino games? Well, in this article, we will take a look at some of the most-played casino games around the world, and even more importantly, what makes them so sought-after by millions of players. Whether you are an online casino enthusiast or you prefer playing at land-based casino establishments, chances are that your favourite casino game is already on this list.
So, without further ado, let's take a look at the most popular casino games.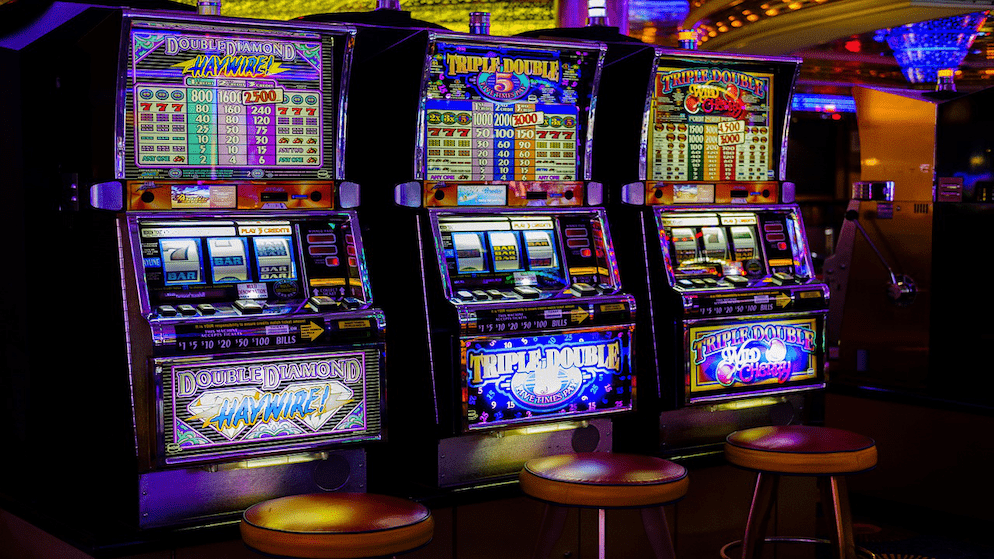 Slots
Without a doubt, slots, regardless of whether they are physical or video, are the single most popular casino game in the industry. Whether you are playing at online casinos or brick-and-mortar casinos, they are the focal point of the entertainment. One of the main reasons why they are so popular lies in the fact that these machines offer a completely different level of excitement and unpredictability. Even more enticing, they come in various shapes, sizes, and themes, which entails that you get a ton of options and possibilities, which further ensures that you will never get bored.
Another big reason why so many casino players are avid slot enthusiasts is because they don't require any skills whatsoever. All you need to do before playing slots is to get familiar with the mechanics of the game and tailor the best strategy in order to emerge victorious. And if you play online slots it gets even better, being that there are certain video slots with massive progressive jackpots that have the potential to completely change your life and make you a millionaire with just a single spin. Regardless of your personal preferences, slots are, and will remain, the top choice for casino players for many years to come.
Some of the most popular video slots include: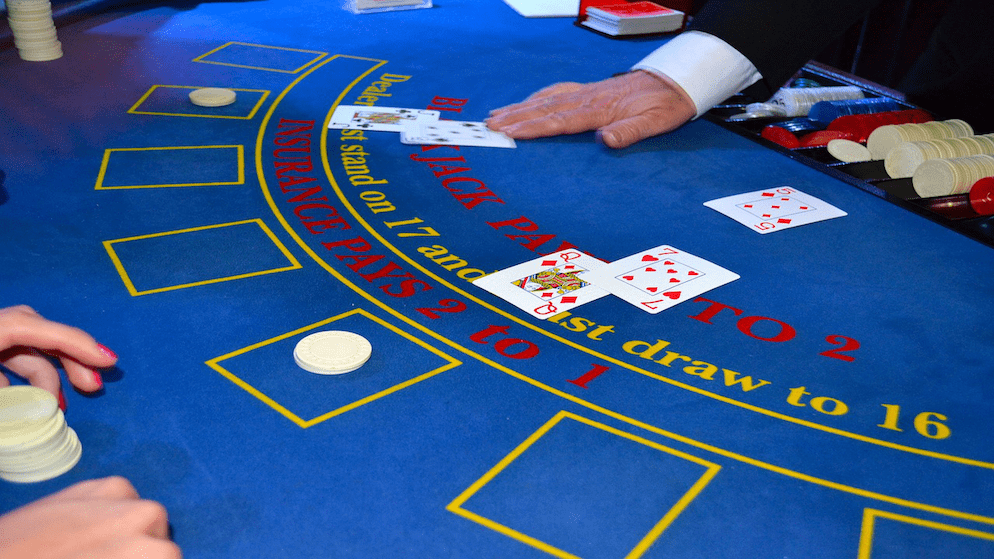 Blackjack
Blackjack is arguably the most popular and widely played card game in the history of casino gambling, and this has been the case ever since it first emerged on the scene in Europe back in the early 1700s. What makes Blackjack so popular and sought-after by both experienced and newbie casino enthusiasts is the unique mix of skills and luck. Despite the fact that this is a card game and guessing the outcome is highly difficult (though not impossible), Blackjack is a game that requires skills, concentration, and exceptional strategy in order to be successful and win.
Due to its massive popularity throughout the centuries, especially in North America and Europe, today, there are several variations of Blackjack that are played around the world. And while all of these variations have certain features that set them apart, in essence, they all have the same blueprint – hit 21 or a number that is close to 21, without surpassing this limit while having the higher card than the house/dealer. One of the best parts about blackjack is that it is both easy to learn and rewarding at the same time. Especially if you play at online casinos where in some Blackjack games you may even get a 100 times your bet multiplier.
The different types of Blackjack and their house edge (house advantage):
Classic Blackjack – 0.5% house edge
Spanish 21 Blackjack – 0.38% house edge
Face Up 21/Double Exposure – 0.68% house edge
European Blackjack – 0.39% house edge
Superfun 21 – 9.2% house edge
Blackjack Switch – 0.58% house edge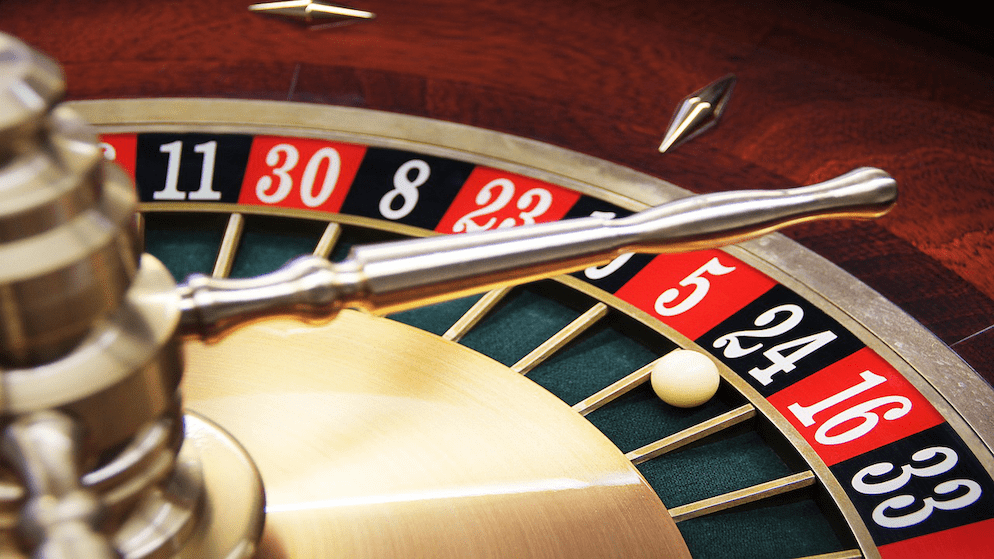 Roulette
Simply put, you won't a casino game that is more exciting than the good ol' Roulette. This is because Roulette offers an unparalleled level of excitement and anticipation. Whether you are playing at online casinos or physical establishments, the goal of the game is rather straightforward and simple – guess the correct number and hope that the ball will land on that particular slot. With that being said, the rules of the game are as easy to learn as they come. Place your bet/bets on one of the slots that number from 1 to 36, and watch the Roulette wheel spin the ball and hopefully land it on your numbers.
The beauty of this game lies not just in its unpredictability, but in the fact that you can place different kinds of bets, not just play the numbers. More specifically, you can bet on colours (red or black), a specific group of numbers, individual numbers, etc. Just as with Blackjack, due to the crazy popularity of Roulette, today, we have several different variations that come with different features, and as such, completely unique gameplay. As a result, different Roulette variations come with a different house edge, with even specific bets having their own house edge. This is what makes Roulette one of the most popular casino games in the history of gambling.
The different types of Roulette and their respective house edge:
American Roulette – 5.26% house edge
European Roulette – 2.7% house edge
French Roulette – 1.35% house edge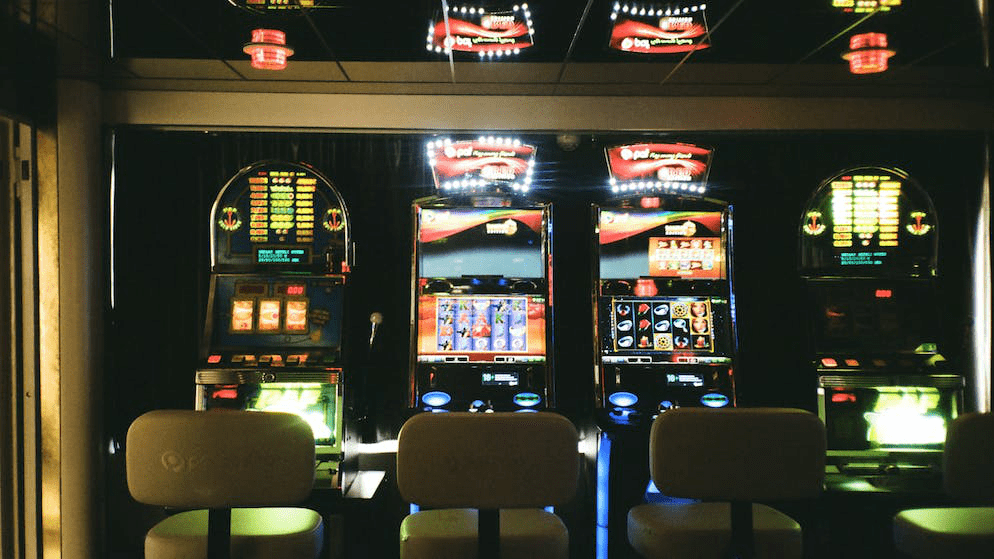 Video Poker
Video poker is another one of the most popular casino games on the planet. Don't let the name fool you, as video poker can be played at both online casinos and physical casinos alike. Based on the popular, traditional poker, the goal of this game is to combine a winning combination of five cards in order to win. The reason why video poker is a go-to game for so many players is that if you manage to play the perfect game, the house will have no advantage whatsoever. This, however, is only possible if you make the correct decision with each turn, and make sure that you learn the mechanics of the game by heart.
This means that video poker is all about finding the right strategy at the right time. As a result of its popularity, video poker comes in several different variations that are present at all types of casinos. Another big benefit of video poker is that you can win different kinds of prizes, depending on the variation. More specifically, you can either hit small, but frequent wins, or you can win big in a single play, which is very similar to online, i.e. video slots. Due to its practically non-existent house edge, easy-to-learn mechanics, and the fact that it is all up to you, the player, video poker remains one of the most popular casino games ever created.
Some of the most popular video poker variations include: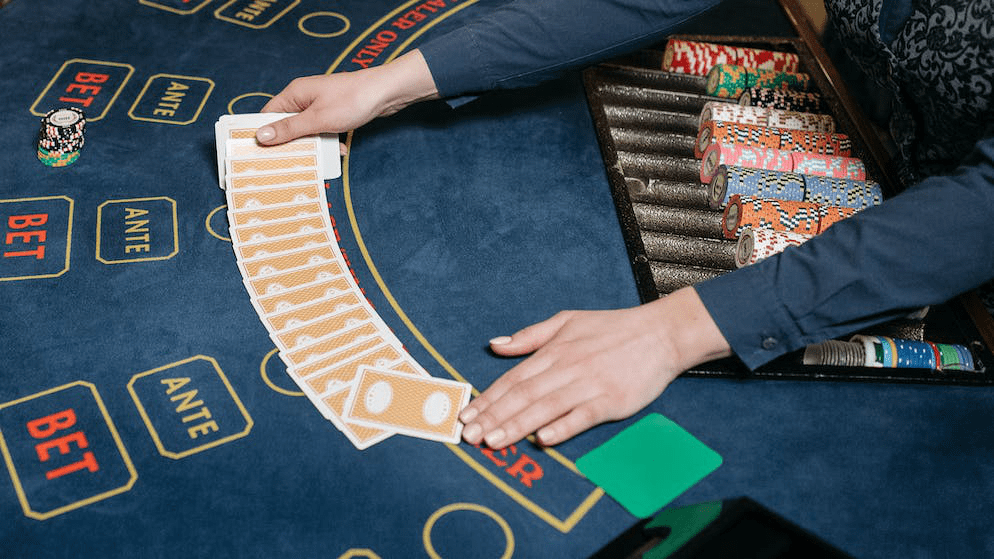 Baccarat
Baccarat, or "baccara", which in Italian means zero, is one of the oldest card games in the history of gambling. In fact, this game is so old that it originates since the 1400s, and it still goes strong today. What makes Baccarat so popular is that the essence of this game is very similar to Blackjack, being that you need to draw a hand that won't exceed 9, instead of 21 in Blackjack. The only big difference is that in Baccarat, all tens and face cards have a zero value, whereas in Blackjack they are counted as ten. This adds a completely new dimension to the game, being that you don't need to worry that a ten or a face card will exceed your goal.
Baccarat is also known as the game that is mostly played by high-rollers, i.e. the big spenders. One reason why this is the case is because this game allows you to place a bet on both the player and the house/dealer. Usually, experienced players prefer to place a bet on the house, being that it comes with a substantially lower house edge. Regardless of where you choose to place your bet, Baccarat is one of those card games that come with a very low house edge just by itself. Consequently, this is why you will find many high-rollers in Casino de Monte Carlo, Las Vegas, and Macao frequently betting on this mega-popular card game.
Some of the most popular types of Baccarat include:
Honorable Mentions