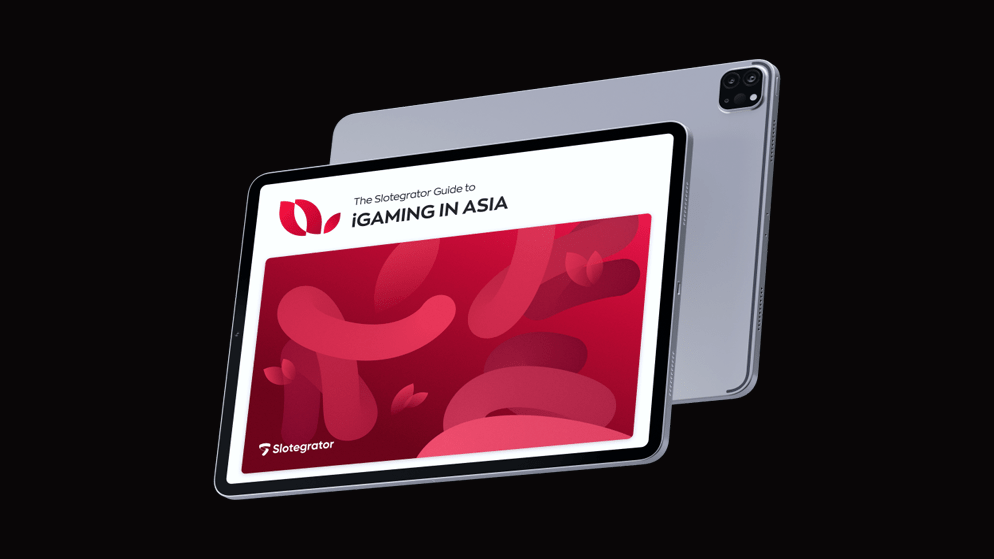 Slotegrator, a leading operator for iGaming solutions, issued the detailed Slotegrator Guide to iGaming in Asia that covers basically every vertical of the online gambling industry specifically for online gambling operators of that particular continent. In fact, the ebook Slotegrator Guide to iGaming in Asia is so complex that it provides select iGaming preferences for 22 countries in Asia, including Japan, India, Malaysia, Turkey, China, Georgia, Thailand, Taiwan, and more.
Moreover, The Slotegrator Guide to iGaming in Asia comes with crucial data and information that is meant to educate every upcoming operator on literally everything that the Asian iGaming market has to offer.
This includes background knowledge of every country in the ebook, with special emphasis on the economic, regulatory, and cultural aspects. Consequently, this means that it provides data on the key features of each market, including local gambling customs, in particular betting and gambling preferences, as well as the most popular payment methods in that particular country.
Following its detailed approach, the Slotegrator Asian ebook also provides information on which sports are the most popular across different countries in Asia, which country bets the most on Mahjong and Dominoes, and which country mostly prefers live dealers and which poker rooms. This is because each country comes with its own individual preferences for betting, in addition to globally popular sports such as football, for example.
In addition, the ebook on iGaming in Asia also explains several important topics such as why Georgia is a Bitcoin-casino haven, why Vietnam developed a pilot test program for the potential of controlled gambling, as well as the reason the iGaming market in Armenia has nearly tripled since 2018. It even provides guidance on how to best localize sports betting data specifically for Indonesia.
The ebook even provides detailed information on the importance, and consequently the need for cryptocurrencies and crypto casinos in many Asian countries. It puts special emphasis on targeting which countries are mostly into crypto casinos, and which countries make it illegal for players to play at crypto casinos. From here, the ebook provides data on the favourite crypto coin of the pro-crypto casinos, as well as what crypto gambling platforms they usually use.
Consequently, Slotegrator made sure to stack the new Guide to iGaming ebook with literally every piece of information that is even remotely connected with the online gambling scene in Asia, consequently making for one of the best electronic books on this matter.
The Asian gambling market is highly saturated and very complex. The Slotegrator Guide to iGaming in Asia, a new ebook, covers 22 Asian countries, including regulation, yearly turnover, analytical forecasts, payment methods, favourite games, and more.

Slotegrator Official Press Release