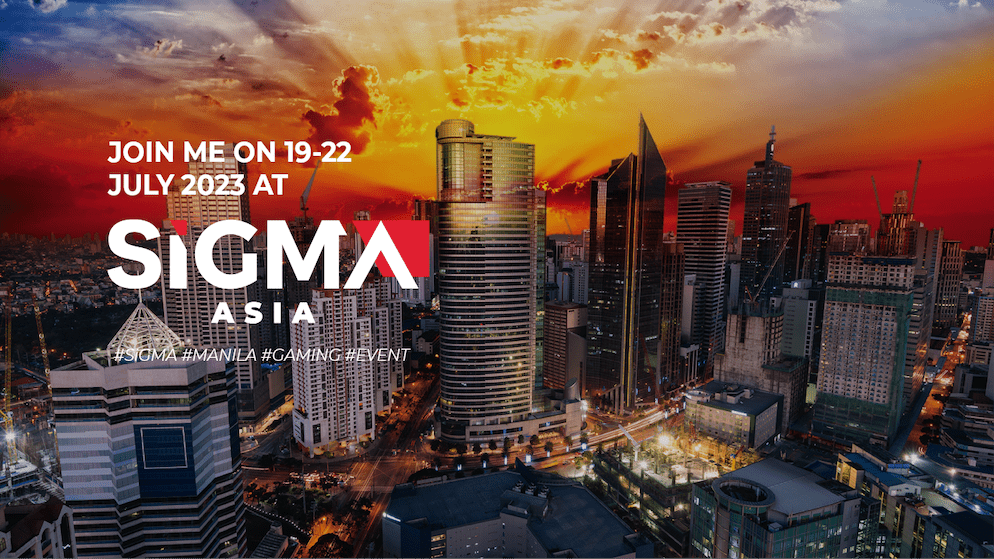 The SiGMA Asia 2023 summit in Manila, Philippines is just one day away, and just as usual, it is going to be bonkers. Dubbed one of the biggest and most visited events in the iGaming world, SiGMA is all about merging the industry on all corners of the globe, with the Philippines being just the latest stop in the packed iGaming calendar of the Group.
One of the reasons why this event is so important is due to the fact that SiGMA will bring its extensive network to Asia, and give Asian operators, suppliers, and affiliates a platform to meet with their Western counterparts. This "East Meets West" summit will include representatives from every vertical of the iGaming world, including B2C and B2B brands, as well as a large number of land-based exhibitors.
Moreover, the event will be endorsed by PAGCOR (Philippine Amusement and Gaming Corporation), a government-controlled entity that is also the country's official gaming regulator, and it will take place at the largest expo center in Manila, the SMX.
Consequently, SiGMA Asia 2023, or more specifically, Manila, will be literally packed with thousands of industry representatives. Just take a look at these numbers:
12.000 Delegates
750+ Operators
200+ Speakers
200+ Exhibitors
What is especially important not just for the country, but for the iGaming industry in general, is that in the past six years, the Philippines have become perhaps the single biggest iGaming hub on the Asian continent. Especially since Andrea Domingo, the outgoing chairperson of PAGCOR took the helm over the organization, and started issuing licenses to offshore online gaming operators, thus skyrocketing economic growth.
However, there is one big reason why SiGMA Asia 2023 is going to be a memorable event, and that is due to the much-anticipated SiGMA Asia Awards 2023. Taking place on the 19th of July, the SiGMA Group will kick off things with a bang, and commence the four-day summit by rewarding the brands that excelled the most in the past year.
With all of this in mind, you can already see why the industry, especially our Asian counterparts, is so eager for what will be the Asian iGaming event of the year. Not only it is a perfect opportunity for networking and forging new partnerships, but SiGMA will also serve as the bridge between the West and the East, and once again make history by bringing the two continents together.
Location: SMX, Manila, Philippines