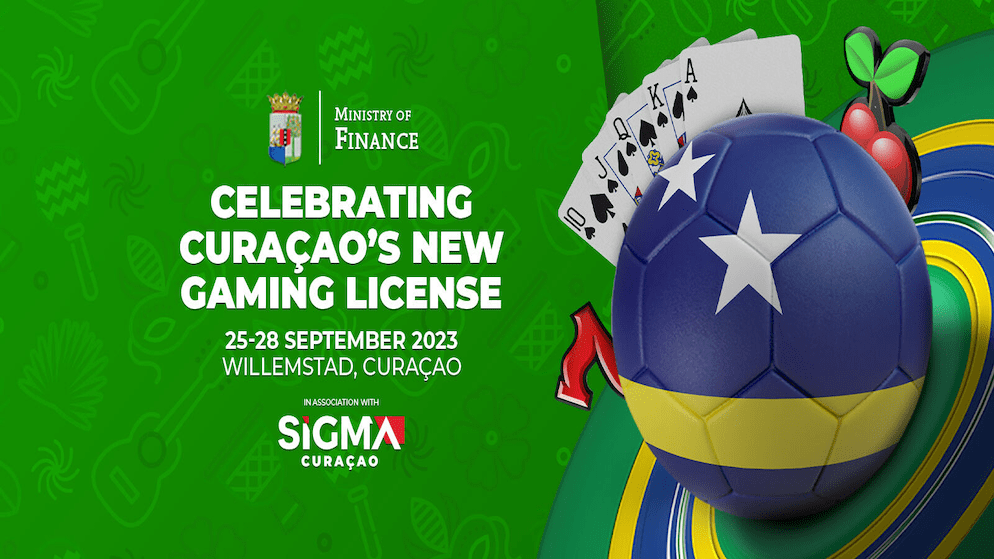 The spectacular SiGMA Americas will be presented by Javier Silvania, the Minister of Finance in Curacao, in collaboration with SiGMA. This conference and expo will unfold on the beautiful island of Curacao, a vibrant blend of European and Caribbean influences, nestled within the Kingdom of the Netherlands.
With its consistently pleasant climate, stunning beaches, and endless sunny days, Curacao is nothing short of paradise, which consequently is a guarantee for a 4-day spectacle full of fun and productivity.
1000 Delegates
300+ License Holders
60 Speakers
50 Exhibitors
The number of reasons and more importantly, benefits, to attend the upcoming SiGMA Americas in Curacao is limitless. However, there are several key points that you should take into account if you are planning to be one of the lucky participants:
Revitalizing the Gambling Landscape: Curacao, the world's oldest gambling jurisdiction, stands on the brink of enacting groundbreaking legislation to align itself with global standards. No longer will Curacao be relegated to the periphery of the gambling industry. The new legislation will revolutionize the licensing model and the terms governing the operation and oversight of all operator licenses.
Networking Opportunities: Connect with the Minister spearheading these legislative changes, alongside a diverse array of local service providers and individuals eager to support and engage in this reinvigorated industry.
Engaging Conference Program: Immerse yourself in a comprehensive agenda that covers all facets of the new gambling legislation. After two days, you'll leave equipped with the knowledge needed to run a thriving gambling venture from Curacao under the revamped licensing framework.
Expo: Explore the latest products and services in the industry on our meticulously curated expo floor. With both international and local companies showcasing their offerings, you'll have the chance to forge business relationships and establish strategic partnerships in a relaxed and informal setting.
With all of this in mind, members of the iGaming industry should definitely make sure to attend and not miss out on this amazing opportunity to be a part of the upcoming SiGMA Americas in Curacao. Especially since it is the perfect platform to gain invaluable insights into the revitalized gambling legislation, a chance to delve into the flourishing iGaming sector, and most importantly, connect with the most prominent members of iGaming on the island.