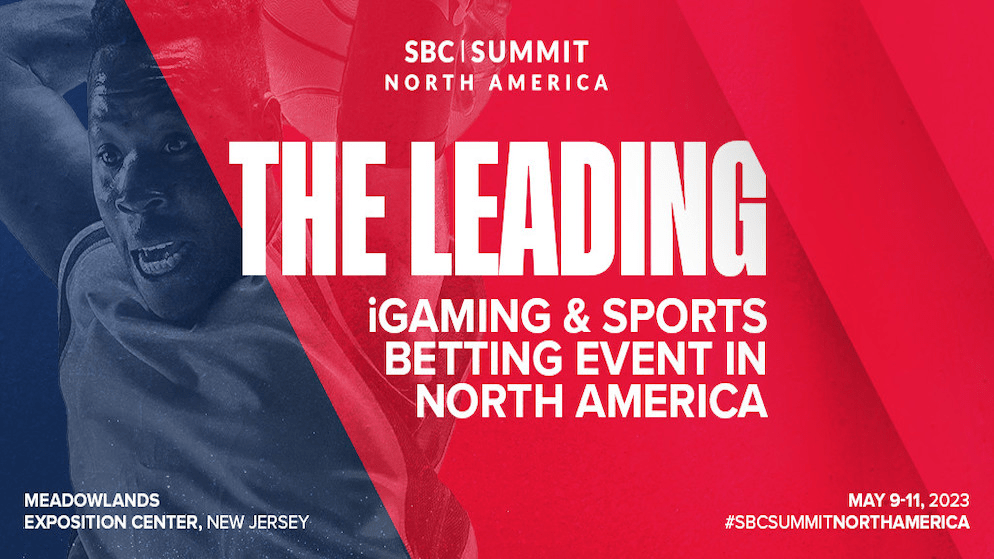 It is no surprise whatsoever that SBC Summit North America 2023 is considered one of the leading iGaming conferences for both the United States and Canada. All it takes is one look at the numbers, and you quickly get an idea of the magnitude and importance of this summit.
The upcoming edition of the SBC Summit North America 2023 will take place in what is known as the largest and leading iGaming market on the continent, New Jersey. And just as before, the third edition of the SBC Summit will once again gather a prominent audience of executives from all verticals of the iGaming industry in the region.
This makes attending the Summit a once-in-a-lifetime opportunity to stay up to date with all of the latest trends regarding valuable topics from the industry, including tackling issues such as the inevitable growth and expansion of the iGaming industry.
Moreover, SBC Summit North America is also one of the best business opportunities, being that it will serve as the platform for displaying emerging iGaming and sportsbook technology and content. Meaning that major suppliers from the region will use the Summit as the platform to launch and showcase new products specifically for North America.
But, you don't have to take our word for it. Just take a look at the stats behind the SBC Summit North America 2023 and see for yourself.
While we are on the subject of attendees, this year's speaking panel is absolutely stacked with more than 250 members from the iGaming industry across all verticals. More specifically, this includes tribal and commercial casino representatives, c-level members of operators, product and technology specialists, regulators, investors, legal experts, professional teams and sports leagues, as well as marketing strategists.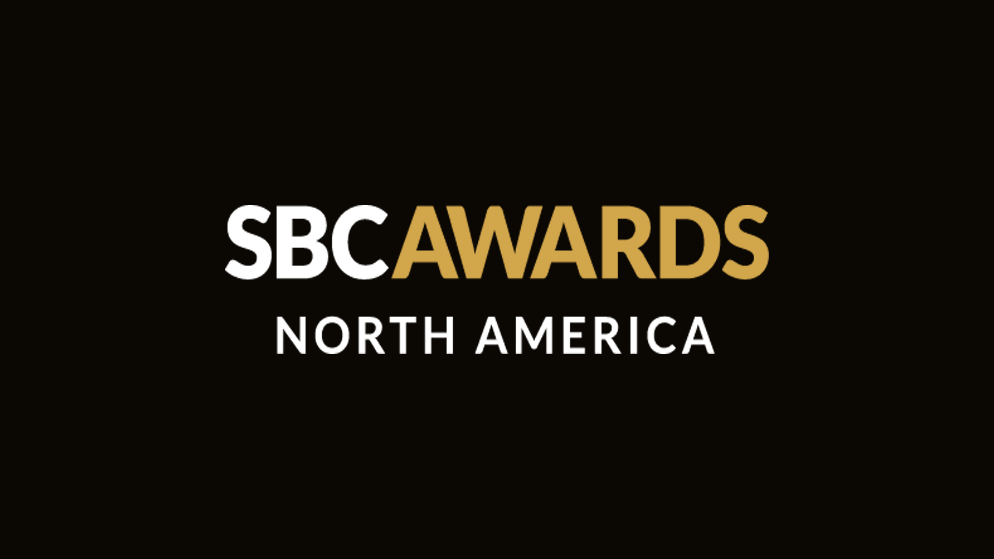 And it doesn't end there. SBC will end the Summit with the most anticipated part of the event, the SBC Awards North America. Taking place in the luxurious New York Hilton Midtown located on Times Square, the third edition of the SBC Awards North America will once again host more than 600 lucky guests in order to celebrate and recognize the achievement of operators, suppliers, and affiliates from all major iGaming sectors, including marketing, payments, platform providers, and data.
Simply put, attending the SBC Awards North America means only one thing. The perfect opportunity to have fun and networking opportunities in one of the best hotels in New York, and in one of the biggest business centers in the world, the city of New York.
This is why we urge anyone who is part of our beloved iGaming industry and is in the proximity of New York in the next three days to do anything in their power to attend this mega-event. It will be worth it.