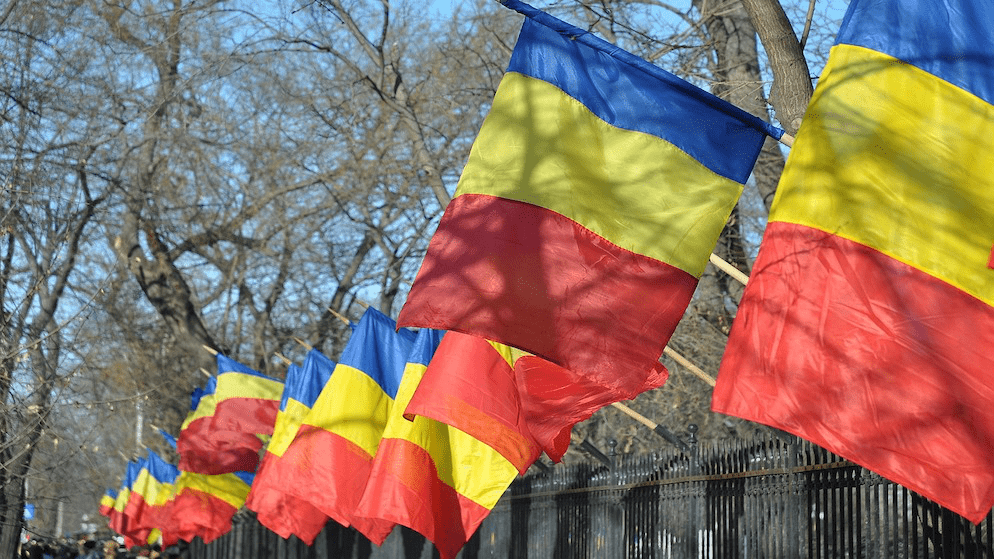 The parliament of Romania has swiftly approved the emergency measures regarding the new gambling regulations proposed by the Ministry of Finance. These ordinances entail a substantial increase in license fees across all gambling sectors in Romania, along with fresh guidelines governing advertising.
Now, license holders must establish residence in Romania and promptly remit tax payments to the national gambling regulator, ONJN, at most within five business days following the approval by the parliament.
Several restrictions have been put in place, including a prohibition on unprompted online gambling advertisements, the promotion of incentives like promotions, bonuses, and special offers, and even the sale of alcohol in land-based gambling venues that are not casinos.
Additionally, a central platform will be implemented in order to allow ONJN to oversee various activities such as gameplay and technical matters among licensed operators in order to ensure that the laws are being obeyed.
The adjusted license fees, differing from the ministry's initial proposals, are as follows:
€500,000 – Online Gambling
€200,000 – Lottery
€65,000 – Pari-Mutuel Betting
€200,000 – Fixed-Odds Betting
€150,000 – Counter Betting
€4,000 – Casino – per table
€25,000 – Poker Club – per club
€150,000 – Slot Machines
€5,000 – Bingo at Land-Based Venues
€500,000 – TV Bingo
Slot Machines – €100 per machine (will increase to €300 in 2024 and €500 in 2025)
ONJN, Romania's official national gambling regulator, has been instructed that starting from January 2025, all license holders must set aside a minimum of €1 million for licensing fees, obligations and other payment-related matters, regardless of their earnings or gambling vertical.
In addition, the new measures also touch upon a highly sensitive matter that is all about protecting the players and filling up the Romanian budget. More specifically, 70% of gambling tax contributions from all gambling providers regardless of the sector will be allocated to the state budget, while the remaining 30% will go towards supporting responsible gambling initiatives.