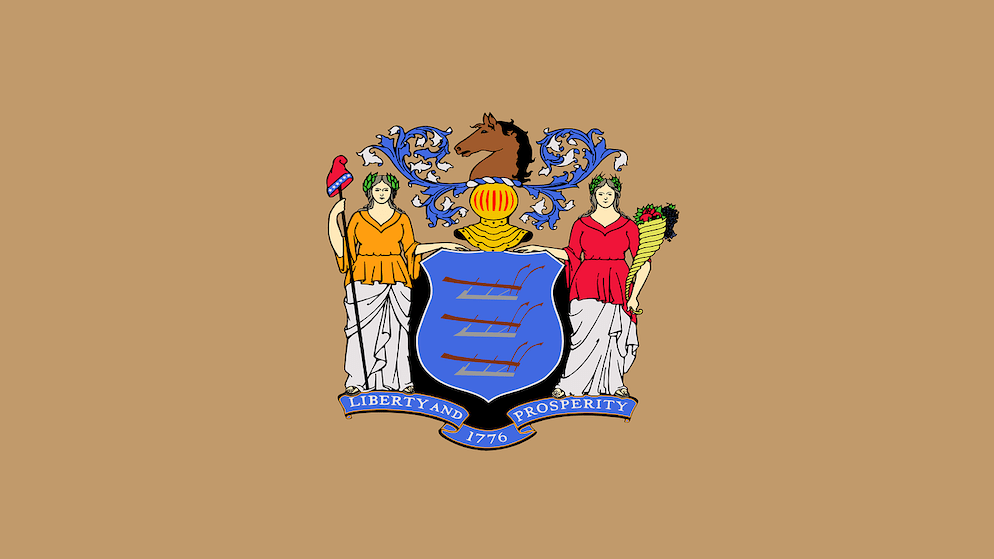 New Jersey's Division of Gaming Enforcement (DGE) has introduced two new responsible gambling tools meant to assist problem gamblers. More specifically, the tools for responsible gambling and safer play were passed for the sole purpose to keep problem gamblers away from online and brick-and-mortar casinos, as well as from sportsbooks.
The first of these responsible gambling tools introduced by the Division of Gaming Enforcement is a dedicated hotline that is 100% free of charge (1-833-788-4DGE). Moreover, the hotline has a dual purpose. The first one is to serve educational purposes and teach problem gamblers about nurturing responsible gambling practices.
The second purpose of the hotline is a bit more straightforward being that it instills bringing about the process of sell-exclusion right away. Any players that feel that they are in need to be immediately excluded from gambling can do so simply by the dial of a number, which as we said earlier, is 100% toll-free.
Once they make the call, players will then have two options. The first one is to schedule a meeting in-person with a certified agent for responsible gambling from the Division of Gaming Enforcement. The second option is to arrange a video conference with one of the certified agents by the Division,
Whatever option they decide to pursue, they can easily use the hotline to exclude themselves from both in-person and online gambling.
In addition to this option, problem gamblers can also exclude themselves from any online gambling activity via a dedicated online application that is available on the website of the DGE. When it comes to exclusion from brick-and-mortar casinos, however, they will have to schedule a meeting.
The Division of Gaming Enforcement of New Jersey is taking serious steps in developing safer gambling tools and guidelines to increase awareness of problem gambling and encourage responsible gambling practices.
One of these steps is the upcoming update of the Responsible Gambling section on the DGE's website. The newly updated version of this landing page will serve as a responsible gambling hub and the place where problem gamblers will get access to a plethora of useful information such as:
Information on self-exclusion
DGE's best responsible gambling practices for operators
DGE's regulations for responsible gambling
Annual reports in collaboration with Rutgers University emphasizing the impact of sports wagering and internet gambling and analyzing gambling patterns among players and bets
New Jersey has always been a national leader in gaming, as the first to allow casino gambling outside Nevada and the first to launch Internet gaming. And we are now focusing on making our pioneering state the standard in responsible gaming practices. The efforts announced today underscore our commitment to helping problem gamblers by expanding the entry points for self-exclusion and other methods to receive assistance.

Attorney General Matthew Platkin