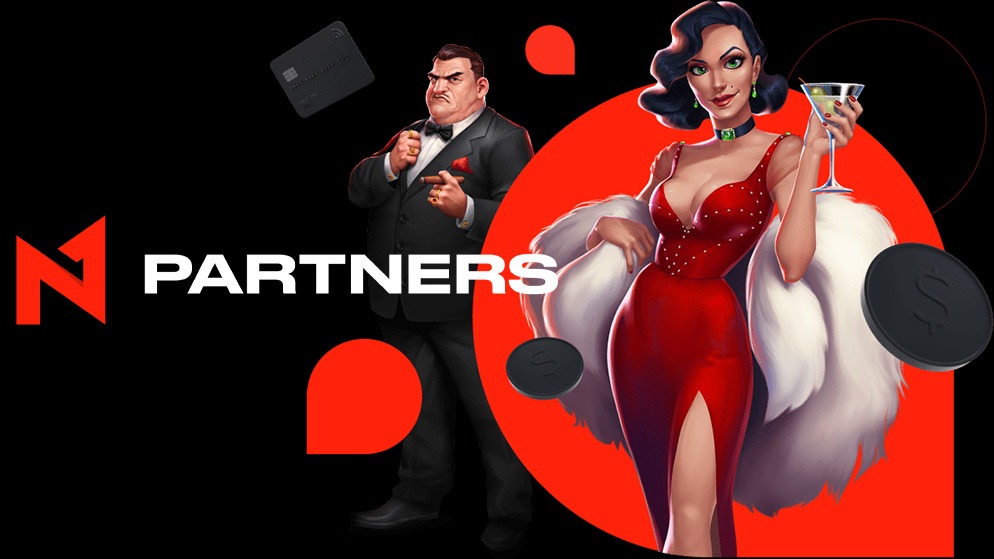 In the latest news from the world of iGaming affiliates, the N1 Partners Group, the parent company of the leading N1 online casino, confirmed that it will offer up to 100% revenue share for all new affiliates, I.e. partners.
In order to be eligible to capitalize on this insane deal, all new members must register an account in the N1 affiliate program by the 15th of August. Moreover, once registered and in accordance with the policy of the program, N1 requires a minimum of 10 new depositors regardless of the brand, and a mandatory disclosure on all first-time depositors and their average deposits.
Lastly, the payments that the affiliates will receive from the commission will be paid out by extracting the central commission from all payment operators and providers.
The important thing to have in mind is that this is an offer with limited availability (until the 15th of August), and is available exclusively for new affiliate partners.
Consequently, regardless of whether you are a seasoned iGaming affiliate or a newbie that is just starting out, registering an account with N1 is definitely a smart idea. In fact, one look at the impressive portfolio of N1 Partners and you will quickly see what we mean. Not only you will find N1 present in all corners of the globe, but they are also partners with more than 7000 affiliates. This is without mentioning their leading online gambling brands such as N1 Casino, N1 Bet, Joo Casino and Slot Hunter.
It remains to see how well the new affiliate program of N1 Partners that offer a revenue share of up to 100% will unfold. However, considering the reputation, and more importantly, the presence of N1 across the world, it sure seems like we are looking at yet another successful venture for this iGaming behemoth.