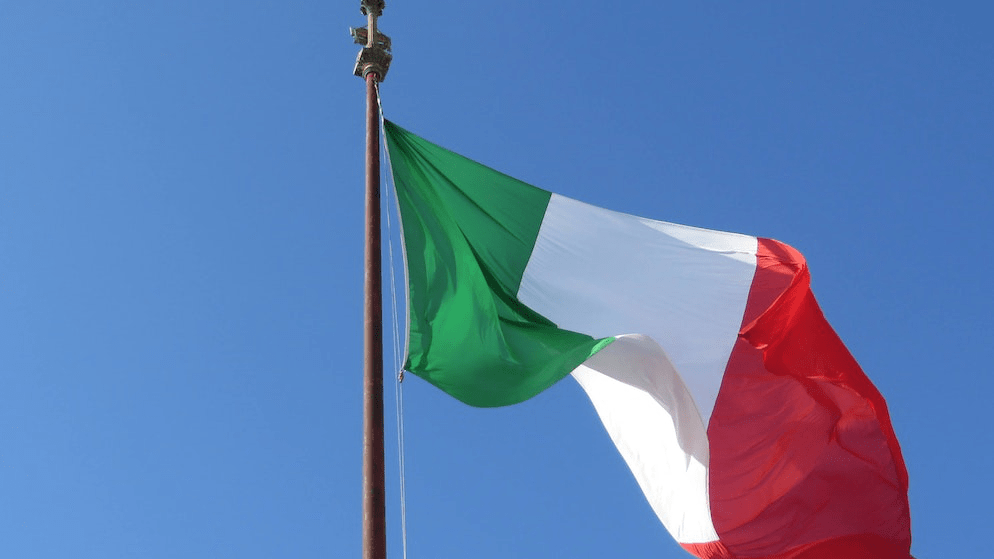 In the ever-evolving landscape of online casino gaming, Hacksaw Gaming continues to make strategic moves to expand its reach and provide innovative experiences to players worldwide, this time in Italy. The recent partnership with GBO, a prominent operator in the Italian market, marks a significant step forward for Hacksaw Gaming as it introduces its captivating game lineup to a broader audience. This collaboration reflects the company's commitment to delivering top-tier gaming content and enhancing the player experience.
A Flourishing Alliance: Hacksaw Gaming and GBO
The dynamic collaboration between Hacksaw Gaming and GBO has set the stage for a transformative shift in the Italian online casino scene. This partnership entails integrating a selection of Hacksaw Gaming's renowned games into the platforms of two esteemed brands operated by GBO. Players on Lottomatica and GoldBet.it, two popular Italian-facing sites, can now revel in the thrill of Hacksaw Gaming's cutting-edge creations.
With the ink barely dry on the agreement, players are already enjoying the addition of five captivating slot titles from Hacksaw Gaming. The titles include "Chaos Crew," "Book of Time," "Fruit Duel," and "Born Wild." These games inject fresh excitement into online casino lobbies, offering players a diverse range of themes and gameplay mechanics. However, the excitement doesn't stop here; the integration of additional Hacksaw Gaming titles is on the horizon, promising even more entertainment for players on GBO platforms in the coming months.
GBO holds the distinction of being Italy's largest online casino operator, a position that further amplifies the significance of this partnership. The collaboration with Hacksaw Gaming serves to strengthen GBO's position in the market and provide its extensive player base with innovative and engaging gaming experiences. This move aligns perfectly with GBO's vision of delivering top-notch entertainment to its audience, ensuring an elevated and memorable gaming journey.
This collaboration comes at an opportune time for Hacksaw Gaming, as it recently achieved full certification to distribute iGaming content and expand in Italy. The certification underscores the company's dedication to complying with regulatory standards and its commitment to responsible gaming practices. With this achievement under its belt, Hacksaw Gaming is well-positioned to captivate the hearts of Italian players and make a lasting impact on the local gaming scene.
A Perspective from Hacksaw Gaming
Gabrielle Star, the Chief Commercial Officer of Hacksaw Gaming, expressed her excitement about the partnership, stating:
It gives us immense joy to team up with such a marquee name. GBO is the largest operator in Italy commanding a huge player base, and they align with our own vision of providing elevated online gaming experiences through our rich back catalogue. We're excited to see our award-winning content reach an even broader audience as we drive forward our strategy to grow regulated markets.

Gabrielle Star – Chief Commercial Officer at Hacksaw Gaming
The collaboration between Hacksaw Gaming and GBO represents a harmonious convergence of industry giants, working together to create a gaming experience that is both captivating and rewarding for players. This strategic alliance elevates the entertainment factor for Italian players and demonstrates Hacksaw Gaming's commitment to expanding its global footprint. As the online casino landscape continues to evolve, partnerships like these pave the way for innovation and growth, benefiting both players and operators alike.