Gambling responsibly and staying safe is far easier than one might think. Thanks to the internet and the great improvement of the responsible gambling community that provides support and assistance for individuals suffering from compulsive gambling, today, there is a plethora of various websites and tools that are created to help battle this dire issue.
This means that anyone can improve their gambling habits regardless of the seriousness of the situation, as long as you they are diligent and willing to make certain adjustments. And the best part is that you can take control of your gambling habits way before they deteriorate and become concerning.
All you need to do is take the time and look at the most important tools for responsible gambling that our Gamblers Connect professionals created specifically for your convenience. You will find that controlling gambling urges can be successful if you nip the problem in the bud, and start practicing safer gambling habits.
Self Exclusion
While self-exclusion is not a gambling assistance tool, per se, it is still nevertheless one of the most effective ways to ensure that you are gambling responsibly. Regardless of your gambling preferences, whether it is an online casino, online betting, or live casino gaming, self-exclusion entails taking a break from gambling for a substantial amount of time. And this is where it differs from time out, being that time out usually means a shorter period of time. With self-exclusion, you can ban yourself from playing for up to several months to a year, or in severe cases, permanently. Self-exclusion can be done either at the website of the operator you are playing at or depending on where you live. This includes contacting official responsible gambling websites either operating in your state or even one of the global gambling assistance agencies.
Deposit Limits
Adding deposit limits on your gambling spending is one of the most straightforward and highly effective tools to ensure that you are a responsible player. Depending on your personal spending habits, you can either set a daily, weekly, or even monthly deposit limit. Simply contact the customer service of the gambling provider and inform them that you wish for a limit to be set. As soon as you reach the pre-determined deposit limit, you won't be able to deposit funds until a certain period of time has passed.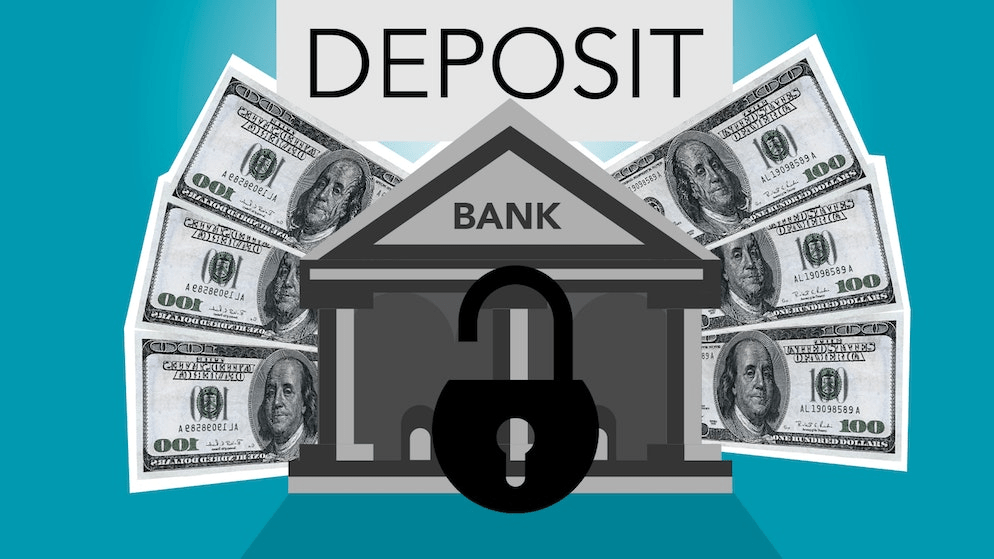 Wagering Limits
Similar to the deposit limit, the wagering limit tools exist to ensure that you don't overindulge in your gambling expenditures. By setting wagering limits, you can control exactly how much you wager in each session. And just as with the deposit limits, you can set daily, weekly, or monthly wagering limits to ensure that you remain in control. Simply put, when you reach the pre-determined wagering limit, you won't be able to wager anymore. Not only does this ensures that you get to keep your winnings and not gamble them away, but it also gives you a chance to withdraw funds from your balance before it is too late.
Loss Limits
Just as the name suggests, loss limits are about limiting your losses. More specifically, if you feel like you are losing too much money gambling, you can opt-out for either a daily, weekly, or monthly loss limit, thus preventing further losses. Considered one of the most effective tools for responsible gambling, loss limits are perfect for maintaining your gambling budget. As soon as you reach your designated loss limit, for example, $300, you will be automatically logged out until a certain amount of time has passed.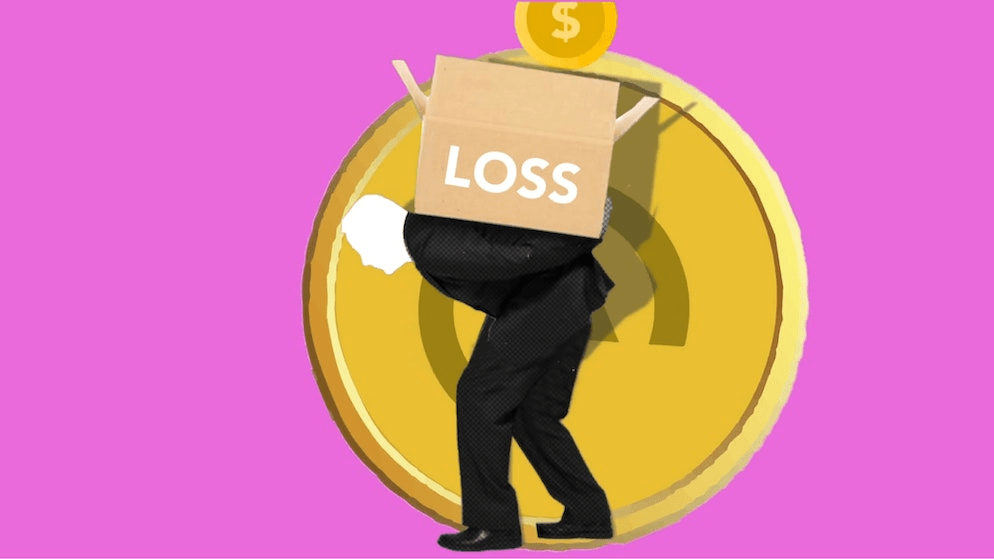 Session Limits
The session limit tool is highly effective since it controls how much time you spend logged in during your gambling sessions. Again, you can set the session limit depending on your particular habits, and this can include either daily or weekly time limits. Moreover, as you are nearing the session limit, you will see a popup window emerging and informing you that your session is about to run out. Once you reach the limit, you will be automatically logged out, and you will have to wait a certain period of time before you can log in again and continue with your gambling activity. All in all, session limits are an excellent way to ensure that you remain in control and gamble responsibly.
Time Out
Similar to self-exclusion, but in a much milder form, time out is when you decide to take a break from gambling for a certain amount of time. This timeline can range from a single day, up to one month. Known as the cool-off tool, time-outs are excellent for any player that wants to clear his head without taking more drastic measures such as permanent self-exclusion, for example. Once you start your time-out period, you won't be able to either log in, deposit, or wager with your casino account. However, any ongoing bets you have already made will be considered valid, and there are even certain online gambling operators that will allow you to withdraw your funds/winnings during the time-out period.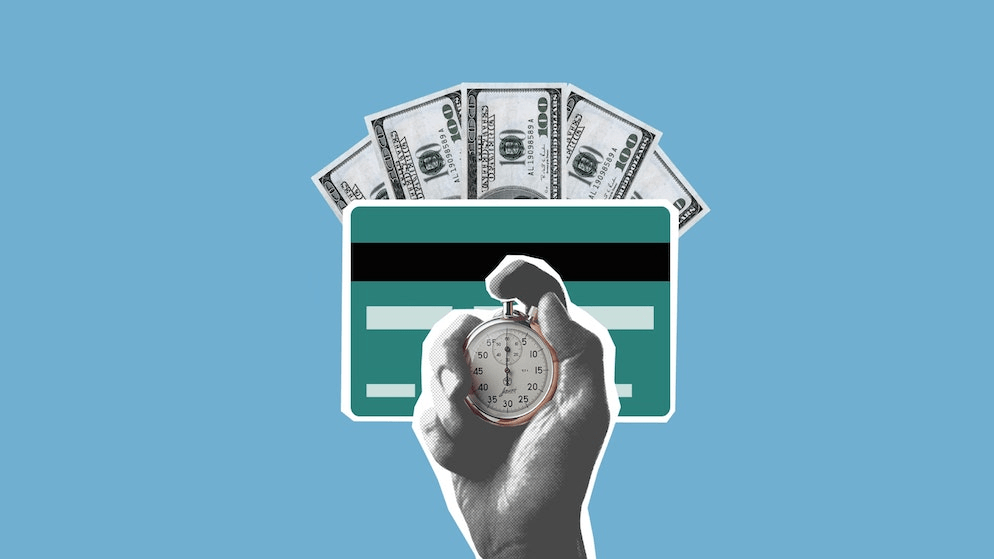 Time Alert
The time alert is a multifunctional gambling tool that can effectively assist you in monitoring several aspects of your gambling session at once. In particular, by setting time alerts, you can receive periodic notifications regarding the length of your current gaming session, significant changes in your balance, and even how much you have deposited so far. Not only does this make time alert one of the most versatile gambling assistance tools, but it also can give you crucial information on your current gambling sessions in real time, thus keeping you in check at all times and ensuring that you are in full control of your gambling.
Self-Assessment
Self-assessment tools are one of the best ways to determine your specific gambling profile. This assessment is a sort of test that requires you to answer a series of questions in order to get a clear picture of your exact gambling habits. Moreover, you will also be required to explain how each question or statement made you feel during the self-assessment test. Once the test concludes, you will receive a detailed summary of your gambling habits, as well as what aspects of your everyday life are mostly and negatively affected by your gambling. There are quite a few websites, organizations, and operators on the internet that have these self-assessment tools, meaning that you only need an internet connection and a little bit of time.