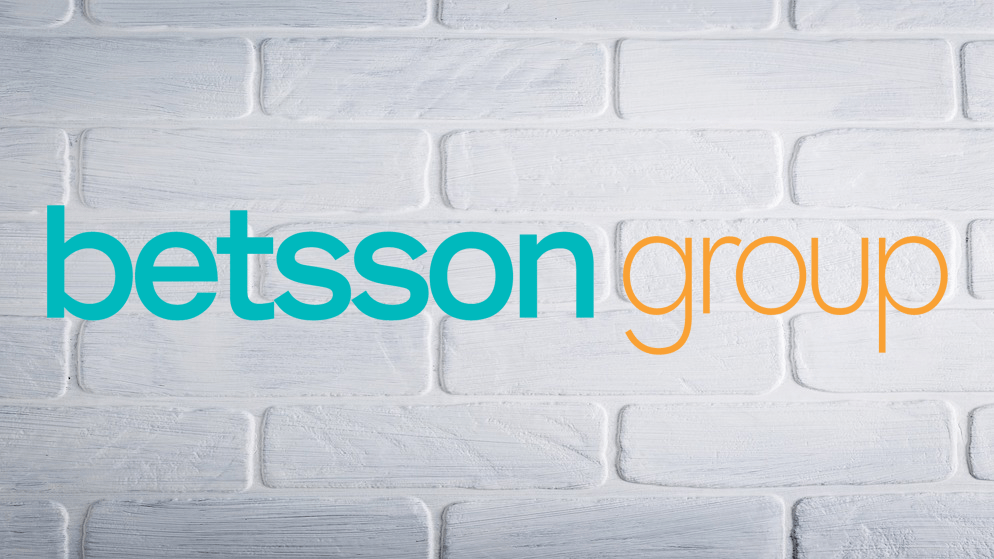 In the dynamic world of online betting, Betsson, a renowned name with a 60-year legacy, is revolutionizing the game with its latest global marketing concept – "A Bet Makes the Difference." This new approach by Betsson Group will shift the focus from winning to the more neglected aspect of betting. The concept's essence lies in redefining betting as an experience that heightens excitement. With new in-house developed commercials, Betsson Group is set to captivate audiences across Europe and Latin America.
Betsson Group's flagship brand, Betsson, has been on a remarkable trajectory, especially in Latin America. The brand recently secured its position as the main sponsor of the legendary football club, Boca Juniors, in Argentina. This strategic move showcases Betsson's commitment to expanding its presence and enhancing its brand value. 
Our bold step forward is marked by the launch of our latest commercial, a milestone in making Betsson the epitome of excitement in the industry.

Jesper Svensson – CEO of Betsson Group
"A Bet Makes the Difference" revolves around celebrating the thrill that betting brings, transcending the fixation on substantial victories. According to Kay Höök, Global Brand Director at Betsson, the concept emphasizes that regardless of the outcome, placing a bet – whether small or significant – adds a layer of exhilaration. In contrast to many competitors that focus on immediate victories, Betsson takes pride in highlighting the inherent entertainment value of betting.
The commercials, created under the visionary eye of multi-award-winning director Rodrigo Saavedra, weave a narrative that transforms an ordinary match into an extraordinary spectacle. The commercials skillfully depict how a single individual placing a bet in the audience can elevate the overall experience to new heights. The production quality of these commercials is on par with esteemed global lifestyle brands, underscoring Betsson's commitment to delivering excellence.
For Betsson, betting is about entertainment, not just winning. Kay Höök emphasizes that the goal is to magnify the thrill for customers. While winning is certainly enticing, the emphasis is on responsible gambling and the sheer joy of participating. The message is clear: even without winning, the excitement derived from betting responsibly is worth the experience.
Betsson's groundbreaking marketing concept marks a significant step forward in reshaping the betting industry's landscape. By shifting the narrative from winning to the enjoyment of betting itself, the brand is carving a unique niche. The focus on responsible engagement and fostering excitement heralds a new era in the world of online betting.
In the ever-evolving world of online betting, Betsson's "A Bet Makes the Difference" is a beacon of change. The concept captures the essence of betting as an exhilarating experience that transcends mere winnings. As Betsson Group continues to expand its footprint, this innovative approach promises to redefine the way we perceive and engage with betting – not just as a means of winning, but as a form of entertainment that amplifies the thrill of every wager.