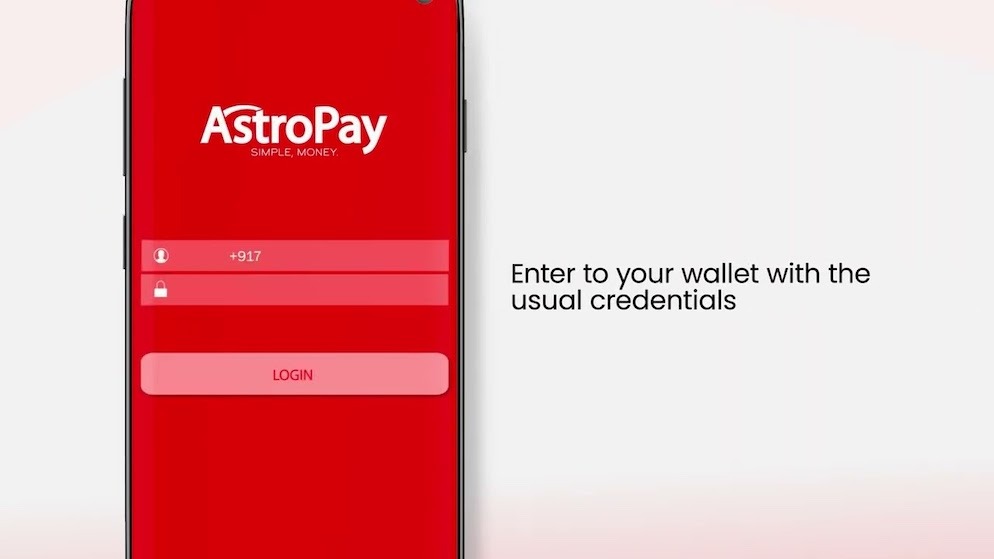 One of the leading payment providers in the world, AstroPay, announces the launch of the new Global Affiliate Programme which is meant to attract and provide new revenue possibilities for both businesses and affiliates alike.
Moreover, AstroPay aims to increase its global presence by expanding its current customer base, in pursuit of further establishing itself as a top dog in the affiliate market. 
The Global Affiliate Programme by AstroPay will work in a way that will provide access to its affiliate partners to contracts from which they can produce revenue for users that will join the affiliate program. From here, AstroPay will kick off the campaign by offering up to 20% revenue share, in addition to enabling access to customer service provided by specialized teams and sale conversion professionals.
Furthermore, AstroPay will release the new programme through its merchants that are located across several continents including Europe, Asia, Latin America and Africa. Additionally, it will also offer support in several languages, an option to freely make cross-border purchases, and local expert support for several different regions.
Leonardo Alonso, head of affiliates at AstroPay, was very excited when speaking about the possibilities and the potential that this new affiliate program has to offer. Moreover, Leonardo further states that this new programme will be beneficial for everyone will decide to take part.
I am excited to see our new programme go live today. The Affiliate Programme is a new way of doing business with AstroPay. All those who are professionally dedicated to affiliate marketing will be very welcome and we look forward to working together; and rewarding partners with a robust partnership that provides added value through an alternative way to continue growing their business.

Leonardo Alonso – Head of Affiiliates at AstroPay
The news about the new affiliate program of AstroPay come just after the company appointed Fayyaz Ansari to the role of Chief Financial Officer (CFO). A seasoned financial expert, Ansari's resume includes ventures with companies such as Neteller, Skrill, Income Access and PricewaterhouseCoopers.
As part of the new duties, Ansari will be tasked with managing all financial activities of the company on a global level,  as well as all activities in relation to finances. Consequently, the goal of AstroPay with this new shift in power is to expand its global presence to a whole new level.