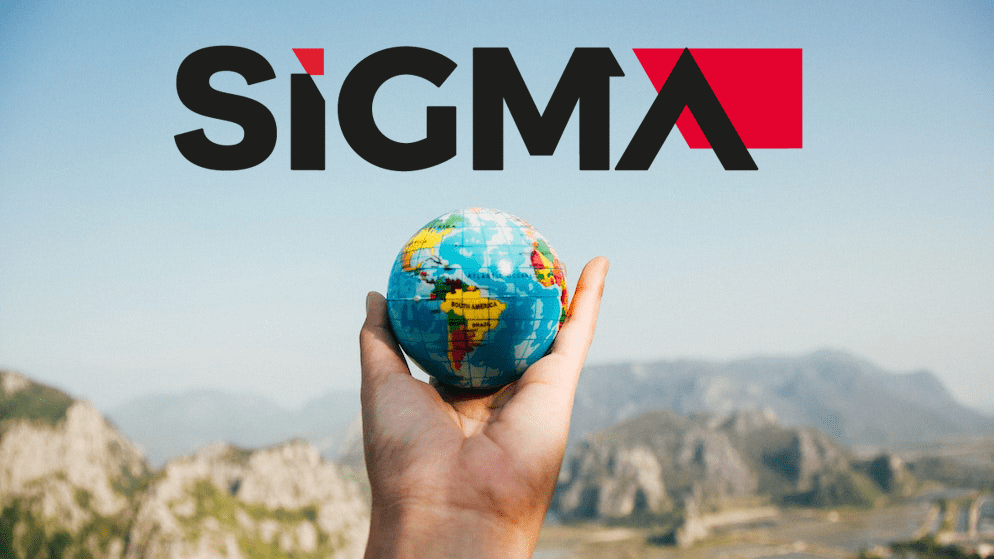 SiGMA Affiliates, launched by the SiGMA Group in 2016, meticulously selects between 100 and 300 affiliates for an all-inclusive, three-night retreat in an exhilarating city. Affiliates can apply online, but be aware that only those with active gaming traffic are chosen for this exclusive gathering, emphasizing a selection process that is based on merit.
The lucky affiliates will get the opportunity to exchange insights and cultivate lasting relationships with fellow affiliates and select operators.
Since its inception, SiGMA Affiliates has already embarked on tours of several major cities, including Bucharest, Kyiv, Hong Kong, Tallinn, Dubai, Malta, New Jersey, Buenos Aires, and Manila. This exclusive gathering brings together a high-roller group of affiliates for an unparalleled networking experience.
Are you an affiliate with substantial gaming traffic? Then you should join the SiGMA Affiliates community and interact with like-minded industry professionals on an all-inclusive retreat.
Being that affiliates are the backbone of the iGaming industry, SiGMA Affiliates serves as the unique Affiliate Club, bringing together major players, promising startups, and established affiliates within the industry. The SiGMA Affiliate community emphasises industry-specific information sharing and, most importantly, nurtures networking and the development of career-changing business relationships.
The club is committed to ensuring that you, as an affiliate, will benefit from the experience of setting and achieving new goals, connecting with new prospects, re-engaging with existing clients, and finding inspiration and motivation from your fellow industry peers!
Being part of SiGMA Affiliates guarantees that, as an affiliate, you get exclusive access to the benefits that SiGMA, the global authority in Gaming. These benefits are all unique, and they range from exposure to SiGMA's events and media, personalized introductions to an extensive database of operators and B2B providers, to complimentary invites and exclusive privileges at our industry events.
The best part about joining the Affiliates program of the SiGMA Group is that is completely free of charge. Affiliates interested in joining will undergo a vetting process through a membership application that they will receive after submitting a request. And as to what are these benefits of becoming a member of the SiGMA community, just take a look:
Ticket upgrades to all SiGMA Shows
1 PR per year to all SiGMA media partners
Huge exposure on SiGMA's website and social media platforms
Get access to the biggest operators
All expenses paid to road shows and iGatherings
M&A advisory