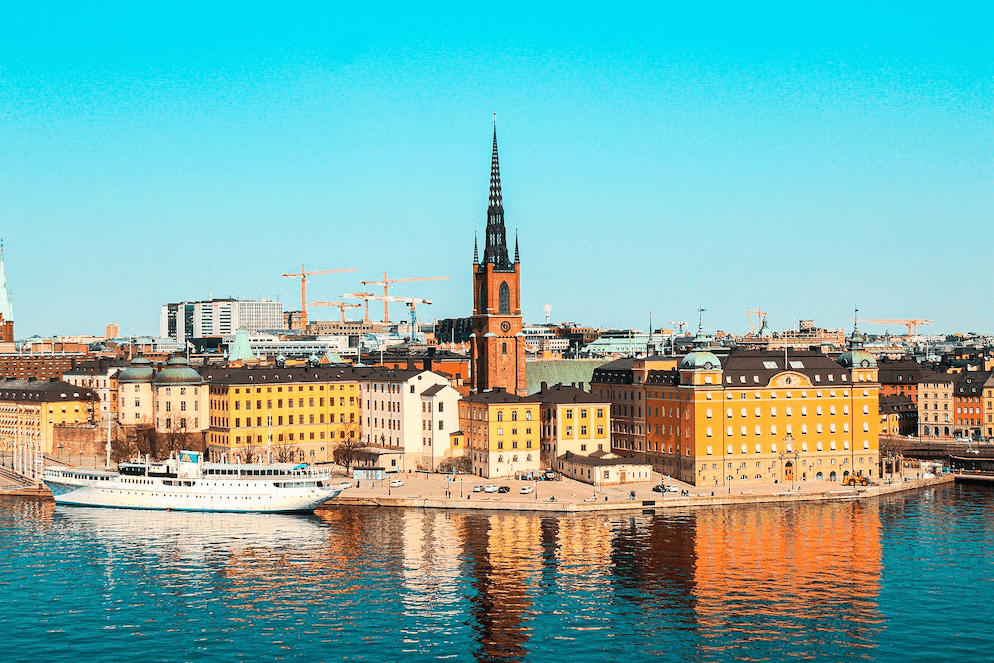 Yggdrasil and Relax Gaming become the latest iGaming developers to be approved by the SGA (Swedish Gambling Authority) to continue offering their services in Sweden, legally. This comes after the SGA passed the new gambling regulations where all iGaming studios that wish to provide their services in Sweden have to obtain a mandatory gaming software license. The new legislation will be enforced on the 1st of July.
The SGA started accepting new applications on the 1st of March, with Yggdrasil and Relax Gaming being one of the first studios to receive a permit already on the 22nd of March. In addition to these two, the SGA also issued permits to SYNOT Games, Programutvecklarna i Norrköping, and SkillOnNet, all of which will receive new licenses that will be valid for the next five years.
All in all, at the moment, there is a total of nine B2B iGaming developers that can legally offer their services in Sweden come the 1st of July. These include:
Yggdrasil
Relax Gaming
SYNOT Games
EveryMatrix Software
SkillOnNet
Programutvecklarna i Norrköping
HGMT
Hacksaw Studios
Hacksaw Operations
The General Counsel and Chief & Legal Compliance Officer at Yggdrasil, Petter Envall said that receiving the new permits was one of the critical priorities, being that Sweden is a crucial market for the studio, in addition to encouraging other vendors to apply for the new license.
Remaining compliant in all jurisdictions in which we operate is critical to us and has always been a key priority for Yggdrasil. Sweden is one of our core markets, and the team was fully focused on submitting our application for the new permit as soon as the application process opened.

Yggdrasil has a clear regulatory strategy focus and we maintain very close relationships with our locally regulated operators. Yggdrasil encourages other vendors to apply for this license and I would like to give praise to the Swedish Gambling Authority for a very simple and straightforward process for administrating these permits.

Petter Envall – General Counsel and Chief & Legal Compliance Officer at Yggdrasil
Similar to Yggdrasil, the Head of Gaming and Regulatory Compliance at Relax Gaming, Rachel Winberg, is also pleased to get SGA approved and obtain a permit that will allow the studio to further provide its services in a well-established and properly regulated market such as the Swedish one. 
We are thrilled that the SGA has green-lit our products and content, allowing us to continue providing a wealth of safe and entertaining wagering opportunities to players across Sweden.

It is no secret that we place great emphasis on broadening our reach and take great pride in showcasing our content across established jurisdictions. We couldn't be more pleased to be able to continue offering our quality games in a mature market like Sweden.

Rachel Winberg – Head of Gaming and Regulatory Compliance at Relax Gaming
It remains to see who are going to be the next iGaming developers to get approved by the SGA in addition to these 9 companies. Regardless of who will get the permit, one thing is a fact. The list of studios that want to legally offer their services in Sweden is quite a long one.