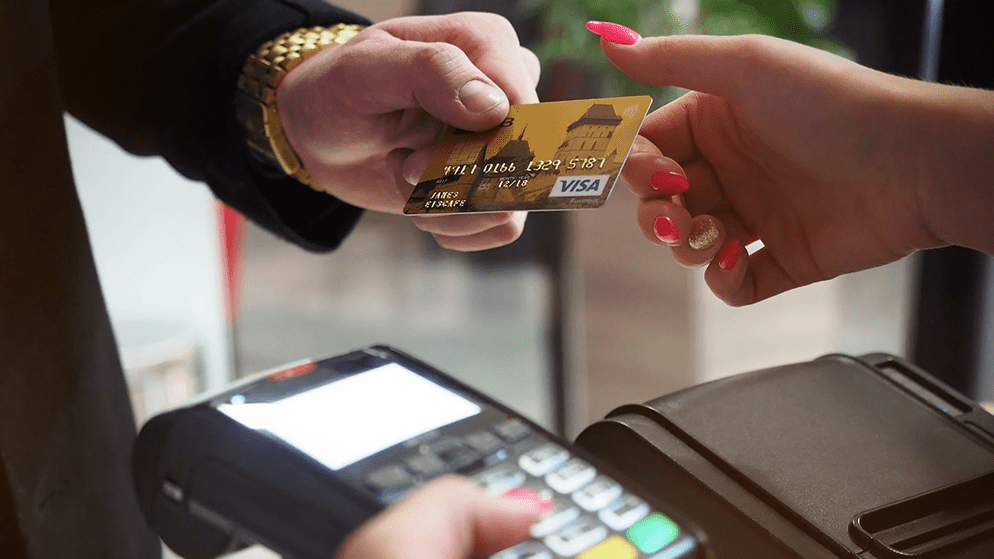 New Zealand's online casino industry is one of those sectors that have really caught on. In recent years, the industry has been undergoing tremendous transformations to ensure that players are having the best experience. One of the areas that has undergone massive transformation is payment methods for New Zealand casinos. The introduction of innovative payment processes has made online casinos more accessible, secure, and convenient for players. This article will explain some of the casino payment options that have gained popularity in the Kiwi land over the last few years.
Cryptocurrencies
In the cryptocurrency landscape, Bitcoin is the venerable pioneer, emerging onto the scene in 2009 as the catalyst for a profound transformation. Its impact reverberated across various financial realms, notably making waves within the online casino landscape of New Zealand. The allure of cryptocurrency payments lies in their unique blend of anonymity and security, a combination that often eludes traditional payment channels. Fueling this revolution is the bedrock of blockchain technology, where transactions find their sanctuary in a secure and transparent ledger. This formidable combination not only diminishes the spectre of fraud but also upholds the sanctity of financial transactions.
Cryptocurrencies have a number of advantages that make them preferred above other methods of payment:
Enhanced Privacy: Cryptocurrencies like Bitcoin offer anonymous transactions, allowing players to gamble discreetly without revealing personal information.
Quick Transactions: Crypto deposits and withdrawals are faster than traditional banking methods, enabling near-instant access to winnings and gameplay. Transaction speeds range from near-instantaneous to a few hours. 
Reduced Fees: Crypto transactions typically involve lower fees, saving players money on deposit and withdrawal charges. This is because there is no involvement of middlemen in the transactions.
Security: Blockchain technology ensures transparency and tamper-resistant records, making it difficult for fraudsters to manipulate games.
Global Access: Cryptocurrencies are borderless, enabling players from around the world to participate in online casinos without the constraints of traditional currency conversion. Apart from Kiwi players, other players around the world can be able to play in New Zealand casinos without having to change their currencies.
Poli Payments
Once you speak about Poli payments in New Zealand, you are assured that almost everyone has an idea of what you are talking about. This innovative service offers a seamless and secure way for players to make deposits and withdrawals directly from their bank accounts. Poli payments work with real-time transaction processes, which ensure quick transfer of funds. This allows players to enjoy their preferred casino games without unnecessary delays.
A standout feature of Poli Payments is its adeptness at obviating the requirement for players to divulge their sensitive banking details to online casinos. Acting as a protective intermediary, it confers an extra veil of security and confidentiality upon transactions. This distinctive trait has resonated strongly with discerning players who hold the protection of their financial information in the highest regard.
Moreover, Poli Payments is widely accepted by various New Zealand online casinos, making it a convenient and widely available option for both deposits and withdrawals. Its user-friendly interface and compatibility with numerous banking institutions in New Zealand have contributed to its widespread adoption.
Pay-by-Phone Bill
Pay-by-phone bill is a novel payment method that has found its way into New Zealand online casinos. It allows players to make deposits by charging the transaction to their mobile phone bill or prepaid balance. This method is incredibly convenient and user-friendly, as it doesn't require players to provide credit card information or link bank accounts.
With a pay-by-phone bill, players can initiate a deposit by confirming the transaction through a simple text message. The deposited amount is added to their mobile phone bill or deducted from their prepaid balance, which is particularly appealing to players who want to manage their online casino spending more efficiently.
While this method is primarily used for deposits, some online casinos are also exploring ways to enable withdrawals through pay-by-phone bills, making the entire gaming experience even more seamless.
Visa and MasterCard
Visa and MasterCard stand as undisputed giants of the global payment methods landscape, commanding unwavering trust and preference within the realm of New Zealand casinos. Their debit and credit cards reign supreme as the favoured choices among online gaming enthusiasts. The question beckons: why do Visa and MasterCard shine so brightly in this arena?
At the heart of their enduring popularity lies an unwavering commitment to security. Both Visa and MasterCard employ state-of-the-art data protection methods, setting the gold standard for safeguarding financial information. Their unassailable track record in shielding clients' monetary assets makes them the logical choice. In a world where the stakes are high, players steer clear of untested card providers, consistently gravitating towards the reliability and proven security that Visa and MasterCard offer.
Another reason is that credit cards are widely accepted all over the globe. It is almost impossible to have an institution or company that refuses either of the two. Because of this, many players have credit cards since they are assured of their acceptance in the casino they play in. However, it is vital to always confirm whether an online casino accepts credit cards since some of them have restrictions on some activities.