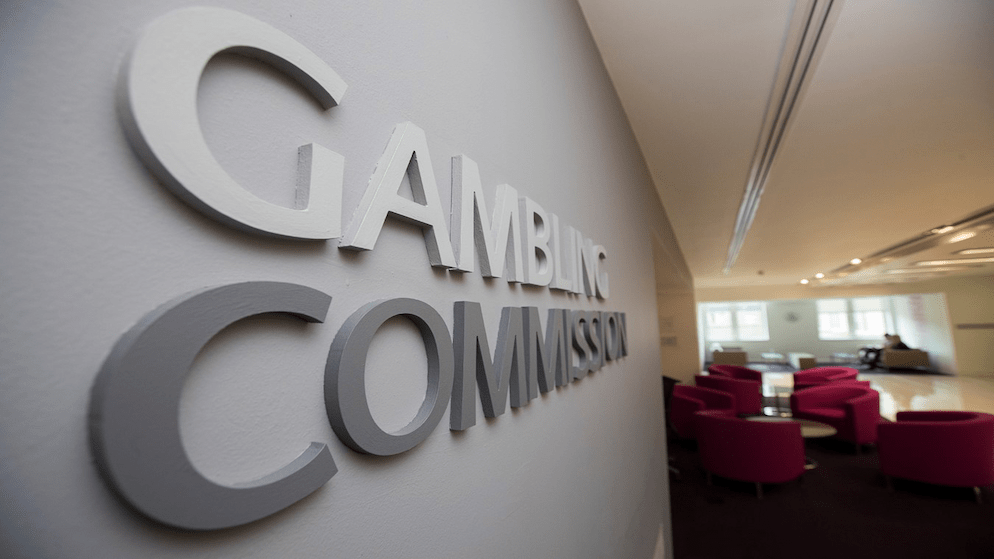 On September 14, 2023, the UK Gambling Commission unveiled plans to establish an Industry Forum comprising key stakeholders from Britain's gambling industry. This initiative aims to provide the Commission with an enhanced understanding of the operational challenges faced by gambling service providers.
The primary motivation behind creating the Forum is to gain valuable insights from industry experts. Marcus Boyle, Chair of the Commission, remarked:
We've always valued input from the industry when shaping our strategies, but this new forum will offer us an additional platform to collaborate with those we regulate.

Marcus Boyle – Chair of The UK Gambling Commission
The Forum will serve as a conduit for the Commission to actively participate in various stakeholder initiatives and advisory groups, including the Commission's Lived Experience Advisory Panel, the Advisory Board for Safer Gambling, and the Digital Advisory Panel. Additionally, it is designed to bolster the Commission's ties with consumer research organizations and international gambling regulators.
These connections with the Forum are anticipated to furnish the regulator with deeper insights into industry trends and the effectiveness of existing regulations. Consequently, the Industry Forum will offer stakeholders a platform to share their perspectives on critical areas such as account management and the Commission's data program, facilitating consultations and addressing industry-specific concerns.
The Forum will comprise members well-versed in the intricacies of the British gambling industry, possessing a comprehensive understanding of its challenges and opportunities. These members, drawing from diverse sectors within the industry, will be able to provide valuable recommendations for regulatory enhancements.
Approximately ten representative members from various gambling sectors will be part of this new establishment, all overseen by the Forum's appointed Chair. The Gambling Commission will initiate the process of appointing the Chair for a three-year term, commencing in September 2023. Additionally, the regulator will invite stakeholders to express their interest in becoming a member of this new entity during the same month.
The launch of the new Industry Forum marks a significant stride forward in the UK Gambling Commission's efforts to gain a comprehensive understanding of the intricacies and trends within the gambling industry, ultimately enabling them to tailor their activities accordingly.