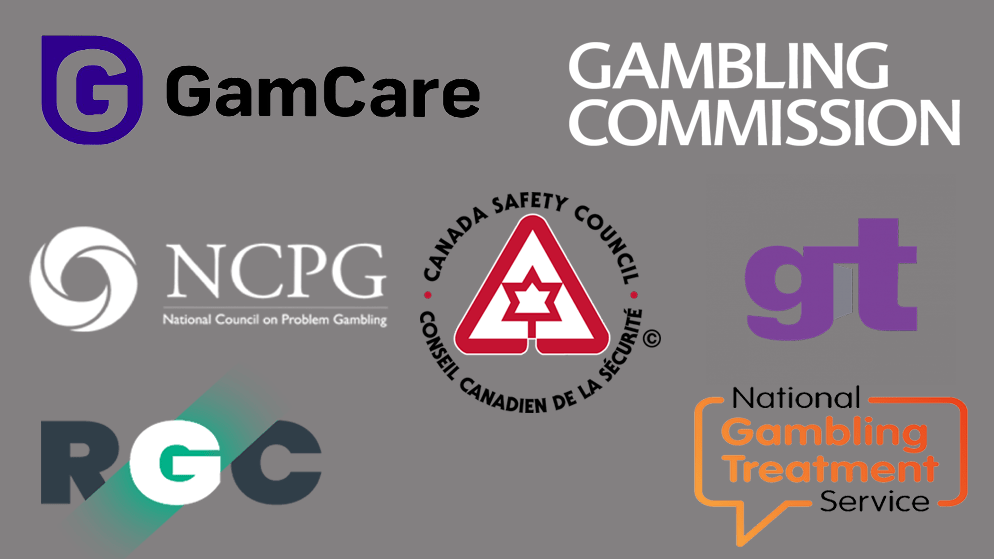 Responsible gambling is the single most important aspect of the entire gambling experience. Especially if we take into account the volatile and unpredictable nature of this activity. And while it is true that gambling should be considered a fun and recreational activity that is meant for relaxation, due to its highly unpredictable and enticing nature, it can easily become a problem for anyone who is not careful. Luckily, today, there is an extensive list of gambling assistance organizations and websites that were specifically created to help anyone who is in need of professional assistance on how to battle compulsive gambling behaviour.
With that being said, we would like to encourage anyone who feels in need of professional assistance to contact, or simply visit one of the gambling assistance organizations below. Regardless of whether you wish to speak with an expert, or educate yourself on the dangers of compulsive gambling, the main thing is to remember that you are not alone. Just as with any addiction, compulsive gambling can be treated and even eradicated as long as you are willing to admit that there is a problem. There is no room for pride and ego in the world of responsible gambling, and this is one of the basic, unwritten rules of every gambling assistance organization out there.
So, without further ado, we present you with some of the most reputable gambling assistance organizations on the internet.
GamCare is easily one of the most popular websites for support and counselling for individuals that suffer from compulsive gambling. The reason why GamCare is considered one of the pillars of gambling assistance is that despite being located in the UK, this organization operates on a global level. This means that literally, anyone on the planet who is in need of either counselling or advice on how to deal with his/hers gambling issues can contact the GamCare agents. To make the procedure of contacting as convenient as possible, GamCare gives the opportunity to communicate via all available means, including telephone, group chat, live chat, a forum, and email. And if you are located in the UK, you can also visit GamCare in person at one of their physical locations.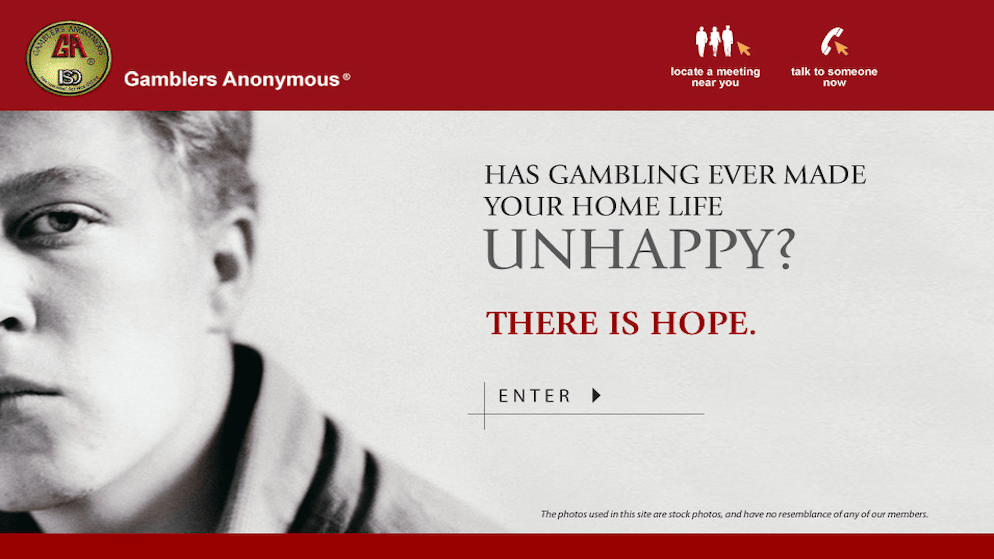 Just as the name suggests, Gamblers Anonymous is a collective of different websites that operate under this monicker in order to anonymously provide support and assistance to problem gamblers that wish for their identity to remain anonymous. Operating as a free-to-join, Gamblers Anonymous was established in 1957 by Jim Willis and is one of the oldest gambling assistance organizations on the planet. It provides the players a platform to share, discuss, and mutually help each other in overcoming their compulsive gambling behaviour. Moreover, it is a website that is free to join, and it is one of the rare instances where you can anonymously share your experience with other players in need of assistance in a highly controlled and verified environment.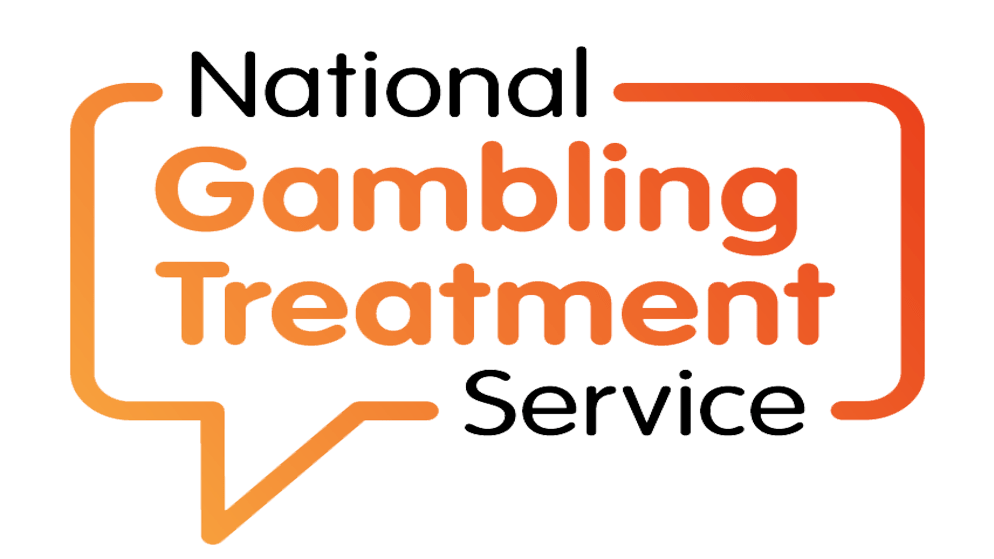 This is another one of the organizations that are physically located in the UK with services available for anyone in need of gambling assistance. Similar to GamCare, BeGambleAware is a dedicated gambling assistance website created to assist individuals who wish to heal their compulsive gambling behaviour. In addition to offering 24/7 support regardless of your location, BeGambleAware's website is stacked with a plethora of constructive information that is meant to educate the players on the dangers of over-indulging in gambling, detailed explanation of what problem gambling actually is, as well as how problem gambling affects the individual and those around him.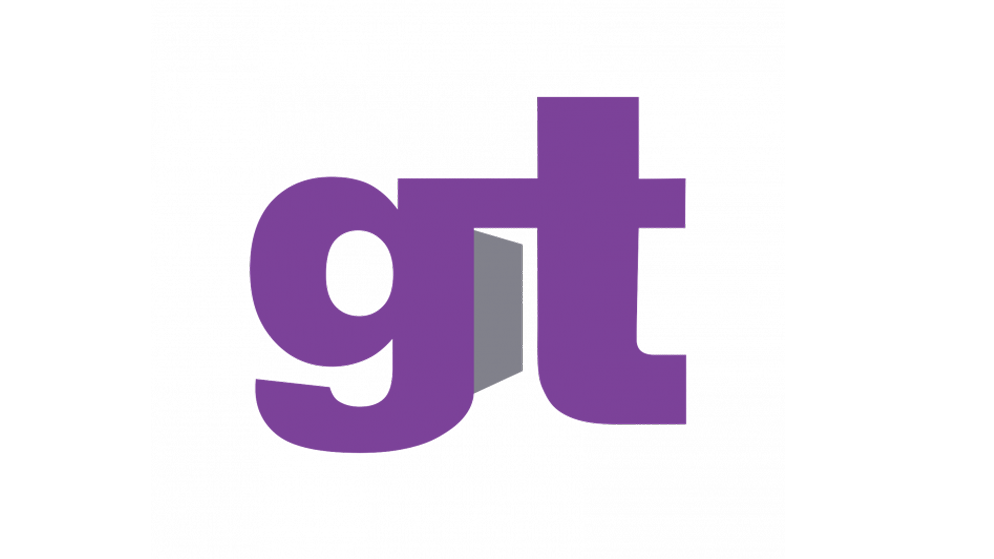 Gambling Therapy is a leading, multilingual, and consequently, global organization that was created with the purpose of assisting individuals with troubling gambling habits.  As one of the most popular gambling assistance organizations on the internet, Gambling Therapy provides a plethora of services in order to assist with any gambling issues, including multilingual live chat support services with trained advisors, and online support groups for individuals and their friends and family. Moreover, it also has 24/7 gambling therapy support forums and a dedicated app, and it enables contact via email as well. Gambling Therapy even provides support for gamers, which makes It one of the rare gambling assistance organizations to cover this vertical.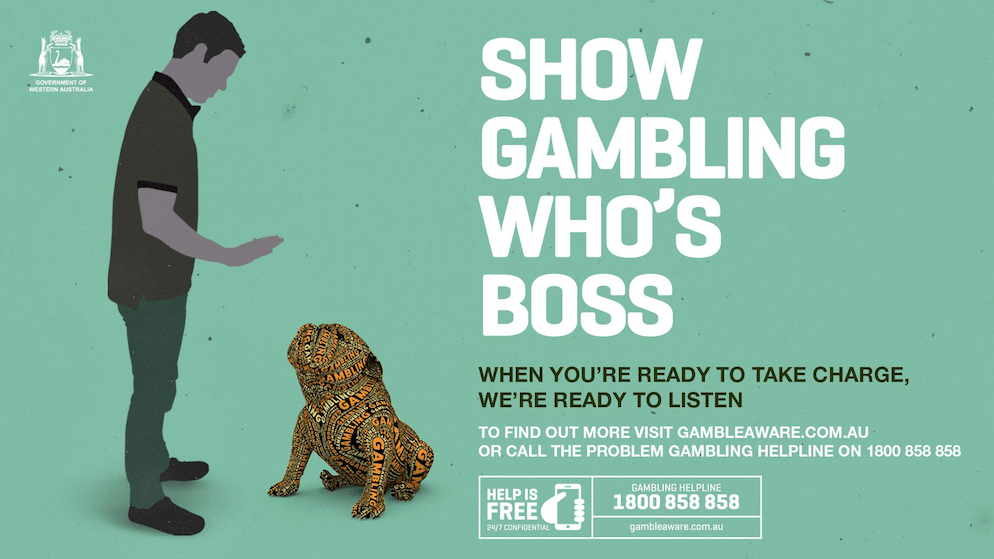 Located in Australia, Gambling Help Online is a gambling assistance organization that specializes in providing gambling assistance for anyone that is in need of guidance or support in establishing healthy gambling practices. One of the unique aspects of Gambling Help Online is that it was built to assist either yourself, or a person you know, and this can be done either via chat counselling, email support, or even self-help services such as papers and questionaries. Created to assist players predominately from Australia, GamblingHelpOnline is an aspiration for many gambling assistance websites that emerged in that part of the world.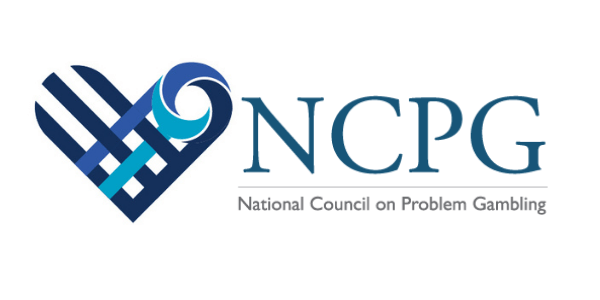 Founded in 1972 by Dr. Robert Custer and Msgr. Joseph A. Dunne, the National Council On Problem Gambling is the first, and with that the oldest gambling assistance organization in the world. Moreover, it is also considered the number one, i.e. main organization for gambling assistance in the United States of America, and as such, it provides its services across all 51 U.S. states. As one of the pioneers in the field of assisting in problem gambling, the National Council On Problem Gambling provides everything from consultation and support via several mediums, including a national helpline, to organizing nationwide campaigns in order to educate and raise awareness among the U.S. population on the addictive and volatile nature of gambling.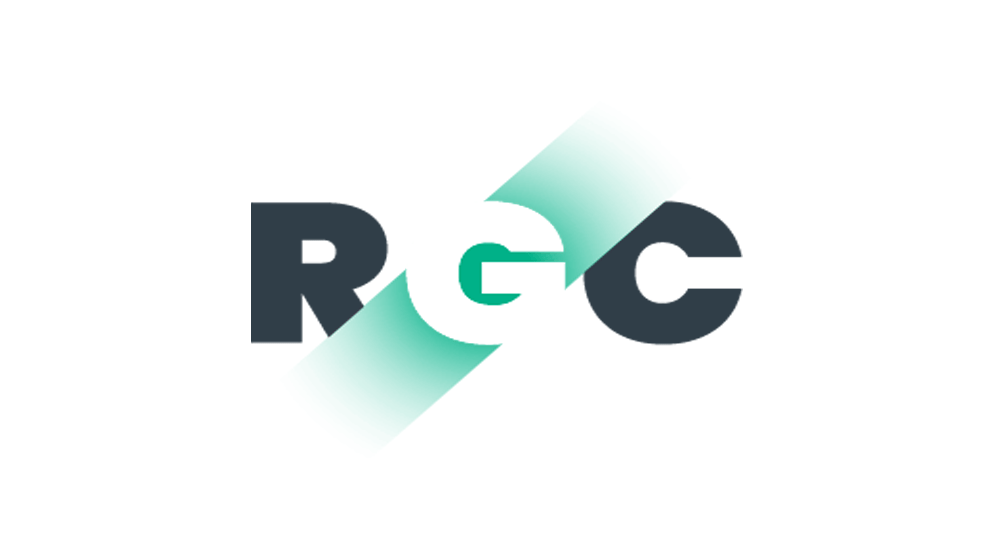 Operating for over 35 years in the field of providing global gambling assistance to anyone in need, the Responsible Gambling Center is one of the biggest organizations of its kind. The organization is dedicated to reducing all potential gambling risks via racing awareness, innovation, and imposing improved safeguards. Whether it is advisory and research services, industry accreditation, or simply information and support, the Responsible Gambling Center assists both individuals and operators who are in need of maintaining safer gambling habits and professional guidance on responsible gambling for both gambling operators and equipment manufacturers.

While the Canada Safety Council is not a dedicated organization that specializes in assistance for problem gambling, per se, it is still one if not the biggest advocate for assisting individuals with compulsive gambling behaviour in Canada. This organization tackles everything from social and financial issues, but it puts special emphasis on the dangers of over-indulging in gambling as well. Due to this approach, the Canada Safety Council covers everything from courses on prevention, to vigorously increasing awareness of how compulsive gambling actually affects an individual and his/hers surroundings.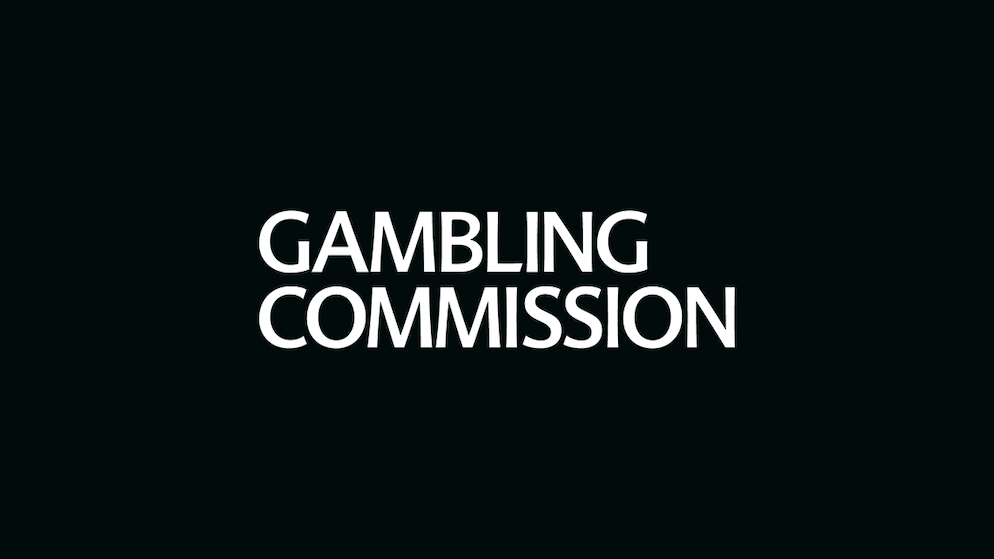 Despite the fact that the Commission enjoys a reputation as one of the strictest iGaming regulators on the planet, it is also dedicated to providing gambling assistance for individuals as well. In fact, since this is a regulator that is known for its meticulous way of work that includes frequent and rigorous audits, and some of the highest fines for anyone disobeying their rules and regulations, it is no wonder that the UK Gambling Commission provides access to a plethora of different gambling assistance websites. This includes mostly independent organizations that can help the player with a plethora of services such as specialist addiction therapy and recovery, money management, debt advice, etc.