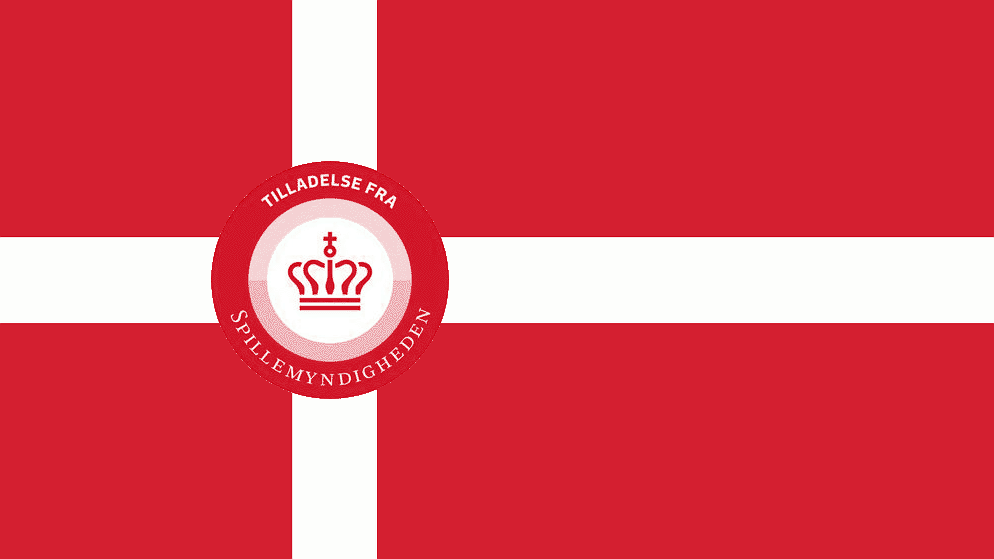 In a significant move to uphold its regulations, the Danish Gambling Authority (DGA) has taken decisive action against unauthorized online gambling platforms. The authority has successfully secured court orders to block a total of 49 illegal websites that were offering gambling products and services to Danish customers without possessing the necessary local license.
The core principle behind this crackdown lies in Danish law itself. According to the legal framework, providing gambling services within the country without obtaining a license from the Danish Gambling Authority is strictly prohibited. Even foreign operators are bound by this rule if they target the Danish market. This regulatory stance is designed to ensure that gambling activities are conducted in a manner that prioritizes consumer protection and aligns with the established gambling legislation.
For the Danish Gambling Authority, safeguarding its citizens from illegal gambling practices is a paramount responsibility.
Director Anders Dorph emphasizes the importance of their role:
It is a very important task for the Danish Gambling Authority to ensure that Danes are not exposed to gambling that is offered illegally in Denmark and that does not comply with the requirements for consumer protection, among other things, set out in the gambling legislation.

Anders Dorph – Director of DGA
In addition to consumer protection, the authority also seeks to maintain a level playing field for licensed operators. Dorph further explains:
At the same time, we must ensure that the gambling operators who have a license to offer gambling in Denmark can operate on the Danish market without unfair competition from providers who do not have to live up to Danish requirements.

Anders Dorph – Director of DGA
The DGA's approach to tackling illegal gambling websites is evolving. The authority has decided to intensify its efforts by implementing biannual blocks on unregulated gambling platforms. This marks a shift from the previous annual blockades.
In explaining this strategy shift, Mr. Dorph states:
We are constantly trying to optimize our efforts against illegal gambling, and one of our latest initiatives is, among other things, to block illegal websites more often than before. This means that the illegal sites are active in Denmark for a shorter period of time because the sites will be blocked sooner after we have identified them.

Anders Dorph – Director of DGA
The DGA employs a multifaceted approach to identifying unauthorized gambling websites. Automated searches are conducted, but the authority also takes action based on reports from individuals and businesses. This comprehensive approach allows the DGA to stay ahead in its mission to curb illegal gambling activities.
Upon discovering websites offering unregulated gambling services, the DGA takes the initial step of notifying them about the violation and requesting them to cease the illegal offerings. However, if compliance is not achieved, the authority escalates the matter by seeking intervention from the district court to block the sites. The implementation of these blocks is carried out by Danish Internet Service Providers (ISPs).
The list of blocked websites primarily consists of platforms that offer conventional casino games like roulette, poker, and gaming machines. Additionally, thirteen of these websites fall under the category of "skin betting" websites. These sites cover a range of gambling activities, including betting, casino games, and lotteries, where deposits and winnings involve virtual items known as skins, which are integral to computer games.
The Danish Gambling Authority's proactive approach to combatting illegal gambling demonstrates its commitment to upholding consumer protection and maintaining fairness within the gambling industry. By strategically targeting illegal websites and enhancing the frequency of blocks, the authority is ensuring a safer and more regulated gambling environment for Danish citizens.