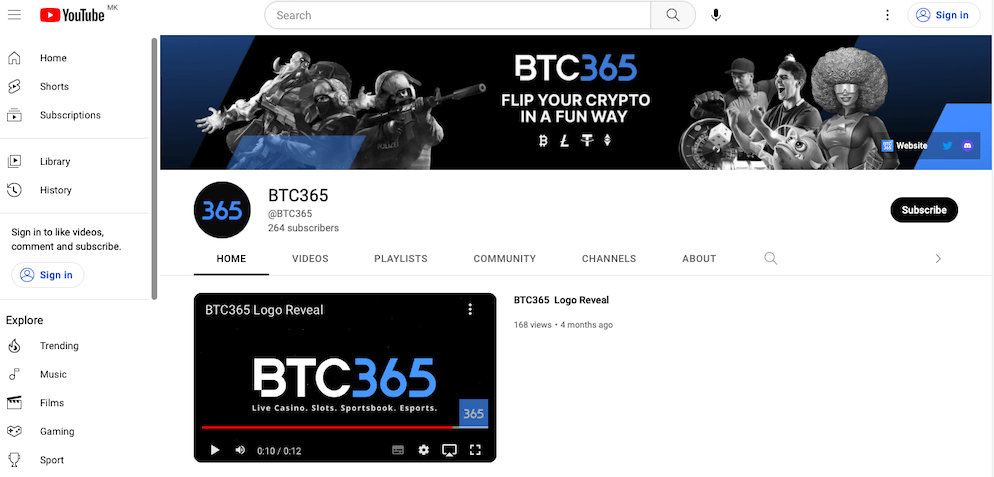 One of the best crypto/bitcoin casinos in the business, BTC365 is giving out an amazing free spins bonus! What makes this crypto promotion so special and easy to claim, you wonder? Well, for starters, it is absolutely FREE of charge, meaning that there is no need to deposit whatsoever, and all it requires is for you to have a YouTube account, which let's face it, everyone has in this day and age.
More specifically, BTC365 is currently having an ongoing promotion where you can get 10 free spins WITHOUT any wagering requirements whatsoever! The only thing you are required to do in order to claim this mega-convenient promotion is to head to the amazing YouTube channel of BTC365, subscribe to their channel, like any of their videos, and type a positive comment under the video you like.
After you finish all of the steps, simply take a screenshot of your positive comment, provide that screenshot to the BTC365 customer support team, and you will receive your 10 free spins bonus within 24 hours. For your convenience, we will break the procedure down into a few steps, just so you can get a better visual representation of how easy it is to claim this bonus.
Subscribe
Like any of the videos
Type a positive comment under the same video
Take a screenshot of the comment
Send the comment to BTC365's customer service team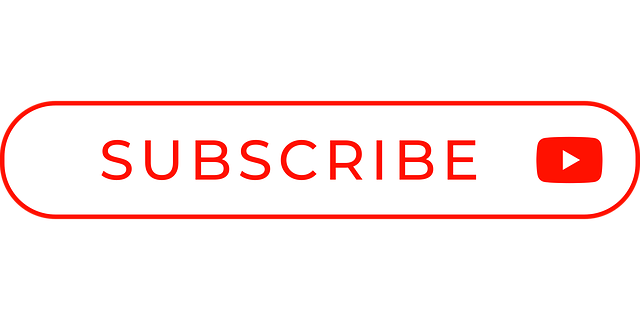 The only "mandatory" thing about this promotion is that you have to play the 10 free spins on either Gates of Olympus, or the Dog House. Both of these online slots are fantastic, meaning that you literally cannot go wrong with whatever you decide to do.
However, the story doesn't end here. By completing all of the steps above you also become eligible to claim a whopping 8888 USDT as part of this fantastic promotion, courtesy of BTC365. That's right, as soon as you claim the 10 free spins from BTC365 you automatically qualify to claim the hefty crypto reward of 8888 USDT, reserved for one extremely lucky player who will be picked randomly.
So, do not hesitate whatsoever to claim one of the easiest and most convenient crypto bonuses currently on the market. Especially since in addition to getting those 10 free spins you also stand a chance to win an insane reward of 8888 USDT. And all of this without having to spend any money whatsoever!
Free Spins Promotion Deadline: 30th March 2023
Winner of 8888 USDT Announcement: 1st of April 2023