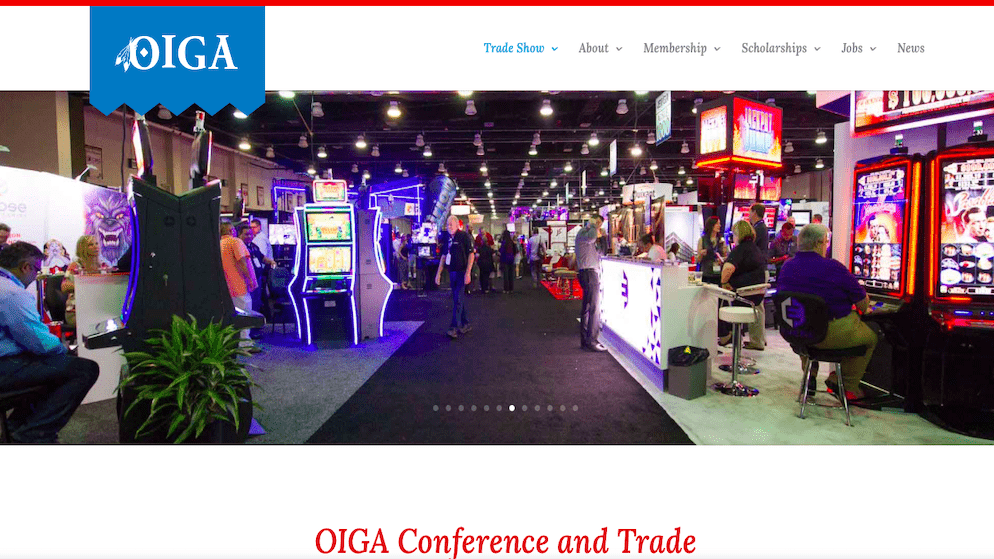 Gamblers Connect informs you that the much anticipated 2022 OIGA Conference and Trade Show, or "the biggest little show in Indian Gaming", as it is referred to in the gaming community, is about to take place in Tulsa, Oklahoma, and it is going to last between the 9th and the 11th of August.
More specifically, the 2022 OIGA Conference and Trade Show will take place at the Cox Business Convention Center in Tulsa, the perfect place for what is about to happen between the 9th and the 11th of August. The event will begin with a special welcome reception for the visitors, in addition to the Poker Tournament that is also going to take place on Tuesday.
Guests should be aware that the Trade Show will open in the early hours on Wednesday morning in order to maximize the networking between the guests. In light of this, and with the purpose of keeping things easy-going even for first-time visitors, instead of the usual formal luncheon part, this year, the awards will be presented with a casual lunch party on the floor stage at the Trade Show.
The best part about the OIGA Indian Gaming and Trade Conference is that it features representatives from various industries, which also means more exciting vendors. This entails a whole plethora of different stands, including food service supplies, professional hospitality services, gaming machines, gaming equipment, etc.
The OIGA Conference and Trade Show is known for organizing some of the most entertaining and fun-packed events in the overall Northern American continent. Just to show you what we mean, this year's event will attract a diverse audience of around 3000 visitors, guest speakers and vendors from not just the gaming industry, but also from the hospitality sector as well, making it one of those events that you definitely shouldn't miss out on if you are in a position to attend.