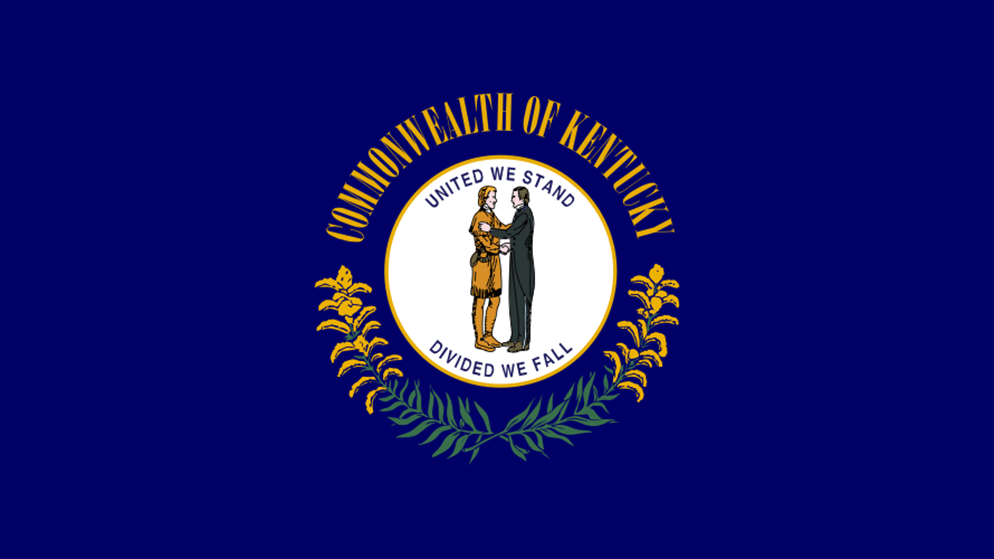 The Governor of Kentucky, Andy Beshear, has announced that almost $250 million has been wagered in Kentucky ever since sports betting officially launched in September. Not only this is an important milestone for the state of Kentucky and its residents, but it also shows the huge interest of the state in sports betting in all forms.
Ever since sports betting went live on September 7th, the state recorded a whopping $15.7 million in revenue in just its first month of operation. This milestone meant the start of a new era of gambling in Kentucky, allowing both local residents and visitors to place wagers at physical sportsbooks.
Yet, this was only the beginning. Twenty one days later, or on the 28th of September, online sports betting, including mobile, also went live in Kentucky, recording a mind-blowing $232.3 million in wagers. The crazy part is that these numbers were achieved strictly via betting through mobile devices alone.
Consequently, ever since online gambling/sports betting went live in Kentucky, the state reported an impressive number of 500,000 accounts created in no more than one month, showing that online sports betting is the most popular form of online gambling in the Bluegrass State.
The Governor of Kentucky, Andy Beshear, didn't try to hide his enthusiasm for this historic milestone and said:
Kentucky is approaching $250 million wagered. That is a strong number that certainly reflects excitement for the opening of sports wagering.

Andy Beshear – Governor of Kentucky
The state of Kentucky has been working on legalizing sports wagering for quite some time, and this massive expansion is a product of years of preparation and planning. As a result, it is no surprise that Governor Beshear expressed that he is thrilled with the fact that Kentucky finally got a proper sports betting market:
It has taken many years to get here, but sports wagering is finally a reality in Kentucky. This is a win-win for Kentuckians, who can enjoy a quality entertainment experience and benefit from funds staying right here in our state to help us build a better Kentucky.

Andy Beshear – Governor of Kentucky
One of the biggest reasons for this is due to the positive impact that sports betting will have on the economy of Kentucky, economy, where it is expected that the revenue of the state is expected to spike by a staggering $23 million once it is fully implemented in all verticals.
Even more important is the fact that this new influx of revenue from gambling will play a crucial role in supporting the pension fund of Kentucky, which is absolutely vital for the welfare of the retired employees of the Bluegrass State.
Moreover, a chunk of the revenue, or 2.5% to be precise, will be allocated to the Problem Gambling Assistance Fund. This is also very important, being that the primary goal of this fund is to educate the public about responsible gambling and reduce the harmful effects of compulsive betting.
The Chairman of the Kentucky Horse Racing Commission, Jonathan Rabinowitz, expressed his happiness with the launch, saying:
We are hearing very positive feedback from both our licensees and people wagering in Kentucky. Thanks to the dedication and hard work of the team, this launch has exceeded our expectations. Our work continues to protect the bettors in the state and support the best customer experience.

Jonathan Rabinowitz – Kentucky Horse Racing Commission Chairman