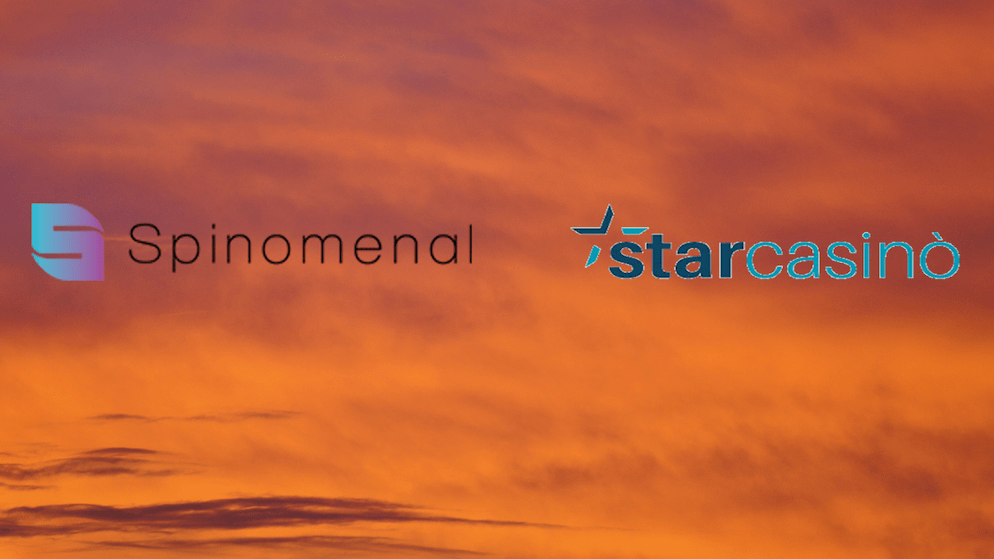 In a significant stride towards expanding its global presence, iGaming content provider Spinomenal has made its inaugural foray into the Italian iGaming market. This noteworthy accomplishment comes through a strategic partnership with the renowned online operator, StarCasino. Spinomenal's diverse collection of games is now available to Italian casino enthusiasts, accessible via Light & Wonder's OpenGaming platform.
A Milestone Move for Spinomenal
The introduction of Spinomenal's games into the Italian market marks a pivotal moment for the company. Teaming up with StarCasino, which is part of the Betsson Group, has facilitated this exciting venture. The partnership entails an exclusivity period that extends until the conclusion of October 2023. During this time, Spinomenal's captivating content will be exclusively accessible to dedicated players of StarCasino.
Italian players are in for a treat as they can now immerse themselves in an array of Spinomenal's acclaimed games. Some of the standout titles include the ever-popular "Majestic King," the enthralling "Demi Gods II," and the awe-inspiring "Poseidon's Rising." These games promise to offer an exceptional and engaging gaming experience.
Lior Shvartz, the CEO of Spinomenal, expressed his enthusiasm for this significant milestone:
We're over the moon to go live in the Italian market with StarCasino. Italy has long been highlighted as an integral market for us to continue our expansion in leading regulated markets throughout Europe.

Lior Shvartz – CEO of Spinomenal
This expansion not only opens doors for Spinomenal but also introduces Italian players to a world of innovative and captivating gaming content.
Beyond the exciting range of games, StarCasino players in Italy now have access to the groundbreaking Spinomenal Universe. This visionary concept allows players to venture into a vast realm where beloved characters from various series coexist within new and immersive storylines. The Spinomenal Universe promises an unparalleled level of engagement and excitement for players.
An Enthusiastic Partnership
Stefano Tino, the Managing Director of StarCasino, expressed his pride in partnering with Spinomenal:
At StarCasino, we are proud to partner with Spinomenal, an innovative leader in the world of slots.

Stefano Tino – Managing Director of StarCasino
He emphasized that this collaboration marks Spinomenal's dynamic debut in Italy while reinforcing StarCasino's commitment to providing top-tier gaming experiences from both global and local markets.
In celebration of this momentous partnership, StarCasino is launching a special promotional offer for all valued customers. This gesture reflects their dedication to enriching their offerings, enhancing customer loyalty, and cementing their position as the ultimate destination for gaming enthusiasts. This new addition from Spinomenal is anticipated to be met with enthusiasm and curiosity from players.
The collaboration between Spinomenal and StarCasino signifies a bold step into the Italian iGaming market. Through this partnership, Spinomenal's captivating games and the innovative Spinomenal Universe are now accessible to Italian players, offering them a fresh and exciting gaming experience. With a commitment to excellence and customer satisfaction, this partnership is set to reshape the iGaming landscape in Italy and beyond.