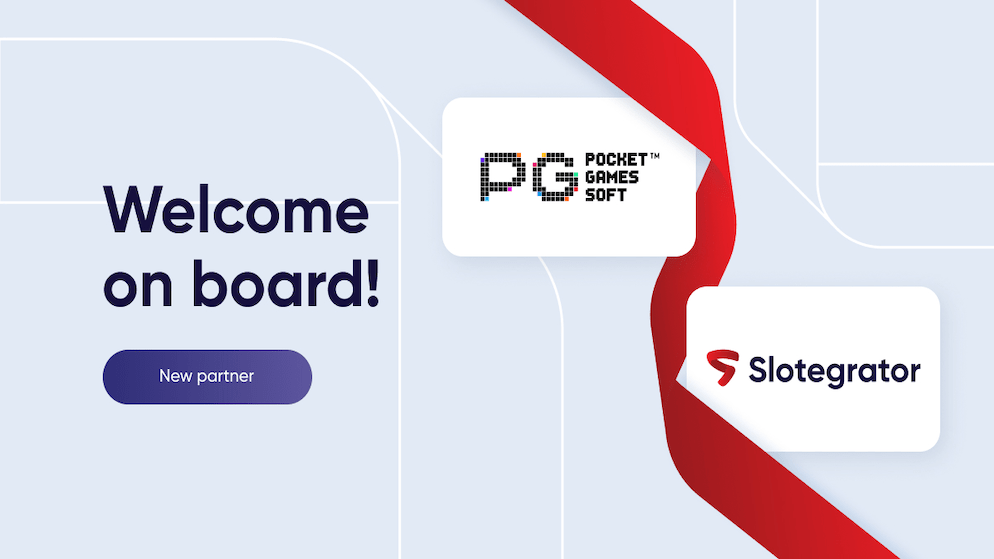 One of the leading providers of iGaming solutions and aggregator services, Slotegrator, signs a partnership deal with world-renowned mobile gaming developer Pocket Games Soft. This deal means that from now, literally all titles of PG Soft can now be integrated with ease into every online casino platform, thanks to the unique Slotegragor solution, the APIgrator.
Founded back in 2015 in what is known as the Mecca of iGaming, Valetta, Malta, PG Soft is known for slowly, but surely conquering the world of mobile gaming. This resulted in the creation of 84 mobile slot titles, as well as 1 table game title. Consequently, it didn't take long for Pocket Games Soft to establish itself as the leader in mobile app gamification, being that their original and unique content is currently enjoying massive popularity with players from every corner of the globe, which is one of the major reasons for the partnership with Slotegrator.
As a result, today, PG Soft's games are currently available in numerous markets, including more than 100 countries, going as far as to support basically every currency available in these markets. In addition to offering over 20 languages on its platforms, PG Soft also enables players to communicate in real-time thanks to the use of a specially designated online chat, or just send stickers to one another.
Moreover, PG Soft nurtures its player community by relying on rewarding and rather engaging marketing tactics and tools that include hefty bonuses, uniquely tailored promotions, and lots of free spins, all in order to maintain the loyalty of the players, in order to to keep them happy. Additionally, thanks to the in-house developed and advanced platform Smartbot, PG Soft provides a seamless shuffle between mobile apps without the annoying process of stopping and exiting the game.
The company's list of high-profile releases includes such popular games as Genie's 3 Wishes, Circus Delight, Dragon Tiger Luck, Ganesha Gold, Muay Thai Champion, and Dragon Hatch.
Some of the most popular, high-profile games of PG Soft to date include in-demand titles such as Circus Delight, Genie's 3 Wishes, Dragon Tiger Luck, Dragon Hatch, Muay Thai Champion, and Ganesha Gold.