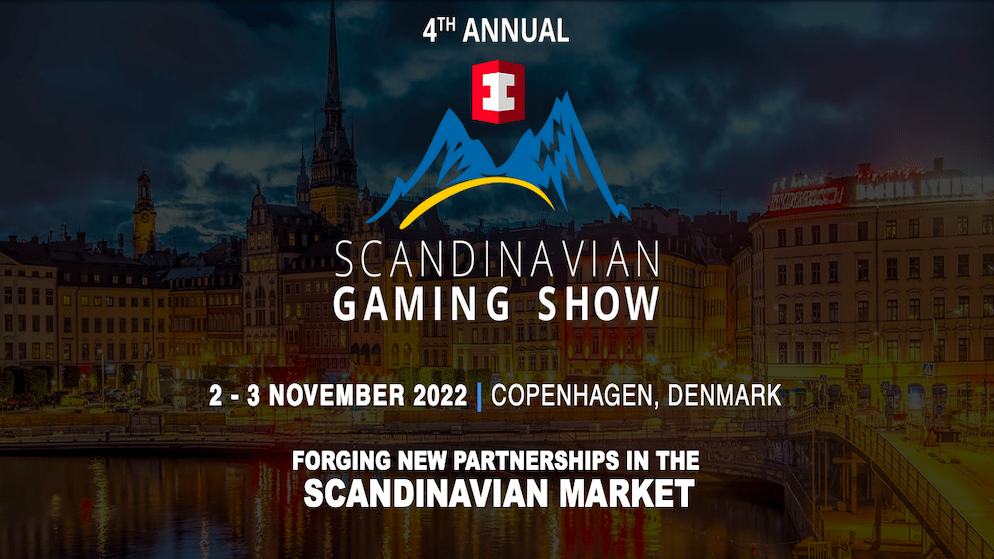 If take into account that the population of the Nordic countries is known in the iGaming world as one of the biggest spenders when it comes to gambling, per capita, then it is no surprise whatsoever why the Scandinavian Gaming Show 2022 is dubbed one of the most anticipated iGaming events of the year. Moreover, everyone that is even remotely involved in our beloved industry knows that Scandinavia enjoys a reputation as one of the most technologically advanced gambling markets not just in Europe, but in the whole world.
In fact, we won't go wrong if we say that any technological innovations, regulatory updates, and emerging iGaming trends are first introduced in the Scandinavian region, and only after in other regulated gambling markets. And since there have been quite a few important developments stemming from the gaming sector and regarding countries from Scandinavia, the Nordic is once again in the spotlight of the industry, pretty much just as always.
Simply put, attending the Scandinavian Gaming Show 2022 is the perfect opportunity to:
Connect with the iGaming industry, including both land-based and online professionals in formal and informal setups
Listen to leading industry experts, professionals, and leaders
Forge everlasting partnerships with c-level decision-makers
Explore the amazing expo and learn about new products and services from leading solution providers
With this information in mind, the 4th edition of the annual Scandinavian Gaming Show that will take place in Copenhagen, Denmark, is much more than just a chance to meet with the most prominent individuals and companies of the Scandinavian iGaming sector. It is also an exclusive opportunity to gain priceless insight from the biggest thought leaders from both the gaming and betting verticals of the industry. Specifically, leading authorities in the iGaming industry, gambling regulators, and legal experts from Norway, Sweden, Denmark, and Finland.
Date: 2-3 November 2022
Place: Copenhagen, Denmark