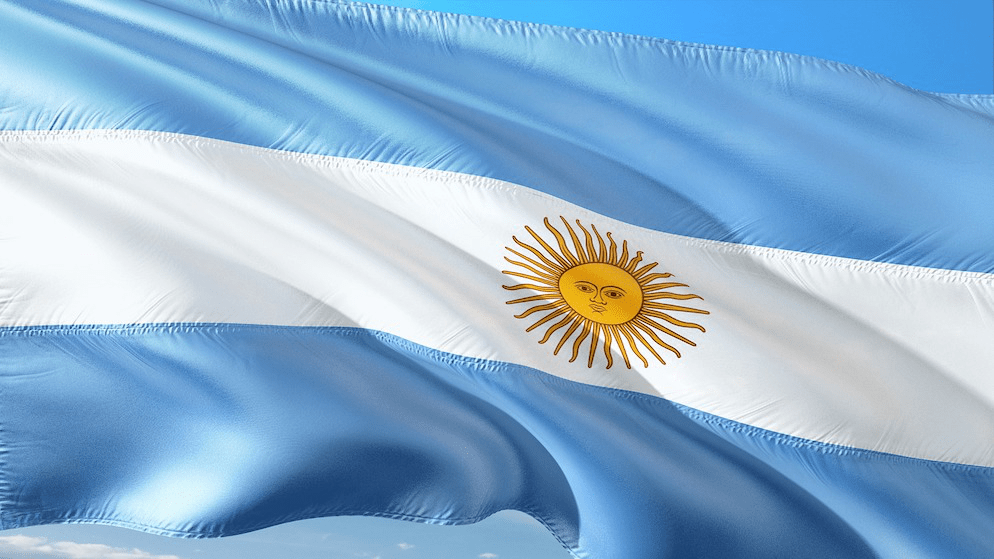 In a significant stride towards enhancing its global footprint, Pragmatic Play, a pioneering iGaming provider, has marked its presence in the gaming market in Argentina by launching its captivating content on the renowned online casino platform, Super 7.
As the sun sets over the province of Mendoza in the picturesque landscape of Western Argentina, a new avenue of entertainment unveils itself. Players in this province are now bestowed with an exciting opportunity to dive into the immersive world of Pragmatic Play's gaming extravaganza. From the classic allure of Games of Olympus to the enchanting gameplay of Lamp of Infinity and the adrenaline rush of Jewel Rush, a plethora of traditional online slots now beckon the gamers of Mendoza.
Delving deeper into the realm of entertainment, Pragmatic Play introduces players to a live casino experience like no other. Sweet Bonanza CandyLand, Boom City, and PowerUP Roulette are all set to offer a riveting adventure that transcends virtual boundaries. These live casino games promise to keep the players at the edge of their seats, as they interact with real dealers and fellow players, capturing the essence of land-based casinos from their own homes.
Anticipation runs high as Pragmatic Play hints at its upcoming addition to the Super 7 in Mendoza. The Virtual Sports vertical is poised to revolutionize the gaming landscape, offering an array of sports titles including football, horseracing, and motorsports. This bold step further solidifies Pragmatic Play's commitment to providing an all-encompassing gaming experience, catering to the diverse preferences of players.
Victor Arias, the Vice President of Latin American Operations at ARRISE powering Pragmatic Play, expresses his enthusiasm about the expansion:
Latin America continues to be a key region for Pragmatic Play, so we're thrilled to bring its three most prominent verticals to Super 7 Mendoza in Argentina.

Victor Arias – Vice President of Latin American Operations at ARRISE
The sentiment is echoed by Shai Rosenzvit at Super 7 Mendoza, who states:
They have already taken Latin America by storm with their forward-thinking approach to online gaming, and we're delighted to be able to provide our players with their incredible titles.

Shai Rosenzvit – Super 7 Mendoza
Pragmatic Play's impact transcends geographical boundaries. With a track record of introducing approximately eight new online slot titles each month, coupled with its live casino and bingo offerings, the brand continues to redefine the dynamics of online gaming. The partnership with Betara to go live in Peru stands as a testament to Pragmatic Play's enduring commitment to innovation and expansion.
In conclusion, the collaboration between Pragmatic Play and Super 7 marks a significant milestone in the world of online gaming, particularly in the vibrant landscape of Argentina. With the convergence of cutting-edge technology and unbridled creativity, players can expect an unparalleled gaming experience that resonates with their desires and aspirations.