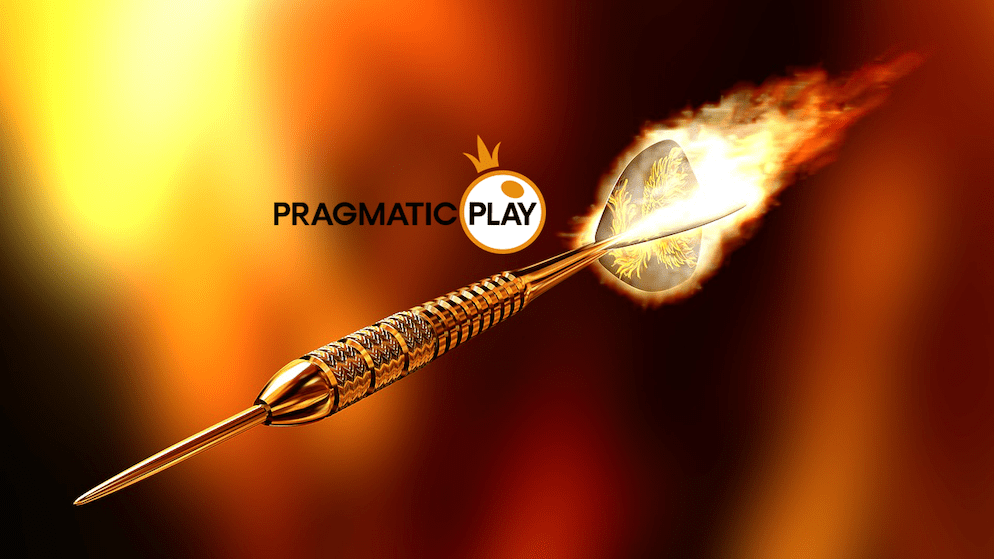 Pragmatic Play, one of the leading iGaming software developers in the business released one of its best additions to its expanding collection of Virtual Sports games, the brand-new Darts.
The reason why many in the industry, including ourselves, consider the new virtual Darts by Pragmatic Play as one of the best of its kind is because of the ingenious way that the developer managed to recreate a real-life darts experience and bring it to your home.
This includes state-of-the-art animation, as well as ultra-realistic expressions, and player movement, in addition to integrating professional commentary and authentic background music.
And this is not all! The virtual Darts by Pragmatic also entail customized branding and logos, unique player names and venues, as well as capability options, and custom-made player forms that can be provided on demand. It also comes with manually adjustable RTP and stake limits, making for an endless supply of customization features.
Moreover, while on the subject of endless customization, Pragmatic Play allows for quite a freedom in tailoring your experience, since it gives you the option to set the game in both your native language, as well as your native currency.
The game is played in such a way, that the in-game players will be selected from a list that features a total of 24 names, and afterward, they will be required to battle against each of their opponents twice. And just like in real-life darts, the rights for the first throw will alter between each turn.
Furthermore, the outcome of each game is decided by RNG (random number generator), and matches are to be played every two minutes in order to take maximum advantage of revenue opportunities. This means that all players/bettors will view the same game and outcomes concurrently across pre-scheduled tournaments with fixed odds.
Consequently, this highly engaging, cutting-edge version of virtual Darts will join the impressive and ever-growing batch of advanced Virtual Sports by Pragmatic Play that already includes mega-popular titles such as Penalty Shootout, Fantastic League, Horseracing, Force 1 (Formula 1), Greyhound racing, and Steeplechase.
According to Irina Cornides, the reason why Pragmatic Play drastically shifted its focus to producing high-end Virtual Sports titles is because of the growing popularity and demand for this type of game, consequently turning the genre into a "vertical in its own right".
Moreover, Cornides particularly mentioned the popularity of Darts Itself, especially in the United Kingdom, where more than 1.2 million viewers tuned in to watch the World Championship in 2022.
Virtual Sports has established itself as a vertical in its own right over recent years and Pragmatic Play's portfolio of revenue-boosting content makes full use of the genre. Darts is enjoying global popularity like never before, with the World Championship exceeding 1.2 million viewers in the UK alone. Our new virtual product builds on this success by offering darts betting fans a new way to enjoy their favourite sports.

Irina Cornides – Chief Operating Officer at Pragmatic Play