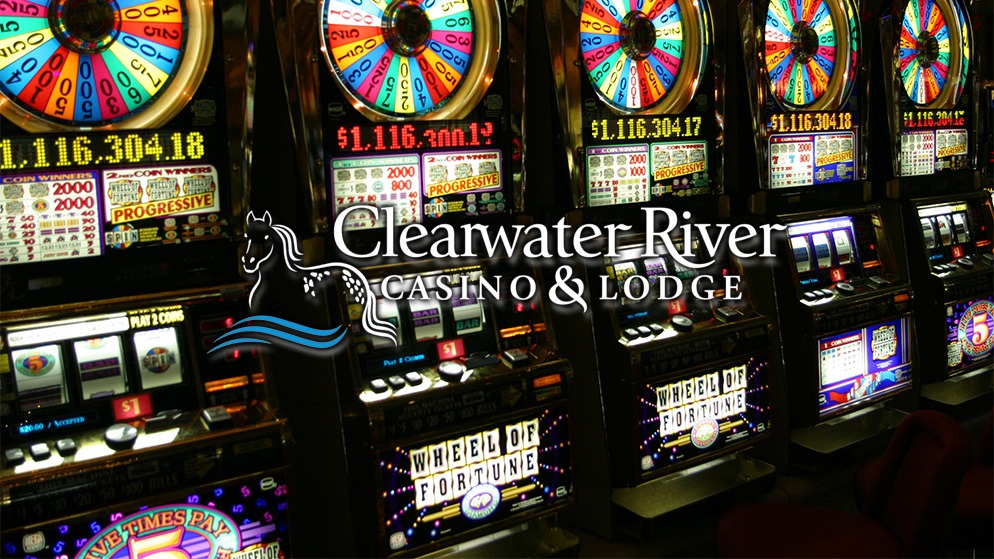 One very lucky player from Idaho won the biggest jackpot in the history of the city of Lewiston. Specifically, the lucky player who won the major jackpot prize of 1.5 million dollars, and consequently broke the slot record at the Clearwater River Casino & Lodge is Linda Jorgensen after the casino posted this amazing news on their official Facebook account.
Moreover, what makes the story of Linda Jorgensen. the lucky player, even more like out of a movie is that she won the whopping 1.5 million dollars ( $1,541,533.11) record jackpot in Lewiston while playing the Wheel of Fortune Cash Link video slot game courtesy of IGT (International Game Technology), a wager of just $4.50.  The way these video slots work is that they are electronically connected to other gaming assets in the WAP (Wide-Area Progressive) ecosystem that can stretch to several casinos and several countries simultaneously. 
Moreover, Jorgensen broke the previous record at the Clearwater Casino & Lodge which was just over $600.000, making the patron of Clearwater Casino the holder of the new record in both the casino and the city of Lewiston which is located 267 miles north of the capital city of Idaho, Boise. Right after hitting the jackpot, IGT sent one of their technicians to Clearwater Casino to verify that everything is in order with the payout, on the video slot that was previously set to a $500.000 jackpot.
We are pleased to see one of our patrons win such a huge amount. Several years back, we had a winner for over $600,000, but this million-dollar win is considered a life-changing amount.

Dan Kane – General Manager at Saltwater Casino & Lodge
While we are on the subject of the iGaming behemoth that is IGT and the ridiculously rewarding Wheel of Fortune video slots, it is fair to mention that ever since its first inception on the scene, and up to this point In time, they are responsible for creating little over 1.100 millionaires, with an insane $3.3 billion in jackpot prizes. One good example of this is the $1.3 million win on the 2nd of June by an anonymous player at yet another at the Wheel of Fortune slots, at the Golden Gate Hotel & Casino in Las Vegas. And yet another back in May, with a $1.4 million jackpot win at The D Hotel and Casino also located in Vegas.