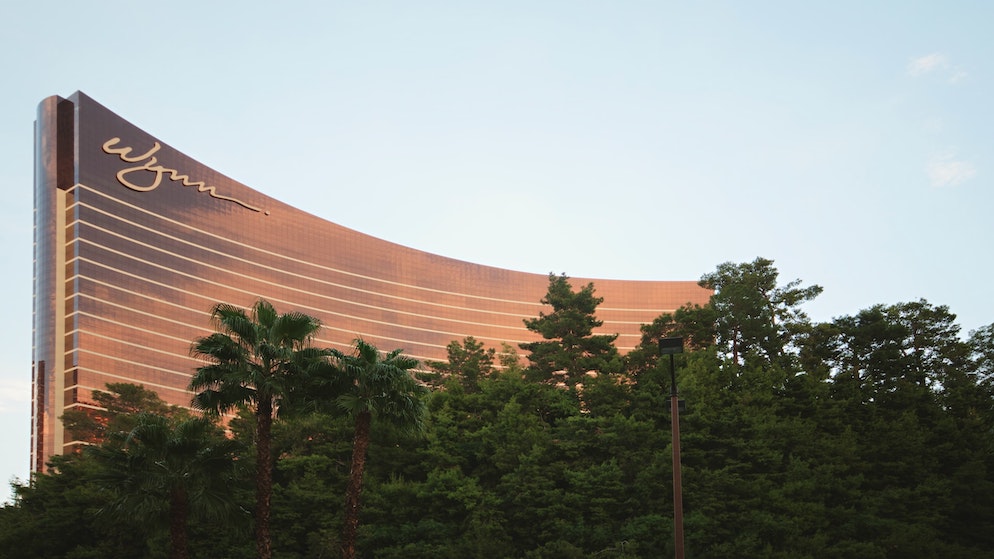 One very lucky player managed to win a rather hefty jackpot of more than $1.5m while playing on the Dragon Link progressive slot machine at the Wynn Las Vegas.
More specifically, the player won the $1.5m jackpot on the Dragon Link progressive slot, after making a bet of just $50. Speaking of the individual who is going home with $1.588.190, just like we've seen many times before, the casino did not disclose any further information regarding the identity of the player, as well as the win.
Dragon Link is produced by Australia's leading slot manufacturer, Aristocrat Leisure, who in addition to dominating the home market is also one of the top three slot suppliers to the entire continent of North America, in addition to being present in little over 90 countries.
Just one week prior, or on June 2nd, yet another anonymous player won more than 1.3 million dollars on the progressive slot Wheels of Fortune while playing at the Golden Gate Hotel & Casino in Las Vegas, located on the legendary Fremont Street.
And the story of Wheels of Fortune and rewarding players in 2022 doesn't stop there. In fact, back in May, one player won a big jackpot of $1.437.768 on the same progressive slot, while playing at The D Hotel and Casino located in Las Vegas.
Similar to this story, in July another player won more than 1.2 million dollars again on the Wheel of Fortune, only this individual was playing at the Sunset Station Casino located in Henderson, Nevada. The amazing thing, however, is that this player managed to go home with more than $1 million by making a wager of just $7, hitting the jackpot on the third and final spin.
Considering the reputation of the Wheel of Fortune as a progressive slot machine that frequently ends up making someone a millionaire, it definitely looks like this is one slot you shouldn't pass on. That is if you are in the position to play at one of the legendary casinos in Las Vegas.