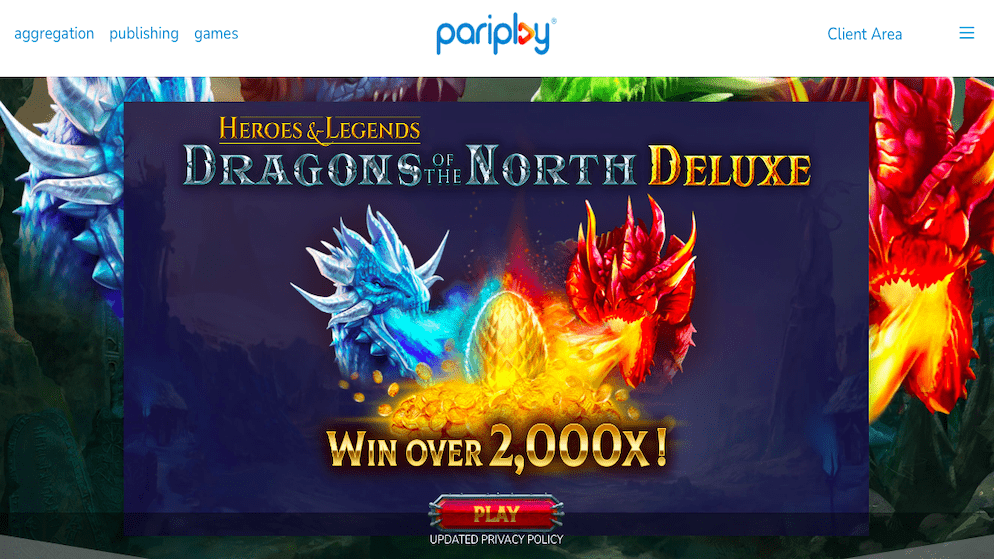 Pariplay, the subsidiary, aggregator, and online slot provider of the global leading iGaming and iLottery solutions and services behemoth NeoGames, finally receives the much-anticipated license to offer its services for the local iGaming market in Buenos Aires, Argentina.
According to the details of the new venture, Pariplay obtained the license after the Loteria de la Ciudad de Buenos Aires, the authority that is responsible for maintaining the iGaming ecosystem in Buenos Aires, approved the iGaming giant to offer its products to the population of the capital of Argentina.
More specifically, Pariplay will provide exclusive access to more than 80 of the finest iGaming software providers in the industry. This means that the licensees will have the option to access and choose from an extensive list of little over 14.000 online gaming titles, covering a wide selection of the following categories: instant games, sportsbook, poker, bingo, and virtual sports.
Furthermore, the licensees will use the advanced aggregate platform of Parlplay called Fusion. One of the perks of using this advanced platform is the access to the unique player retention and gamification tools that the platform applies to all casino games and iGaming studios. In particular, this includes various free spins, tournaments, Spin That Wheel, Raffle Rocket, and independent bonus wallet tools.
According to the managing director of Pariplay, Adrian Bailey, the city of Buenos Aires is a perfect spot for Pariplay to continue its expansion. In particular, Bailey states that Buenos Aires has a very rich history when it comes to the iGaming industry, especially mentioning the massive potential to further increase the status of the city in the online gambling community.
Moreover, Bailey states that Pariplay will make sure to work with local operators to first examine the current iGaming situation in Buenos Aires, all in order to get the true picture as to what particular games truly appeal to the local player community in the capital of Argentina.
The Autonomous City of Buenos Aires has a rich heritage in the industry, and it is very satisfying to have gained our first supplier license in Argentina, LatAm is a region of major focus for us, and this city, in particular, has great potential. We look forward to working with operators to provide players with the widest range of content available on the market, including games with special local appeal.

Adrian Bailey – Managing Director of Pariplay