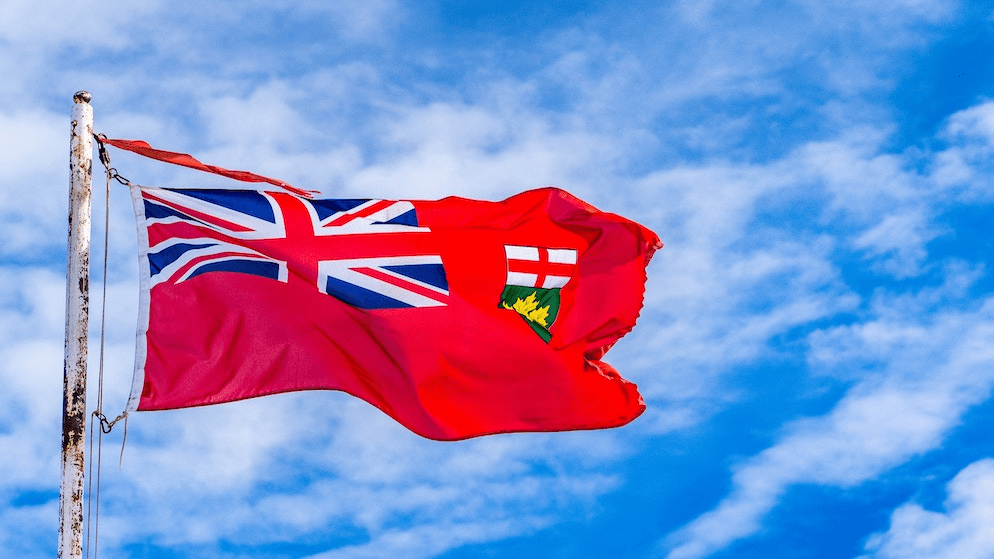 The latest study conducted by Deloitte shows that the newly-opened iGaming market of Ontario has contributed a revenue of a whopping CAD$1.6 billion ($1.2 billion) to the gross domestic product (GDP) of the Canadian province in the first year alone.
Even more significant, the new market is responsible for the creation of more than 12.000 jobs in Ontario in just one year, with the potential for this number to grow up to 22.000 job openings by 2031/2032.
Out of the CAD$1.6 billion contributed to the GDP of Ontario, CAD$900 million ($680 million) is in labour income, with the possibility of this number reaching CAD$4.7 billion ($3.5 billion) by 2031/2032.
Moreover, the report also shows that the average compensation for employees during the first year is an average of $103.000, which is 41% higher than the average job compensation in all other industries in Ontario.
As stated in the report: "This is early evidence that the iGaming employment base, which generally relies on science, technology, engineering, and mathematics (STEM) skillsets, is sustaining and creating demand for highly skilled and productive talent in Ontario".
Furthermore, Deloitte also predicts that the government revenue for the Ontario province will grow substantially in the next decade. More specifically, from $470 million in 2022 to somewhere around $1.4 billion in 2031/2032.
Additionally, the yearly federal government income will also grow from $238 million last year, to $647 million in 2031/2032, which the revenue in the municipalities in Ontario doubling from $54 million to a whopping $115 million.
According to Dave Forestell, a member of the board of iGaming Ontario, the report by Deloitte shows that Ontario has the potential to become the leading iGaming market not just in Canada and North America, but globally.
Moreover, Forestell says that the "newly-regulated iGaming market in Ontario is delivering real benefits to every resident in Ontario", regardless of whether they are active players or not.
The report by Deloitte only shows the perks of a properly regulated iGaming market, and Ontario with CAD$1.6 billion in revenue and 12.000 job openings is a perfect example of that.
We can only hope that this will serve as a lesson to everyone that is considering whether to follow in the footsteps of Ontario. Especially since it literally benefits everyone, starting with the government, and ending with us, the regular people.