VISA Overview
No matter what part of the world you are coming from, the probability of you dealing with VISA at some point in your life is quite high. Or if you haven't, then you definitely know someone who at some point had, or still uses a VISA card. The first appearance of VISA was way back in 1958, as Bank Americard and a product of the Bank of America's credit card program. The rebranding happened in 1976, when Bank Americard became VISA, thus leading the way as the first all-purpose credit card.
So it should come as no surprise when we tell you that in 2019, they held approximately 53% market share of the credit card marketplace. Meaning that every second person that uses credit cards is a potential VISA holder. That is simply mind-boggling. There is nothing different in the way this card works if we compare it to other cards.
The procedure is the same – the online casino will collect the payment from the bank that is your card issuer, and you just repay them the amount. The one big perk of having such a big pedigree is that is widely known, so customers who haven't got too much knowledge of online payments, will always tend to gravitate towards the known choice. This keeps VISA battling for the top, with the latest emerging trend – e-wallets.

Visa in the Online Gambling World
This one doesn't even need too much explaining. Before the emergence of most e-wallets, almost all online casino transactions were done exclusively via credit/debit cards. And that's where VISA steps in. As a result of such pedigree and authority, you will have to dig if you wish to find an online casino house that doesn't offer this particular card as an option. Whether you are visiting a small-income casino or one of the top dogs, one thing is certain: VISA is present. Moreover, the deposits are almost instant, with only the card details and unique security code requirements. In addition, it also offers the possibility to withdraw your funds, or winnings from online casinos.
This makes for a convenient and easy experience, something that most players strive to find. Moreover, with this card, you don't need to create separate online accounts, unlike with Skrill and Neteller. On top of this, VISA has no fees at all, which along with the excellent security, makes for a logical and prime choice for a plethora of both regular users and gamblers.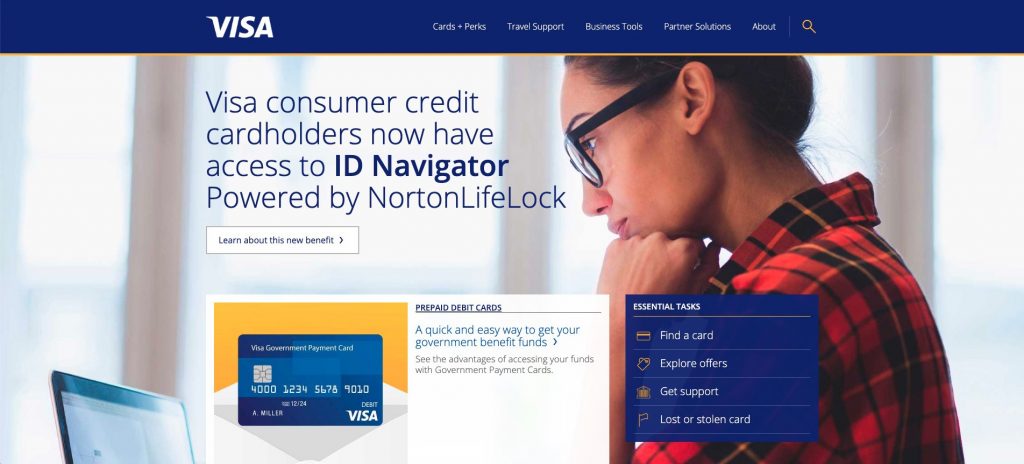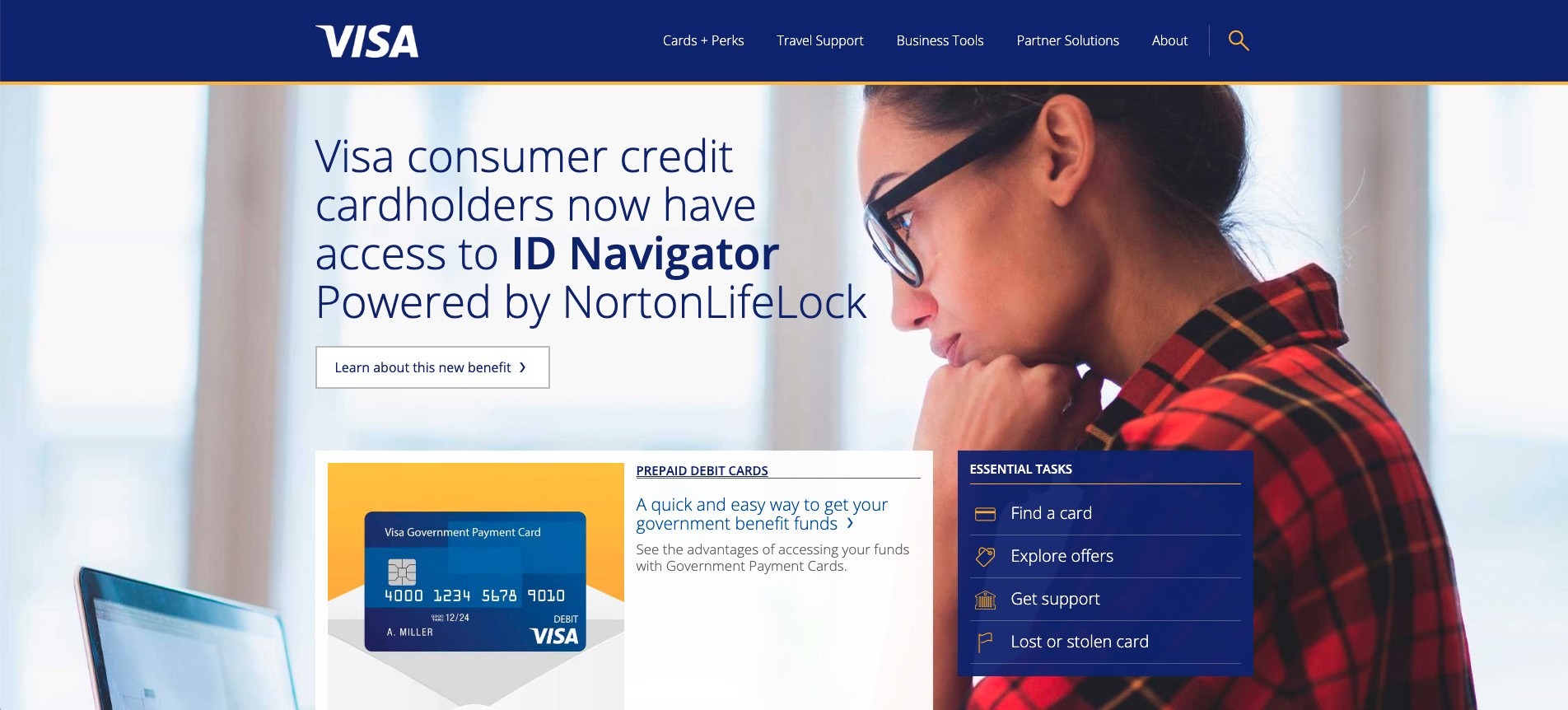 Visit Online Casinos accept Visa
How to Deposit
Making Deposits with this card is easy, and even first-timers have no trouble doing so themselves. Nevertheless, we will break down the whole procedure into a few simple steps. The first thing you need to do is go to your bank and get a VISA card. This is given you don't have one. If you do have one, however, then all you need to do is follow the simple steps below:
Find your casino that supports VISA
Log in/Sign UP
Go to Cashier and select VISA
Enter Card Details & Deposit amount
Confirm
And that does it. You will soon notice that this card has actually one of the easiest methods for these types of transactions. In addition, we must say that it also accepts quite large deposit amounts, if we compare it with several other credit cards. There are no fees whatsoever, and the whole procedure is secure and almost instant. Definitely, perks are worth considering, if you are on the look for a new deposit method.
How to Cash Out
Fortunately, this card also comes with a withdrawal option, something that real gamblers always cherish. Meaning you can easily get your money out and back on your card. After you are done playing, just visit the Cashier section in the online casino, and select VISA as a withdrawal option. Furthermore, fill out the card details, such as card number, name, expiration date and CVV code. Then just click confirm and request a withdrawal request. Please note that while deposits with this card are almost instant, withdrawals can take up to 5 working days before they are ready.
VISA FAQs