Qiwi Overview
When we talk about Qiwi, we speak about a mainly Russian-oriented online payment method. And with the ultimate goal of providing the best digital transactions to Russian customers. Established in Moscow in 2008, today the company headquarters are in Cyprus. The geos that they target are mainly countries from Eastern Europe. Furthermore, specifically Russia, Ukraine, Belarus and Romania are the current geos available.
To give you a perspective, there are over 100.000 merchants all across Russia that offer this particular prepaid card. You can use the card all across the world, for different activities and purchases. This is in addition to the 20 million users. that use it as a main method at almost all of the top casinos in the select geos.
Moreover, one of the best features of this banking system is the fact that all transactions are anonymous. It allows for a real money exchange between the player and the casino, with no personal information disclosure whatsoever. Consequently, the fast transactions, confidential environment and innovation are all major benefactors to the entrance of Qiwi into the gambling world. Today, you can find this pay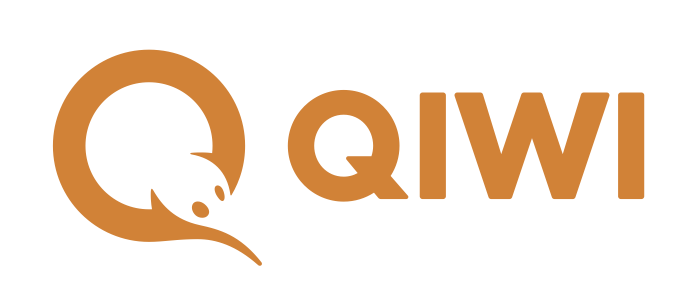 Qiwi in the Online Gambling World
Having all of those perks will certainly get the regular gambler's attention. Most of the players reach out for payment methods and e-wallets that offer the most secure and fast transactions, without going through the process of registering and verifying. Well, Qiwi has answers to those problems. You can easily and anonymously deposit via this method at any casino that has it in their offer. You can definitely find quite a large number of casinos that offer this method. 888 Casino, Bitstarz, Jackpot City, Dukes, Casobet and a plethora of others all have this method as an option.
In addition, another major benefit is the fact that this one can be used for deposits at certain online casinos, even if Qiwi is not on their list of options. All you need to do is create a virtual VISA card from their mobile app. A convenient and unique feature only for this particular banking option. Seeing all of this it is no wonder why both players and casinos are going for this one.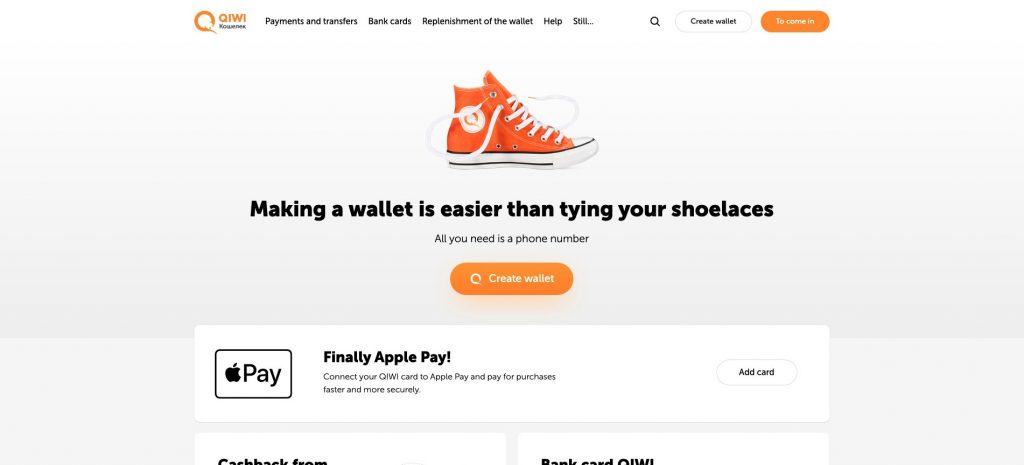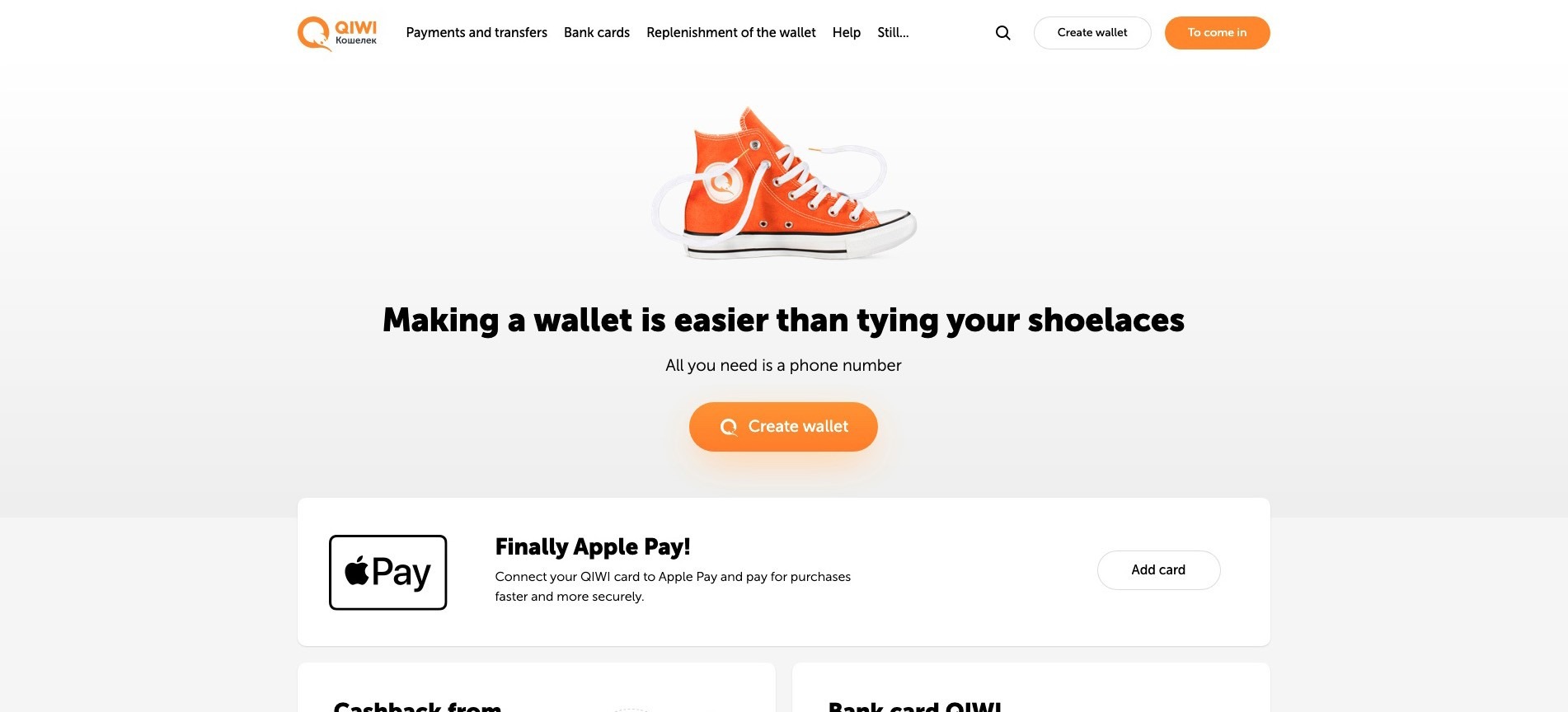 Visit Online Casinos that accept Qiwi
How to Deposit
The process of making a deposit is quite effortless, as with many modern e-wallets. After you find your Qiwi casino, you need to make a cash deposit or an online deposit. Moreover, you can deposit in cash by sending the funds to the casino's Qiwi e-wallet via the nearest terminal or logging in via the mobile app. Nevertheless, we will break down the simple steps below for your convenience:
Find your Qiwi Casino
Click Deposit
Select It as a payment option
For cash deposits:
Copy the e-wallet ID
Find the nearest terminal
Transfer your money to the online casino's e-wallet
Note that the whole procedure is absolutely secure and anonymous, given it uses the same new blockchain technology. Furthermore, Qiwi accepts any currency available, since they have an integrated exchange service for all such matters.
How to Cash Out With Qiwi
The cash-out procedure is easy and simple as well. It is pretty much the reverse of the deposit process. When you feel like you are done and claiming your winnings, just head to the cashier section of the casino and click the Qiwi logo. You will log in and will be asked to input your wallet data. After doing so, just enter your amount and click submit. Have in mind that the cash-out procedure may not be instant, and as a result, it may take a bit longer to process than deposits. This all depends on the casino, and the whole procedure is usually done between 1-2 days.
Qiwi FAQs