Giro Pay Overview
If you are on the look for safe, direct payments and online banking systems, then Giro Pay is for you. First originating in Germany in 2006, it has since found its way among quite a few merchants and businesses. Giro Pay's creation was mostly due to the need of the general public for a modern and innovative online platform. And for that reason, the Postbank, German savings banks and several credit unions got together with the goal to do just that.
And in just 2 years almost 3.2 million transfers took place with this particular method. Moreover, today the platform is available in around 1500 banks(or 75% of the banks in Germany) in Germany and Austria and has more than 17 million customers. And the numbers are constantly growing. 
The reason for such high numbers is the fast and reliable transactions, very intuitive and easy-to-navigate layout and most of all the security that you get. It is no wonder that the best casinos in Germany and Austria go for this method, with many players and customers following in their footsteps.

Giro Pay in the Online Gambling World
If you are a player from Germany or Austria, you probably know all about the Giro Pay payment method. You might even have a giro account. Whatever the case, with more than 17 million customers, you can be sure that casinos would want a piece of the action. Almost all casinos in Germany offer this feature, in addition to multiple international casino houses as well. Spades Planet, Spin It, 22bet, Jackpot City Casino, 888 casino and much more. All in all, you can expect to find Giro Pay in around 100 different online casinos as an option. Furthermore, they are very strict when it comes to starting a cooperation with a certain casino. They take certain factors into consideration before embarking on any business venture.
Reputable licensing, software and game quality, and as well as customer service, are all taken into account when starting a partnership with a certain casino. This, along with the easy-to-navigate and safe environment, makes this option one of the best choices for online banking and gambling.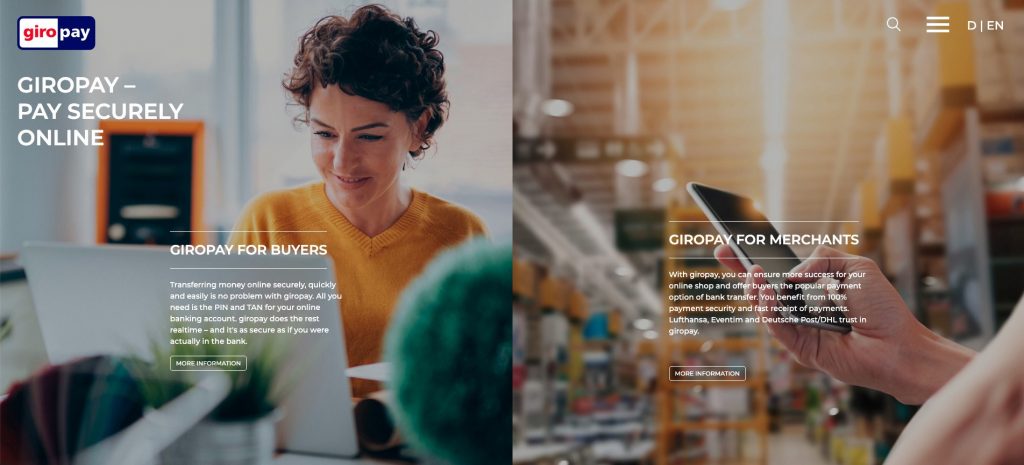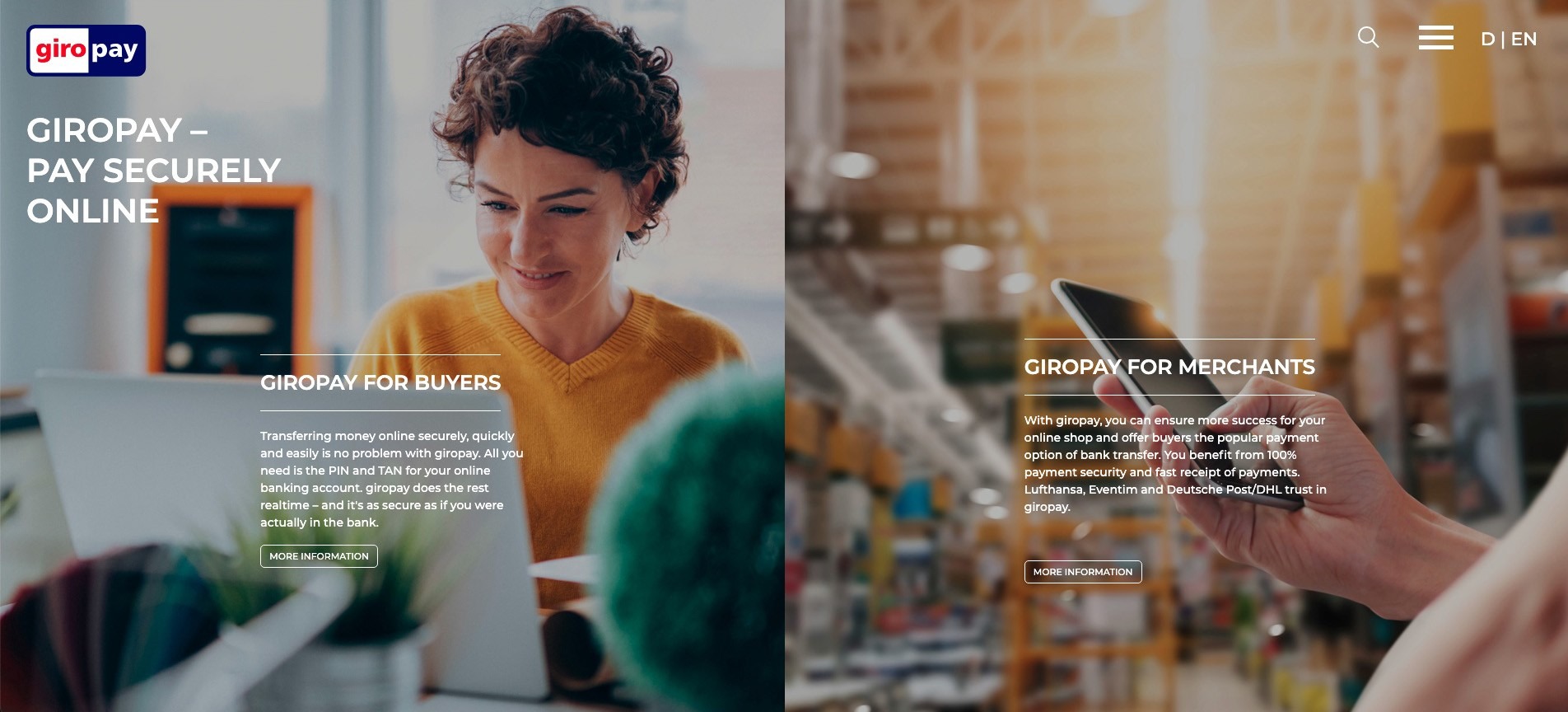 Visit Online Casinos that accept Giro Pay
How to Deposit
Using Giro Pay as a payment method is quite easy, in general. The first thing you need to do is register an account with the company. This is given that your bank allows you to use this one as a payment option. After creating an account, you will need to enter the company's deposit section. Here are the steps fully broken down:
Click the "Deposit" button. Usually found in the site's upper-right corner
Once there, choose Giro Pay as your preferred payment method
Enter the amount and click the "deposit" button.
Enter your bank account and sort code.
Go to the Giro Pay screen and log in to your bank using your online login credentials.
Confirm the transfer.
Additionally, the same process applies to the mobile version as well. Consequently, the funds should reach your account instantly. Keep in mind that certain casinos have specific minimum and maximum deposit values. Also, note that transactions with this banking method are not subject to any additional fees. However, you may still find yourself paying certain fees, mostly if there is such a clause in the terms & conditions of the agreement between you and your bank. To sum it all up, it represents a safe, reliable and fast way to deposit your money and play.
How to Cash Out With The Giro Pay Payment Method
Withdrawal requests are usually fast and quite safe. The usual waiting period for the funds to reach your balance from the moment you ask for a withdrawal can be up to 72 hours max. This is mostly due to individual policies that are variable and each company has. And note that almost all transactions come with a certain fee, mainly due to the involvement of banks and certain taxes. Furthermore, certain casinos can ask for a personal ID in order to approve a withdrawal request. Again, this varies from state to state and depends on the local laws. In addition, make sure that you wager any bonus requirements before asking for a withdrawal via this method since most of the time you forfeit the bonus along with any potential winnings altogether. 
Mind that certain operators do not allow both deposits and withdrawals with a certain payment method. This is not likely to be the case with Giro Pay, but we still encourage you always read the terms and conditions before embarking on any such endeavour.
Giro Pay FAQs