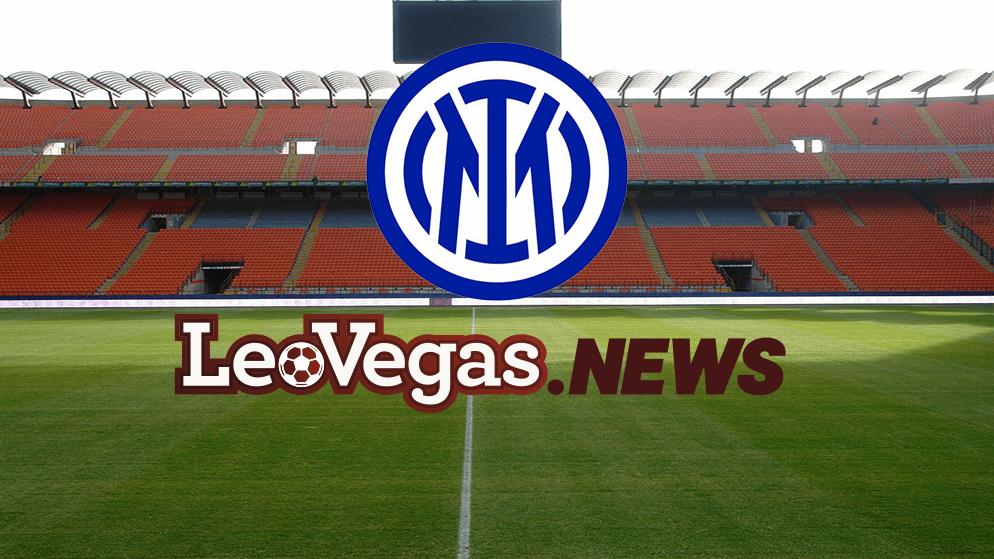 After the three-year partnership deal between leading online casino LeoVegas and Italian FC Inter just six months ago, the two giants of their respective industries join forces in yet another collaboration. In the latest deal, the news media division of LeoVegas, LeoVegas.News will become the new official front kit sponsor on the training gear of FC Inter.
More specifically, the logo of LeoVegas.News will be featured on the front of FC Inter training kit starting this month and until the end of the upcoming 2024-2025 season. This news come just one month prior to at the time the surprising sight of the logo of LeoVegas.News on the front of the training gear of FC Inter during the Malta-winter tour back in December in the midst of the FIFA World Cup in Qatar.
In addition to occupying the central and most important placement on the training equipment of FC Inter, the LeoVegas.News logo will also be featured on the warm-up clothing for all upcoming Champions League, Series A, and Coppa Italia matches. Moreover, the news media logo of LeoVegas will also be present on both the sidelines of FC Inter's Sunning Training Center and the tunnel at San Siro, the stadium of Inter.
The Chief Marketing Officer at LeoVegas.News, Niklas Lindahl, said that LeoVegas is "extremely proud" further strengthen their partnership with one of the biggest clubs in the world, emphasising the history and the trophies that FC Inter won throughout the years.
We are extremely proud to announce this new collaboration with FC Internazionale Milano, a historic club of international renown that has fans all over the world. The Nerazzurri fans are the driving force behind the team, their passion and love unique in Italian football – something we saw when Inter did the treble and again when they won the Scudetto two years ago. We are excited to begin this new chapter in the partnership between LeoVegas News and Inter.

Niklas Lindahl – Chief Marketing Officer at LeoVegas
Speaking on the behalf of FC Inter, Alessandro Antonello, the Chief Executive Corporate, also underlines the new chapter in the partnership between the club and LeoVegas as one of the biggest highlights. Especially after the positive reaction during the winter tour in Malta, when FC Inter first featured the logo of LeoVegas.News as as sponsor on the front of their training kit.
We are delighted to be able to announce this upgrade of the partnership between Inter and LeoVegas News after just six months. The first part of the season was very successful, and this new agreement bears witness to the value of our partnership. Following our training camp in Malta, the infotainment brand decided to strengthen their ties with Inter and boost their long-term visibility.

Alessandro Antonello – Chief Executive Corporate at FC Inter