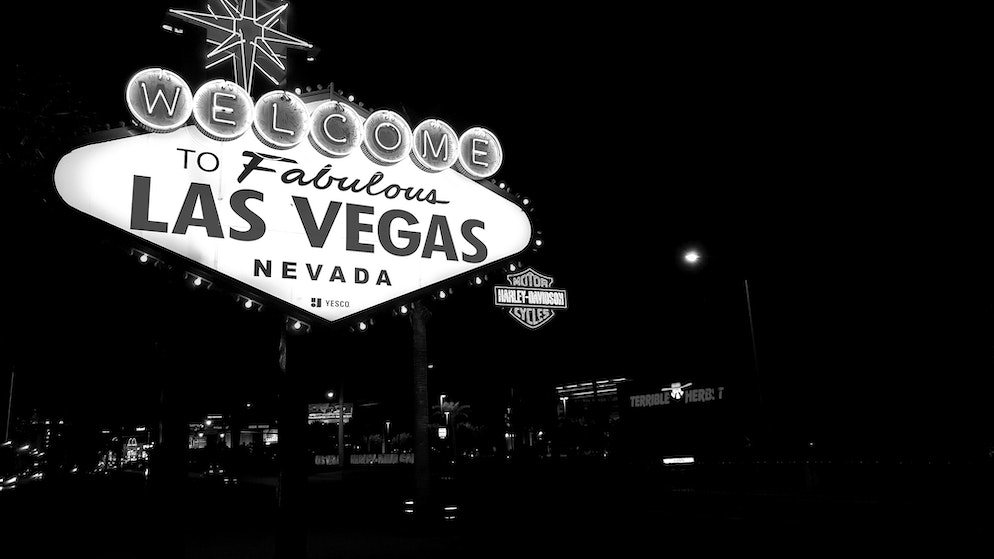 Top global gambling operators are on high alert this weekend after a series of cyber ransomware attacks targeted leading casinos in Las Vegas. Allegedly, major operators including Caesars and MGM have paid out substantial sums in response to the attacks.
While this story has circulated widely on social media, particularly on Elon Musk's X platform (formerly Twitter), its veracity remains largely unverified. It is claimed that both Caesars Entertainment and MGM Resorts fell victim to a dual cybercriminal operation, involving groups known as ALPHV/BlackCat and "Scattered Spider".
Following a preemptive digital security shutdown that threw MGM's gambling operations at the Bellagio, Aria, Cosmopolitan, and Excalibur casinos on the Vegas Strip into disarray, it was reported that Caesars Entertainment, which owns Caesars Palace, allegedly paid a ransom of $30 million (£24.13 million) to the criminal digital duo.
The story about the Las Vegas ransomware attacks has gained credibility in various financial and gambling industry media outlets. However, both MGM and Caesars have chosen not to engage with the press, which is not surprising given the sensitive nature of the situation.
What is certain is that the efforts to thwart the hackers caused widespread panic in the world's gambling capital. According to cybersecurity experts, "Scattered Spider" employs deceptive phone calls to employees and help desks in order to "phish" for login credentials.
Bloomberg, a reputable financial media group, reported that the Spider attacks on the Vegas giants commenced on August 27. Notably, Scattered Spider, in an unusual departure from typical ransomware gangs, is believed to operate outside of Russia, potentially in the UK or elsewhere in Europe, according to reliable sources.
Both the FBI and the state regulatory body, the Nevada Gaming Control Board, have confirmed ongoing investigations into the digital security breaches. The MGM attack necessitated a significant portion of their network operating systems to be shut down, impacting slot machines, electronic room keys, and payment processes at their hotels.