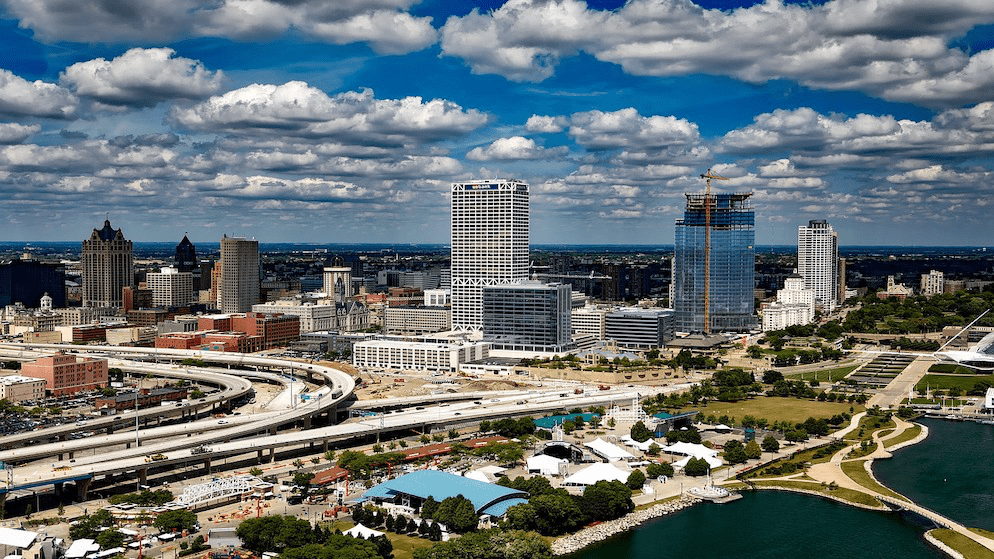 One of the leading slot developers in the business, IGT, continues its expansion in Wisconsin via a new deal with local casino St Croix Chippewa Indians. The goal of this new partnership between IGT and St Croix is to see the slot developer further cement its already strong presence and extend its sports betting operations by placing its PlaySports boots in the retail sportsbooks of the Wisconsin-based casino.
Moreover, this partnership will also see PlaySports, the sports betting platform of IGT, power the subsidiaries of St Croix in Turtle Lake, St Croix in Hertel, and St Croix in Danbury. In addition, each of these subsidiaries will also promote the QuickBet Kiosks of PlaySports, which is one of the ways for IGT to conquer the Wisconsin sports betting scene.
Joe Asher, the President of Sports Betting at IGT, says that they are thrilled with the opportunity to assist St Croix Casinos in increasing the probability of their sportsbook and further driving player engagement by providing them access to the renewed IGT technology and services.
As a trusted sports betting partner in Wisconsin and beyond, IGT PlaySports looks forward to helping St. Croix Casinos scale their player engagement and sportsbooks' profitability with our technology and services. Through our proven PlaySports solution, IGT delivers on what today's sports fans value most in a sportsbook: choice, convenience, and reliable and intuitive technology.

Joe Asher – President of Sports Betting at IGT
In light of this, Loren Benjamin, the General Manager of St Croix Casinos, recognizes that the partnership with IGT is an excellent opportunity for the retail casino to improve their overall sports betting experience and "wow" their guests with special and localized betting offers.
Our agreement with IGT will enable us to wow our guests with localized betting offers and first-rate player experiences at our sportsbooks and grow excitement at The Book and the Red Zone. Sports betting has ushered in new energy and visitation to our casinos, and we look forward to elevating and evolving that success with IGT's proven technology and experienced team.

Loren Benjamin – General Manager of St Croix Casinos
This news about the latest collaboration between IGT and St Croix comes just one money after the giant slot developer announced the strategic review of its PlayDigital and Global Gaming assets, with the Frankfurt-based multinational investment entity, Deutsche Bank, handling the entire process.
Consequently, it is expected that IGT will put its two brands on sale, once the review process is finished. Lastly, IGT will hire Sidley Austin and White & Case to serve as legal counsel for the upcoming sale of PlayDigital and Global Gaming.