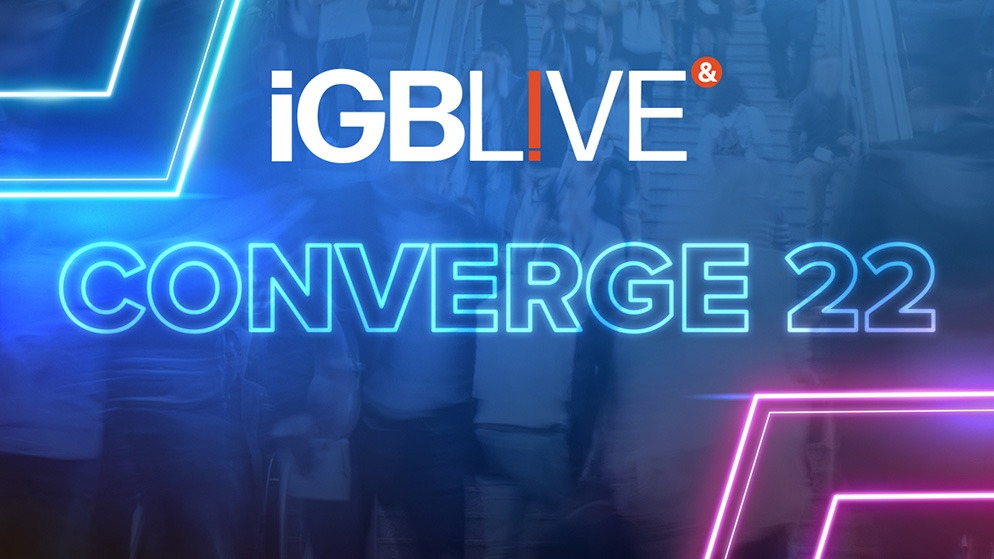 One of the biggest iGaming affiliate events on the face of the earth, iGB Live, is back yet again on the 5th of July at the RAI Amsterdam. Moreover, the event will last for 3 days, or between 5-8 July, and judging by the list of attendees, it looks like this is going to be the most successful to date. For one, the event is powered by iGaming and Affiliates, meaning that you will have an exclusive opportunity to experience what is like to be part of one of the most anticipated iGaming events, along with some of the most prominent members of the online casino industry.
And speaking of the possibilities, this year's iGB Live in Amsterdam is all about keeping it simple, yet highly professional. With this in mind, the event this year was created with the single purpose of satisfying the three predetermined goals by the organizers, and are: connect, converse and convert.
These simplistic, yet highly intuitive principles are specifically to assist you in taking your business to the next level, which is definitely one of the top priorities for anyone participating. More specifically, the iGB Live in Amsterdam is an excellent opportunity to connect with more than 4.500 iGaming and affiliate partners and converse with various experts on how to mutually assist each other in further improving your businesses. Consequently, this leads to the amazing opportunity to convert any leads into a successful venture, being that you will be in the company of representatives from various industries such as crypto, NFT, eSports etc.
And this is not all! In addition to the chance to forge partnerships that will last for a lifetime, iGB Live in Amsterdam offers yet another exclusive opportunity to connect with more than 50 iGaming Affiliate Programmes that offer probably the hottest CPA and revenue share deals you can imagine.
Unfortunately, Gamblers Connect won't be able to be a part of this amazing iGaming event due to justified reasons. However, we are definitely looking forward to next year's event, being that this is just the beginning of our success story. Regardless, we would like to wish all of the participants a good time, and both productive and fun-packed 4 days of the best iGaming affiliate content you can ask for. See you next year!