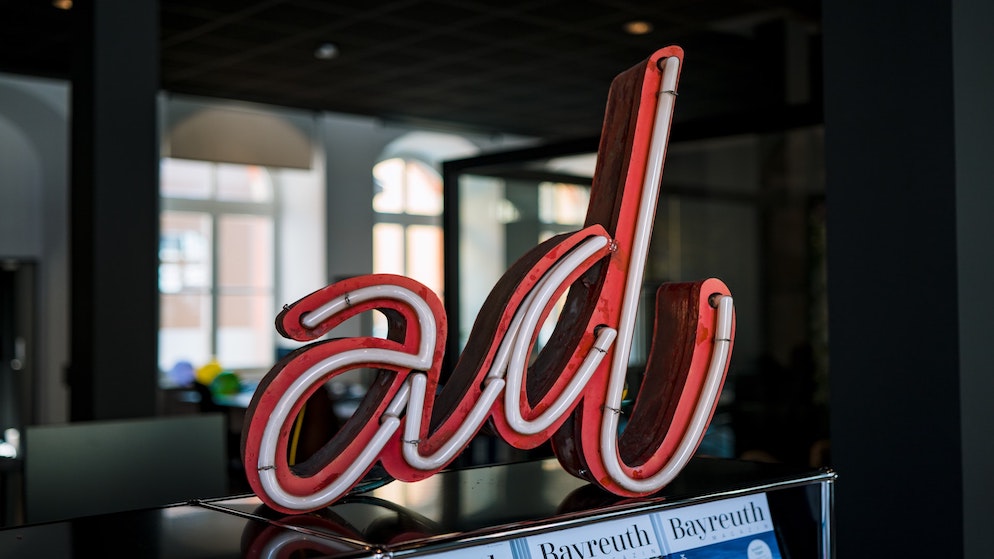 According to the predictions by one of the leading iGaming research companies in the world, the BIA Advisory Services, online casinos and online sportsbooks will spend up to a whopping $1.8 billion on advertising by the end of 2022.
Similar to several previous studies, BIA also concludes that a huge chunk of the total $1.8 billion will be spent on radio advertising, or $164 million. This perfectly fits with several older studies where data shows that online gambling operators, especially sports betting providers, find FM/AM radio one of the most successful methods to attract new customers.
Interestingly enough, the $1.8 billion in advertising money that the iGaming operators are prepared to invest are a bit higher than BIA's earlier analysis conducted back in March. Back then, the agency said that it expects the iGaming sector to spend around $1.6 billion on advertising, and around $150 million on radio ads.
Furthermore, BIA states that the operators are on a relentless mission to attract new customers up to such an extent, that they are willing to sacrifice making a profit in order to invest in TV and radio advertising. For example, in just Q1 alone, sports betting operators paid $154 million on TV advertisements, an insane fourteen-fold increase in a span of just two short years.
The Online Gambling business vertical is presenting a continuing boost for local media sellers that operate in states where gambling is legal. For 2022, BIA estimates that the total nationwide advertising spend will be close to $1.8 billion and, for local markets, this spend can be a win-win for identifying and securing local ad revenue.

BIA Advisory Services – Official Statement
Finally, BIA expects that the World Cup is bound to spike TV advertising even further, especially since most local media outlets are more than happy to accept the lucrative advertising deals from the gambling operators, stating that the "timing couldn't be better".
Online gambling has become strong advertising vertical at a time when local media channels are all looking to capitalize on opportunities to perhaps fill in where other categories have dropped off.

BIA Advisory Services – Official Statement