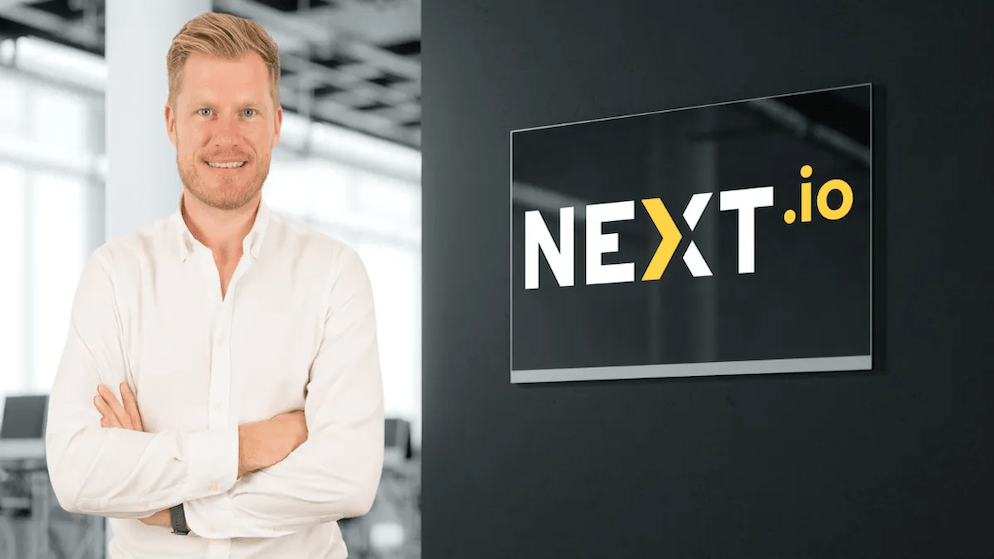 It is with great excitement that we would like to inform you that iGaming NEXT, a leading organizer of some of the biggest iGaming conferences, as well as one of the biggest trade media entities in the industry, is about to do a complete makeover and rebrand into the new and improved – NEXT.io.
By making this bold, yet highly strategic move, the newly formed NEXT.io demonstrates its long-term plan and impressive dedication to becoming a leading brand in both the global media and conference industries.
Considering that iGaming NEXT has already established itself as a top dog when it comes to organizing events, as well as that it has already emerged as a leader when it comes to giving the iGaming industry fantastic events, unmatched networking prospects, and informative material, this rebranding is set to elevate both the status and reputation of now NEXT.io to completely new heights!
Moreover, the transformation and rebranding to NEXT.io is much more than a simple change of name. Specifically, it is meant to complete the goal of the company to expand, adapt, and pioneer the conference and media industry for many years to come, but this time on a much bigger scale than before. More specifically, internationally.
Consequently, NEXT.io wants to show its ambitions to grow in the next 10 years and establish itself as an international brand that specializes in organizing the biggest and most important events in the business, and this rebranding is meant to showcase that the company is truly set to completely change its way of work for the better.
In order to do so, NEXT.io plans to expand its digital platform, in order to completely elevate its game. This means that the upcoming events by NEXT.io will offer even more interactive features, far more engaging content, and a consistent user experience.
Being that NEXT.io aims to drastically expand its presence across all corners of the globe, the company plans to reach thought leaders and professionals from literally all around the world. In order to achieve a seamless transition and successfully complete the process of rebranding, NEXT.io will change literally everything from forthcoming events to all of the assets of the company and surrounding events.