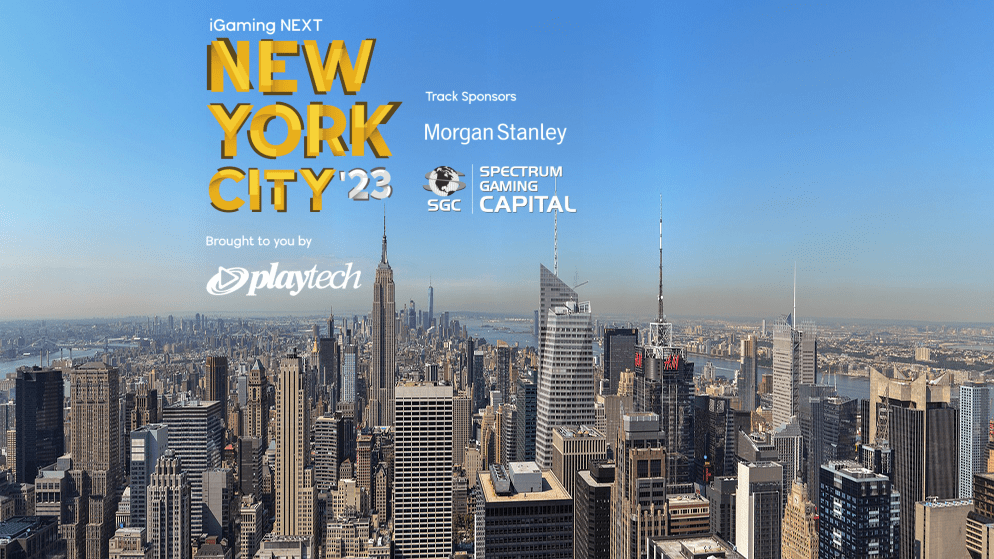 Everyone involved in the world of online gambling knows that iGaming NEXT is one of the biggest and most important annual iGaming events in North America. Brought to us by Playtech, a true heavyweight in the world of game developers, iGaming NEXT '23 will once again return to New York with a stacked attendance list of more than 650 prominent members of the iGaming industry.
This includes top-level executives, c-level decision-makers, investment financiers, as well as Metaverse influencers from all corners of the globe. In fact, to show you the magnitude and importance of those who attend the iGaming NEXT event, we will disclose that the VIP passes sold out days before the start of the summit. This just tells you how big of a deal is to attend one of the amazing iGamingNEXT events.
Take a look at the guest list by job description in order to get a better visual representation of who usually attends the iGaming NEXT events.
Investors
VCS
iGaming C-Levels
Regulators
CFOS & Heads of IR
Media
Metaverse Influencers
Consequently, this means that for two days, the Big Apple will become the center of the iGaming world and the place where you can make life-changing connections and elevate your brand to a whole new level. And that is not all! The best part is that anyone attending will have the unique opportunity to fully experience the landmarks of New York, and at the same time be surrounded will fellow iGaming experts and colleagues.
Playtech made sure to book multiple evening receptions and gatherings across several of New York's most significant venues. This gives everyone with a pass the chance to both experience the beautiful city of New York, and make those vital connections that can truly make a difference. with this in mind, it is no wonder whatsoever that iGaming NEXT '23 is frequently sold out way before the start of the event itself. And this year is certainly no exception.
Date of iGaming Next '23: 7-8 March 2023
Location: New York, USA
Link: iGaming Next '23