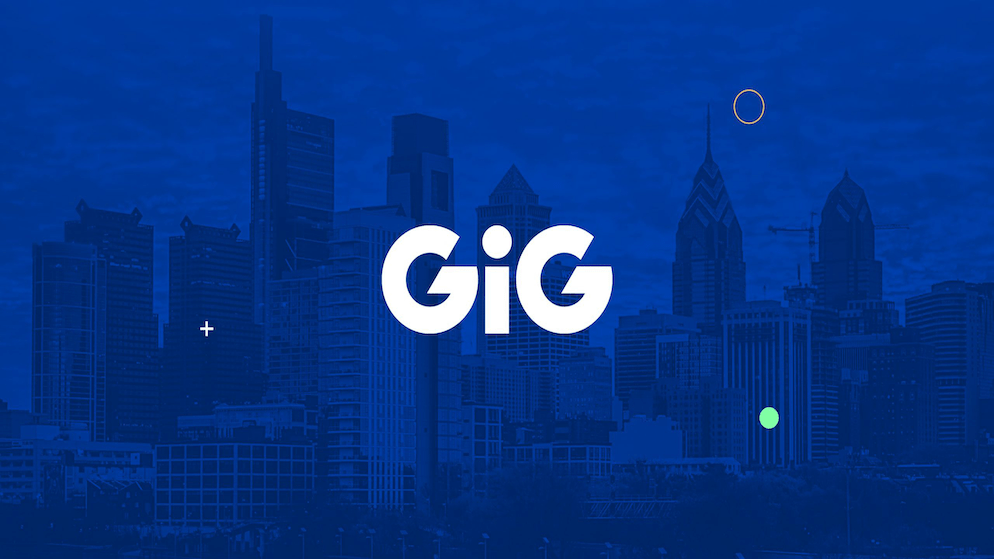 The GiG (Gaming Innovation Group) has purchased AskGamblers for €45m($47.7m/£38.8m) in what seems to be one of the most historic acquisitions in the world of iGaming affiliate marketing to date. GiG believes the acquisition of AskGamblers is an excellent deal, in the long run, being that the company expects that this move will help generate continuous growth for years to come.
According to the details of the acquisition, GiG will pay the €45 in three installments. The first €20m will be paid as soon as the deal is signed, with GiG paying an additional €10m one year after the signing. The rest of the amount, or €15m, will be paid to Catena 24 months after the initial signing, or two years after, with the first transaction expected to be done in Q1 of 2023.
Moreover, GiG will obtain both Catena Publishing (based in Malta) and Catena Media D.O.O. Beograd (based in Serbia) via a SPA, or more specifically, a share purchase agreement. In order to finance the deal, GiG will finance the first installment via several means, including cash, an RCF (revolving credit facility), and a share issue.
The good news for GiG is that they have already secured funds to go through with the transaction being that the current shareholders have agreed to a share issue purchase. It is good to mention that in addition to AskGamblers, as part of the deal, GiG will also acquire Newcasinos.com and Johnslots.com.
The managing director of GiG Media, Jonas Warrer, states that the goal of the company is to establish itself as the number one casino affiliate in the industry and that this is the number one reason why GiG purchased AskGamblers for a hefty €45m.
We are very pleased to welcome quality websites such as Askgamblers.com into the business and look forward to integrating with the skilled teams that have built up the websites acquired. We want to be the leading casino affiliate in the industry, and this acquisition cements our position.

Jonas Warrer – Managing Director of GiG Media
Looking at the numbers, GiG the acquired assets are expected to generate around 53.000 FTDs (first-time depositors) in 2022, with a margin on earnings before interest, taxes, depreciation, and amortization (EBITDA) varying between 60% and 70%.
As for Catena, the company's CEO, Michael Daly, disclosed that this deal is the perfect opportunity for Catena to finally shift its focus and go after the rising iGaming affiliate, online casinos and online sports betting markets in North America. 
Today's agreement is a major step on our journey to focus the business on online sports betting and casino affiliation in high-growth, regulated markets in the Americas. I am confident that in Gaming Innovation Group we have found a buyer that will provide a strong environment for AskGamblers and the other brands and their talented people to develop and grow.

Michael Daly – CEO of Catena Media