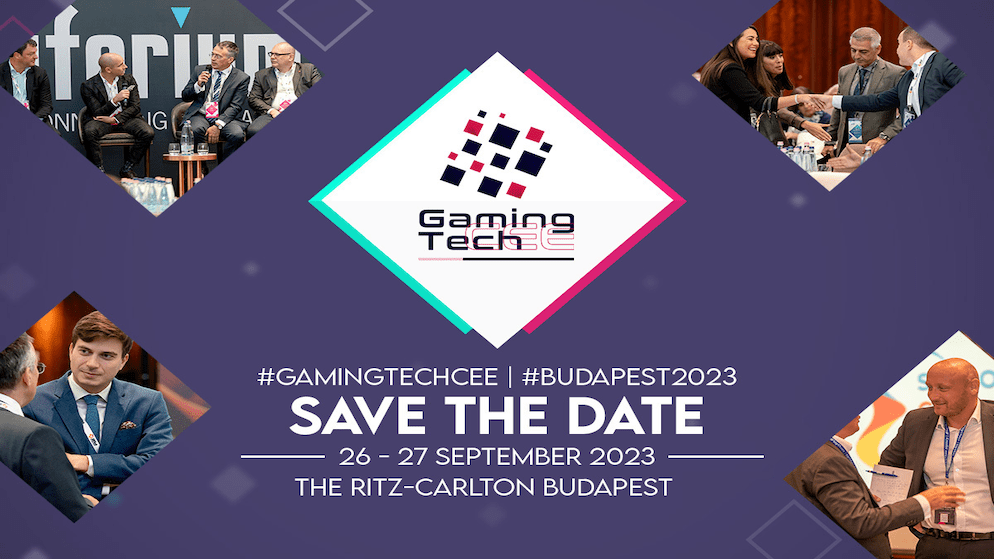 GamingTech CEE, scheduled for September 26-27, 2023, at the esteemed Ritz Carlton Budapest, is on the horizon. This premier event, dedicated to showcasing the latest technological advancements in the gaming industry across the Central and Eastern European (CEE) region, is poised to revolutionize the landscape with engaging panel discussions.
A must-attend for industry leaders, visionaries, and enthusiasts, GamingTech CEE, presented by the forward-thinking #hipthers team, provides a unique chance to delve deep into the evolving gaming industry within the region. With a focal point on compliance, innovation, and networking, this gathering offers a platform for professionals and enthusiasts alike to stay at the forefront of gaming technology's dynamic realm.
The panel discussion at the GamingTech in Budapest, expertly moderated by Joe Ewens, Global Managing Editor at VIXIO Regulatory Intelligence, will bring together industry luminaries, legal experts, regulators, and representatives from gambling operators. Their aim is to navigate the intricate landscape of compliance in the Balkan gambling sector.
In light of the ongoing evolution of the gambling industry, maintaining compliance with regulations and staying abreast of the latest developments is crucial for enterprises operating in the Balkan region. The panel will illuminate pivotal subjects, such as:
Exploring Regulatory Frameworks in the Balkans: Our experts will provide a comprehensive overview of the diverse regulatory landscapes within the Balkan region, shedding light on unique challenges and opportunities for operators.
Navigating Licensing Procedures: Gain invaluable insights into the specific licensing procedures in Balkan countries. Engage in discussions about best practices and potential pitfalls to ensure a smooth process.
Ensuring Ongoing Compliance: Our panel will delve into the intricacies of maintaining continuous compliance with ever-evolving regulations. They'll share practical strategies for achieving and sustaining success in this dynamic landscape.
Unpacking the Latest Regulatory Changes: Our experts will carefully analyze recent alterations in the Balkan regulatory sphere. This includes updates to licensing protocols, responsible gambling initiatives, advertising constraints, and anti-money laundering mandates.
Understanding the Impact on Operators: Attendees will gain a clear understanding of how compliance challenges directly affect gambling operators in the Balkans. Together, we'll explore effective strategies to overcome these hurdles.
Seizing Opportunities in the Balkan Gambling Market: This discussion will highlight the growing potential and opportunities within the Balkan gambling industry. This encompasses the increasing demand for online gambling, the emergence of cutting-edge technologies, and the potential for regional collaborations.
Location: Ritz Carlton Budapest, Hungary
Date: 26-27 September
Link: GamingTech GGE