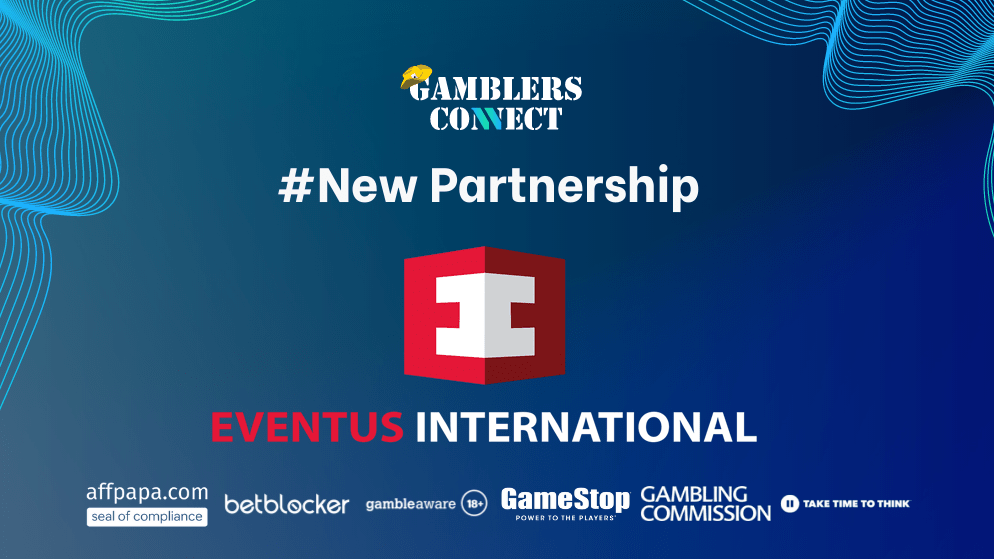 Gamblers Connect is very excited to announce our collaboration with Eventus International, a leading brand responsible for organizing some of the biggest and most important events on the planet. What makes this partnership extremely significant is the reputation of Events International when it comes to iGaming events, even more so if we take into account everything that this operator has done in the iGaming world.
What makes Eventus International stand out from the crowd is the fact that it has been in the business of connecting operators and industries for over a decade. One of the ways that they manage this is by using a proven formula of industry insight, networking, and knowledge sharing, bringing an industry closer with each event and consequently achieving a single collective goal.
Moreover, Eventus International is known for using its platforms to offer bespoke exhibition opportunities and bespoke sponsorship with the primary goal of positioning a brand to a targeted audience of professionals and consequently delivering a high return on investment to all companies that are looking to strengthen their brand presence or enter a market.
Furthermore, Eventus International is known for putting special attention to detail when it comes to organizing events. One of the reasons for this lies in the ability of Eventus to put emphasis on both the industry and the attendees as a whole. As a result, Eventus International frequently manages to create immersive events that are beneficial for everyone that attends them.
One of the ways that they manage this is by meticulously selecting industry-leading speakers, engaging topics of discussion, and important venues. Due to the ability to choose, and more importantly, organize world-class events, both brands and attendees have the unique opportunity to solve important problems and show their products.
Yet, it all boils down to the ability of Eventus International to impose the "quality over quantity" approach in order to gather the best possible audience, and "shake the correct hands". Consequently, by putting special emphasis on nurturing a platform that connects attendees with C-level audiences, it makes it easy for like-minded professionals to grow their businesses and international relationships.
Gamblers Connect is thrilled with the opportunity to forge a partnership with a leading brand such as Eventus International because we share the same values and dedication to our cause. And as a result of this partnership, you can expect exclusive access to the best and most important events on the face of the Earth. Stay tuned, we will see you soon.