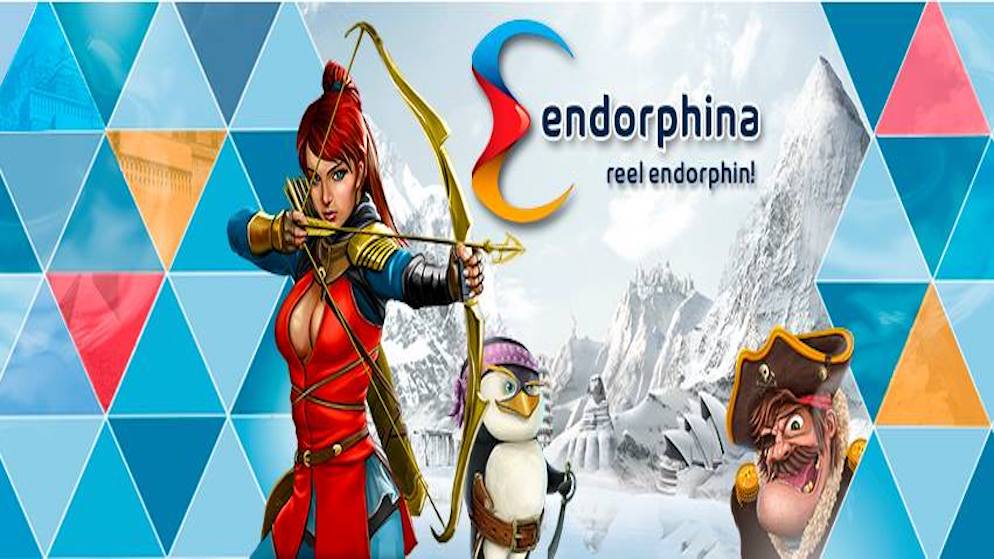 One of the leading online slot developers in the world, Endorphina, reports that it has been a victim of scammers after several illegal websites used some of its products to illegally accept live bets. This is not the first time for an iGaming operator to be a victim of similar scams, being that slot developers are probably the most frequent target for many black market operators.
In the case of Endorphina, the studio posted a detailed list of all websites that are considered to have used their products illegally and without the permission of the studio. This means that all of these black market operators are offering products by Endorphina without the consensus of the studio to use its IP address, as well as the fact that they are operating without a valid software license that is usually provided by Endorphina.
https://play-dzoi.com/
https://joy-kasino.live/
https://eldoradocazino.work/
https://eldorado-igri.com/
https://eldorado24.com/
https://eldorado-best.com/
Furthermore, according to Endorphina, despite the studio posting scammers on their website, there are still certain sites on the Internet that are still offering the products of the iGaming studio illegally. Due to this situation, Endorphina pleads with anyone that encounters one of these scam websites to immediately report them on the studio's official website so that they can take further action in resolving the issue.
The main differences between the legitimate iGaming offer of white operators such as Endorphina and scam websites that use their games in order to make money illegally are the following:
False payables
Low RTP
Frequent bugs and issues
No transparency
The games are not tested
Consequently, in order to avoid becoming a victim of scammers such as Endorphina, we suggest you always look for legitimate and licensed entertainment. Only by doing your duty and conducting a small research on the casino/game before you indulge in playing can you truly prevent such an unfortunate thing from happening.